Proudly crowned as America's largest outdoor flea market, Hartville Flea Market has roots tracing back to almost 80 years ago when it was first born as a livestock auction. Since then, Hartville Flea Market has grown tremendously from its humble origins. Today, this famed market attracts an average of 1 million visitors per year. Despite the astounding number of visitors that flock to the Hartville Flea Market, this shopping paradise still manages to exude a relaxed atmosphere. With a land area totaling a jaw-dropping 12 acres, Hartville Flea Market is spacious enough for everyone to enjoy. You can rest assured that your shopping experience at Hartville Flea Market would not be dampened by any unpleasant jostling with the crowd.
What You Can Expect To Buy At Hartville Flea Market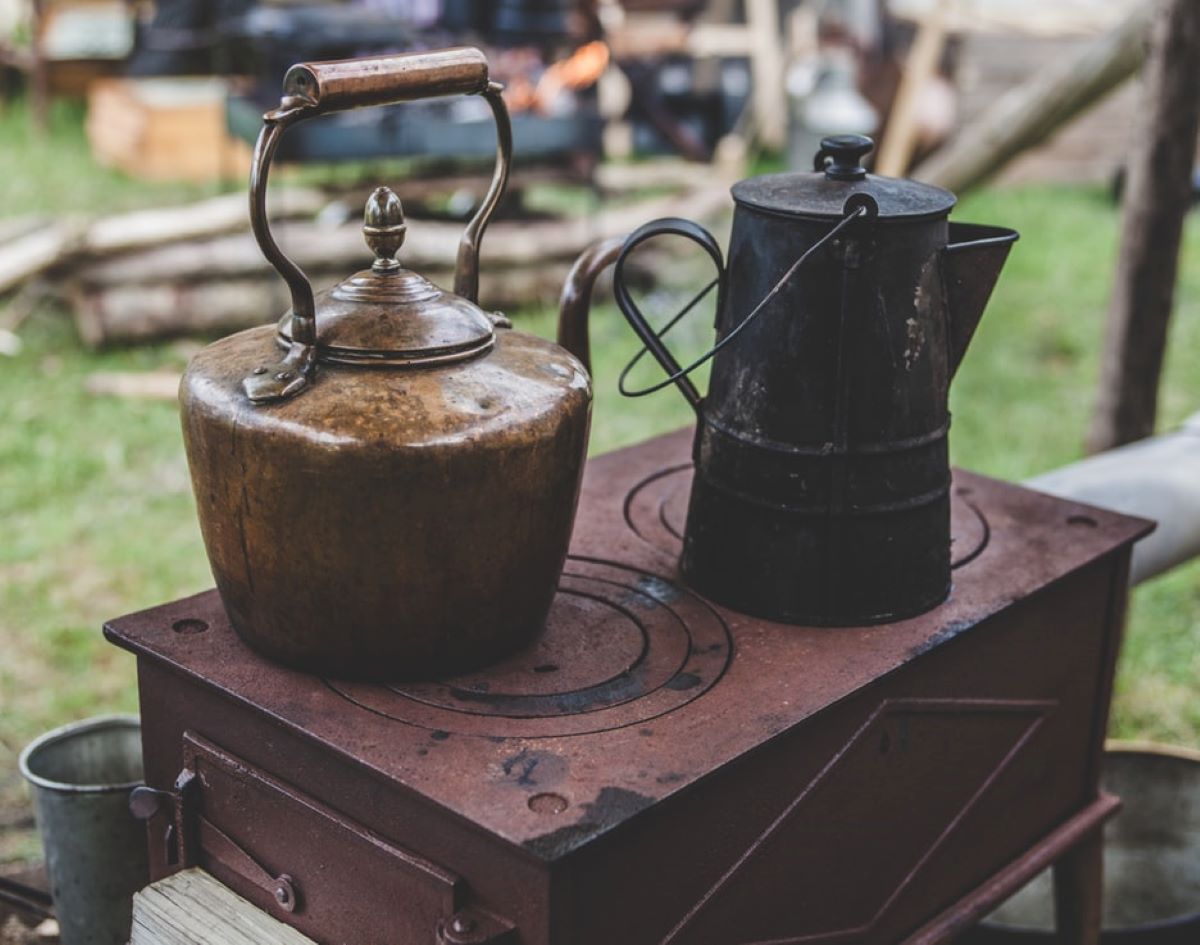 Rated a Top 20 flea market in the United States by Flea Market Insiders, Hartville Flea Market is unquestionably a shopping mecca. With over 800 vendors, visitors are greeted by an amazing array of choices. Cheeses, clothing, fresh produce: whatever your heart desires, you'd probably be able to find it at Hartville Flea Market.
Affectionately termed as an antique collector's paradise, you can also find lots of interesting trinkets, assorted junk, coins and collectibles at the Hartville Flea Market.
If you are somehow unable to find an item that catches your eye (that's no mean feat, considering that the sheer number of vendors peddling their goods!), fret not. Just head on over to the newer Hartville Marketplace which is just attached to the Hartville Flea Market. In this indoor and air-conditioned building, you can take your time to visit the 110 (and counting!) shops. From vintage jewelry to home décor, food products to fashion, there's something for everyone.
Events At Hartville Flea Market
Host to many events throughout the year, there is never a dull moment at the Hartville Flea Market. We walk you through some of the exciting upcoming ones.
Hartville Sports Cards Show
Sports fans rejoice! For everyone who has fond memories supporting their favorite athlete, the Hartville Sports Cards Show is for you. Take your time to browse through the wide selection of sports goods peddled by over 30 vendors. Sports cards, memorabilia, autographs: these are just a taste of what this event has to offer!
Hartville Sports Cards Show runs on the second Saturday of each month at the Hartville Flea Market. Mark it down in your calendars!
Fall Arts & Crafts Festival
Are you a fan of the arts? If so, this festival is perfect for you. Featuring dozens of local vendors, visitors can feast their eyes on a huge array of handmade goods and crafts. Furthermore, you can also revel in live music as you tuck into scrumptious food truck food at this event. For the kids, they are sure to have a blast with the inflatables at this event. Indeed, there is something for everyone at this family-friendly event. The Fall Arts & Crafts Festival will run on Saturday, 28th September 2019 from 9.00am to 4.00pm.
Hartville Flea Market Opening Hours
| | |
| --- | --- |
| Opening Days | Monday, Tuesday, Thursday, Friday, Saturday |
| Opening Hours | 9.00AM to 6.00PM |
Hartville Flea Market is open throughout the week except on Wednesday and Sundays. The market opens at 9 in the morning and runs till 6 in the evening. Be sure to plan your day to arrive earlier at the market, if you plan on exploring all that this humongous market has to offer. Besides, the early bird catches the worm. Go earlier to snap up some of the better deals before others do!
Hartville Flea Market Ticket Prices
Hooray! Admission to the Hartville Flea Market is free. Just bring yourself, cash and loads of enthusiasm to enjoy a great day of food, shopping and fun.
How To Get To Hartville Flea Market
Hartville Flea Market is best accessed by car.
If you're driving to the Hartville Flea Market from Interstate 77, get off at Exit #118 (Massillon Road Exit). Head north on Massillon Road and make a right at State Route 619. The Hartville Flea Market is just five miles down the road on your left.
If you're arriving via the Interstate 76, get off at the State Route 43 exit (Kent State University Exit) and turn south. Ride for about 10 miles and then make a right onto State Route 619. From there, the Hartville Flea Market will just be 1 to 1.5 miles away on your right.
Here's the address to key into your GPS: 1289 Edison St. NW, Hartville, OH 44632. Psst, free parking is available at the Hartville Flea Market.
Other Popular Tourist Destinations Near The Flea Market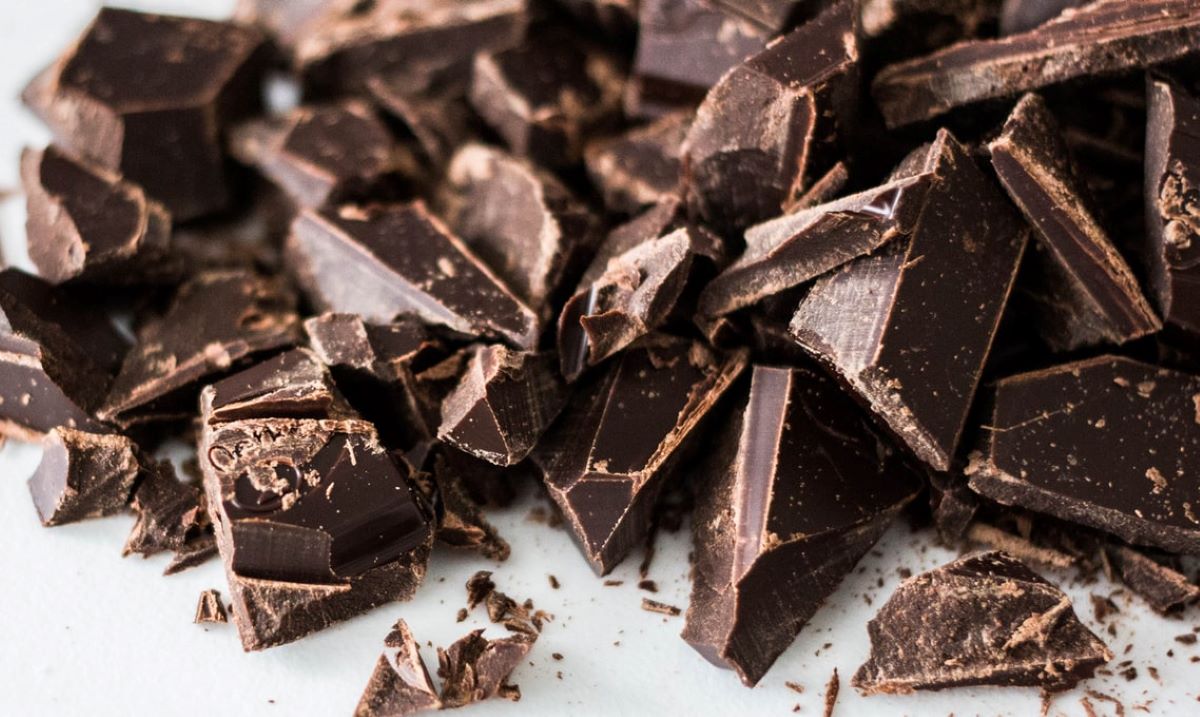 Hartville Chocolate Factory
If you enjoyed Roald Dahl's quirky tale of Willy Wonka and The Chocolate Factory, what about making a trip to an actual chocolate factory? The Hartville Chocolate Factory, situated just a mere 2.8km from the Hartville Flea Market is sure to delight both the young and old. Bask in the mouth-watering fragrance of freshly made chocolate as you explore this quaint little shop.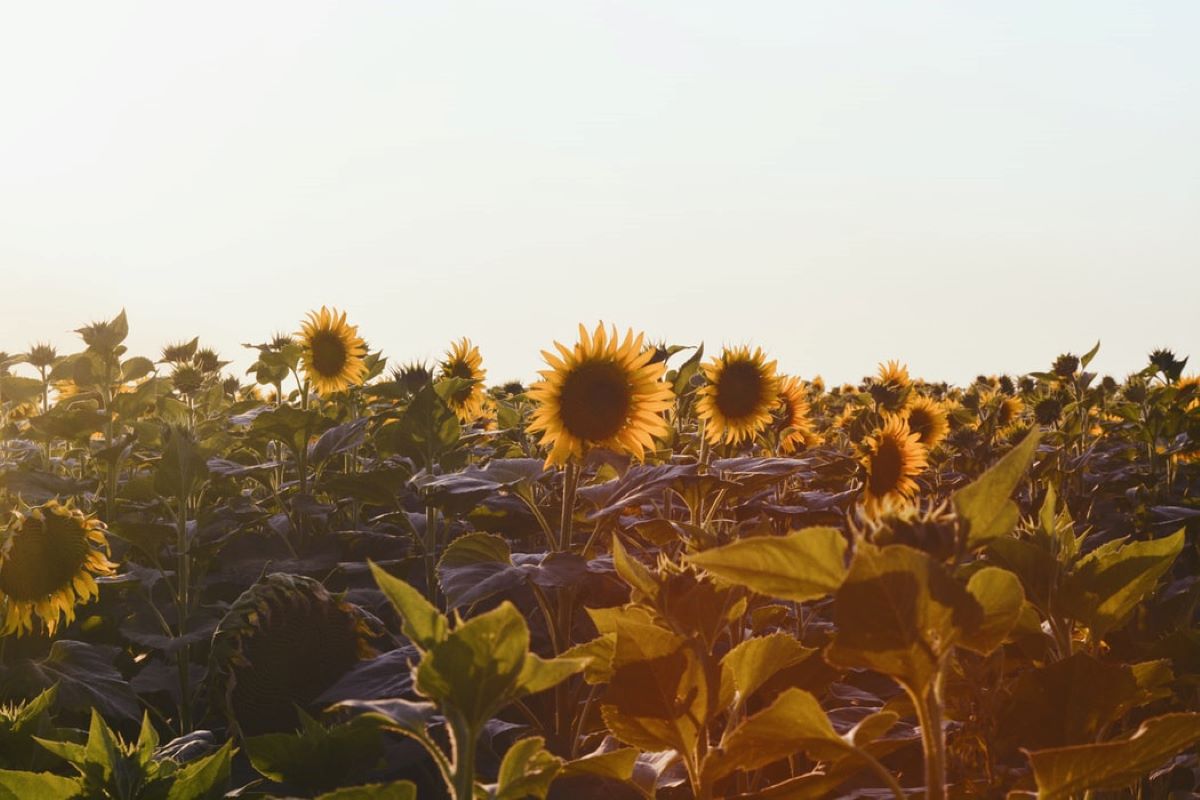 Springfield Bog Metro Park
If you've exhausted all your energy for consumerism, take a break to reconnect with Mother Nature at Springfield Bog Metro Park.
Final Thoughts On Hartville Flea Market
In this modern era, online shopping has become ubiquitous. Yet, there is a certain charm to shopping "offline" that your multitude of shopping apps cannot seem to fully replicate. Think: warm banter with friendly vendors, feeling the warmth of the sun against your back as you bend down to inspect the many trinkets on display, or simply walking down the rows of shops with your loved ones, reveling in the calm and relaxation of the moment. At Hartville Flea Market, you can enjoy the full shopping experience and more. Head on down now to the Hartville Flea Market with your loved ones for a fulfilling day out!