Your Ultimate Guide To Stormville Flea Market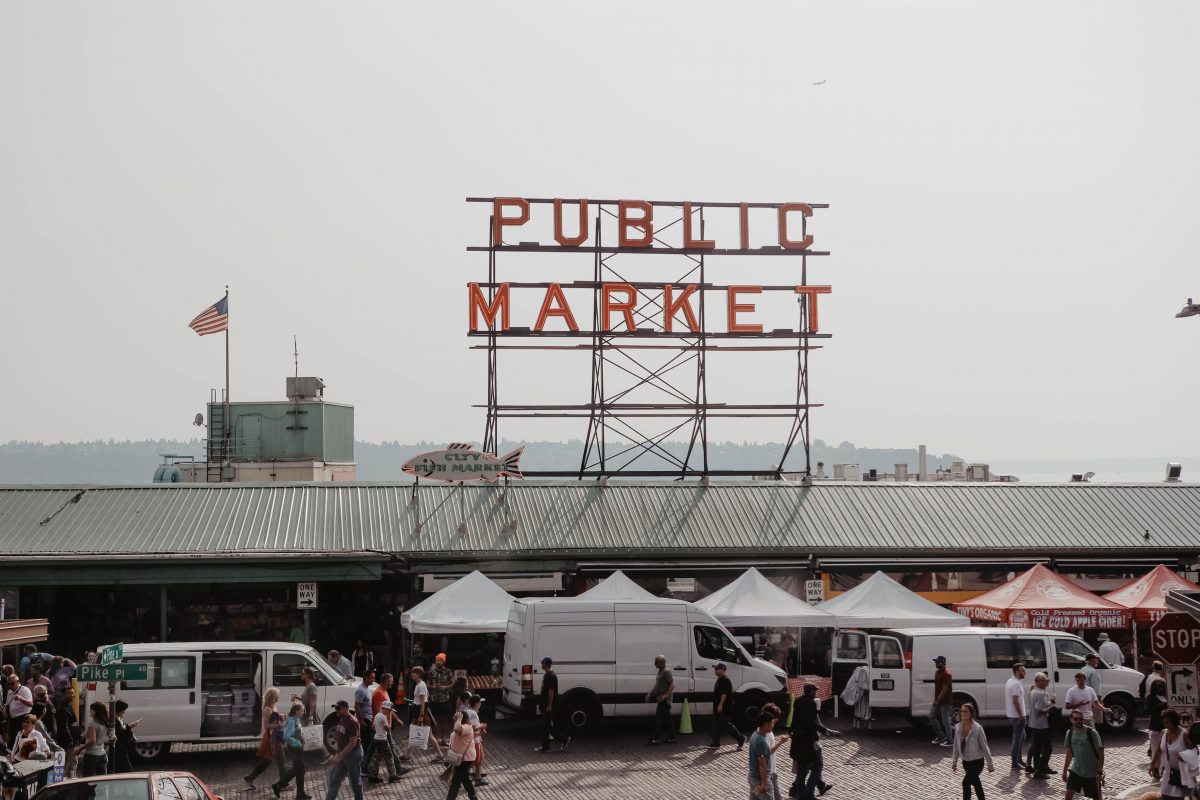 Located in the Hudson Valley, NY area and situated on a private airport is where you'll find the Stormville Airport Flea Market. Thousands of bargain hunters embark on the Stormville Airport Flea Market annually.
What began in the 70s with only a half-dozen vendors has now grown to more than 600 vendors from various states. At the Stormville Airport Flea Market, you will find quality merchandise offered by vendors with integrity.
Forget about going to a large, overcrowded, overpriced New York mall when you can enjoy shopping for fun, interesting, unique, one-of-a-kind items at the areas premier flea market.
What You Can Expect To Buy At Stormville Flea Market
The Stormville Flea Market is retail therapy. It offers a wide variety of items, such as clothing, jewelry, furnishings, accent pieces, toys, and more. If you are looking for something special than you are sure to find it here.
Many collectors come to see what they can find to add to their collection of baseball cards, books, t-shirts, and other types of memorabilia. In addition to the many items that are for sale, visitors can also enjoy arts and crafts. There is certainly no shortage of quality antique items either, as that is what the Stormville Flea Market is best known for.
Visitors travel near and far to have special handcrafted leather items made from the areas most creative leather artisans. If you're shopping for jewelry, then you're certainly in for a surprise, as there are many jewelry designers at the market just waiting to design something unique to you.
When you are planning to make a day of it then you're sure to appreciate the various types of food concessions on-site, where visitors can purchase food items such as fried dough and shaved ice, soft service ice cream, kettle corn, and more. There are a wide variety of food concessions at the Stormville Flea Market for everyone's taste preferences.
Hotels Near Stormville Flea Market
Any time you are visiting the area and you are planning to attend the market on multiple days then you might want to stay nearby. Here are some hotel accommodations close to the Stormville Flea Market.
Best Western

Danbury/Bethel, CT

Hampton Inn

Fishkill

Holiday Inn Express

Fishkill

Microtel Inn & Suites

Bethel, CT

Bykenhulle House B&B

Hopewell Jct.

Hampton Inn

Danbury, CT

Holiday Inn Express, Poughkeepsie

Poughkeepsie Grand Hotel

Poughkeepsie, NY

Crown Plaza

Danbury, CT

Hampton Inn & Suites, Poughkeepsie

Howard Johnson

Newburgh

Quality Inn & Suites

Danbury, CT
Stormville Flea Market Events
Get the kids in on the fun by taking them to the Kids Area where they can enjoy themselves in the bounce houses, inflatable slides, and play different games.
The Stormville Ultimate Family Yard Sale is a well-attended event where you can drop off items that you no longer want or need to be sold at the flea market. This is an annual event that attracts thousands of New York visitors and visitors outside of New York.
DJ CHEF is a culinary entertainer who entertains the crowds while cooking. You'll usually find him mixing up specialty dishes, all while also mixing music on the turntable. This is no small feat, which is why he has captured national attention. DJ CHEF is a welcome attraction at the Stormville Flea Market.
The Craft Beer Festival is now taking place at the Stormville Airport Flea Market, which promotes national, regional and local breweries. It runs simultaneously with the Food Truck Festival, featuring live music, helicopter rides, a car show and more.
Check the calendar of events when planning your visit to the Stormville Airport Flea Market. There are currently six shows annually, which starts with the Springtime in the Country show and ends with the Christmas in November show. Every show offers something different and unique to the type of event.
Visitors enjoy more than just shopping when attending any of the shows. Some in the area have made attending the flea market shows a tradition. The good news is that the market is open rain or shine!
Stormville Flea Market Opening Hours
Open Daily from 8 am – 4 pm
2019 Flea Market Schedule
April 27 & 28
May 25 & 26
July 6 & 7
August 31 & September 1
October 12 & 13
November 2 & 3
2019 Stormville Ultimate Family Yard Sale
Stormville Flea Market Tickets
Admission to the Stormville Flea Market is FREE. Parking is free. However, do note that pets are not allowed into the venue.
How To Get To Stormville Flea Market
Stormville Airport Antique Show & Flea Market is located at 428 Route 216, Stormville, NY 12582.
No Commercial Vehicles are allowed on Taconic State Parkway. They must exit off I-84.
Passenger Vehicles – Take Exit 16N to Taconic State Parkway
Traveling from the East – Take Exit 17 Ludingtonville Road
Traveling from the West – Take Exit 15 Lime Kiln Road
Popular Tourist Destinations Near Stormville Flea Market
Less than 10 miles from the Stormville Airport Flea Market is a TripAdvisor Travelers' Choice Winner, SplashDown Beach Water Park. This is the largest water park in the U.S.
Take the entire family apple picking at Barton Orchards. There are also small farm animals, a snack shop, gift shop, and pumpkin patch all housed at the orchard. Visitors can purchase fresh fruit and produce that are grown on the orchard.
Anyone in the area for business or leisure can enjoy some golf at the Beekman Country Club golf courses. There are three different courses, which means every type of golfer will be able to play on the one they are most comfortable with.
If you plan to visit the Hudson Valley area, you'll be able to enjoy all that the Stormville Flea Market has to offer. In addition to the great items for sale, there are so many other interesting things to see and do, which is sure to keep you busy the entire day.
Check the calendar of events so that you don't miss the annual Food Truck Festival and the Craft Beer Festival held at the Stormville Flea Market.
Whether flea markets are your thing or not, you're sure to enjoy the time you spend at the Stormville Flea Market.