How To Travel From London To Bath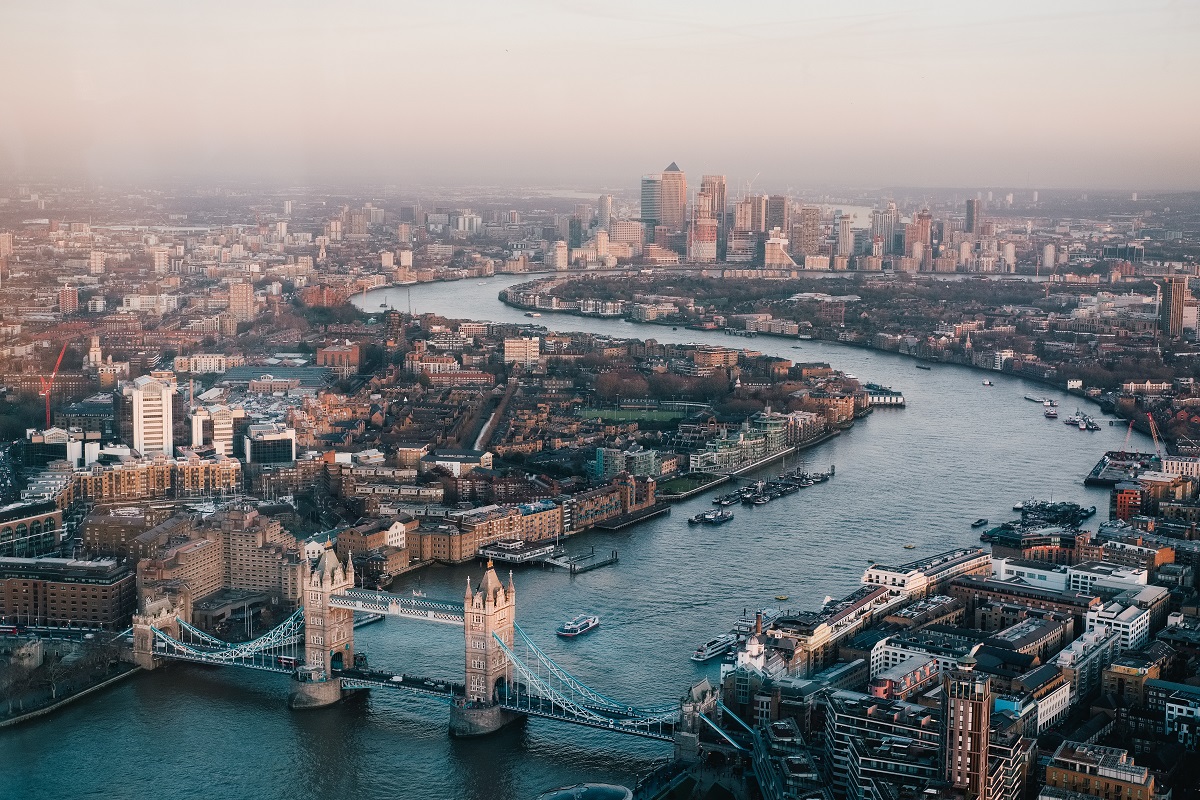 Bath is located about 115 miles on the western side of London City, UK. This city in Somerset UK County gets its name for the famous roman-built baths. It is a UNESCO heritage site that you should look forward to visiting this summer. There are many ways of getting to Bath from London. This article discusses better means through which you can travel from London to Bath to save you the hassle of looking for directions.
If you want to travel to Bath from London, then here is your ultimate guide. Traveling from London to Bath or from Bath to London is such a captivating and enjoying experience. You can reach this historic town by road, air, train, bus, or car. Whichever mode of transport you choose; there are two major routes of traveling to Bath from London. You can use either the M4 route or the M3 route.
1.
Traveling From London To Bath By Coach
Most buses going to Bath take less than four hours. It may look like a long journey but quite enjoyable, given the many places you will pass on your way here. You can board a bus at Dorchester Street or Bristol Airport. Most coaches take the shortest route to Bath to give their passengers a more comfortable journey. Some of the most sought after buses you can board when traveling from London to Bath via M4 route include First Bus and National Express. The bus fare ranges from £10 and £20 when booked on a one-way basis. You are likely to spend less when you book your bus ticket for some months in advance.
Traveling by bus to Bath is one of the things to do in England before leaving. The coaches give an audio guide to their passengers in almost ten languages. You can always find a departure point and time in London City to ensure you have a safe and enjoyable journey to Bath.
This is another fantastic way of moving from London to Bath in the company of your friends. The East Midlands Trains are the most sought after when traveling by train to Bath. You can arrive at the heart of the historic Somerset UK to catch your meeting on time. The train schedules begin as early as 0519 hours; an ideal time for those traveling from London to Bath for business purposes. It takes approximately 1 hour 30 minutes to travel from London Paddington to Bath Spa Railway Station.
The train fare from London to Bath is affordable depending on the time of travel. Depending on the class you choose to travel on the train, you will spend between £15 and £100 on your trip to Bath London by the East Midlands Trains. It is advisable to book your train ticket seven days before the actual traveling date to save some bucks. Also to save time, you can take a direct taxi to Paddington Station then board the Great Western Railway on time.
You can travel from London to Bath by air using either Bristol Airport or Heathrow Airport. Bristol airport is 20 miles away. You can board the popular Air Decker bus, which takes approximately one hour to Bath. You can also catch a train at Bristol Temple Meads station when you board the Bristol Airport Flyer bus. The train takes one hour to Bath.
You can also travel from London to Bath through Heathrow Airport. The airport is approximately 100 miles to this famous Somerset UK city. From Heathrow Airport, you can book the Heathrow Express train, which takes around 1 hour 35 minutes to Bath. You can also pick the regular Roman Bath Private Hire to move from the airport to Bath in the shortest time possible.
If you are going to travel from London to Bath by your private car, you can opt for the M4 route, which takes less than 2hours 20 minutes to complete. You can book a private car at London City, Heathrow Airport or Bristol Airport. Private cars are available for rental in most taxi companies in London City. When you look forward to traveling to Bath by a private car, you should first find out if your pick up and drop off points in Bath are favorable. Since Bath is a small city in Somerset County, most people prefer walking in the city to explore it more. Walking in Bath is one of the things to do in England.
You can pick the Blablacar for only as little as £12, but first, ensure it can take you to your final destination in Bath. Most of these private cars stop at Dyrham Park or Bristol. Also, you must ensure your driver has the right qualification to ensure you a safe ride to Bath and avoid the road dramas from traffic police.
Conclusion
Bath is one of the most visited cities in the UK. It is found 18 kilometers on the southeastern part of Bristol City and 156 km away from London City. Most people prefer traveling to Bath in a private car and exploring the city on foot. Given that the city of Bath is relatively small, it is advisable to travel here on a public train and enjoy yourself walking in the busy streets of the city and visiting the major tourist destination here. If you are looking for how to get to Bath from London, you can find a direction to this historical city on Google maps. Taking a train from London to Bath is the cheapest way of traveling to the city. With this mode of transport, you can always reach your destination safe and on time.
You can always get your friends to accompany you when you plan to travel from London to Bath. This way, you can still enjoy your trip on the train from London to Bath. The train fare from London to Bath is affordable, and you will not spend more having your friends accompany you on your trip from Bath to London.