8 Best Food Trucks in Austin, Texas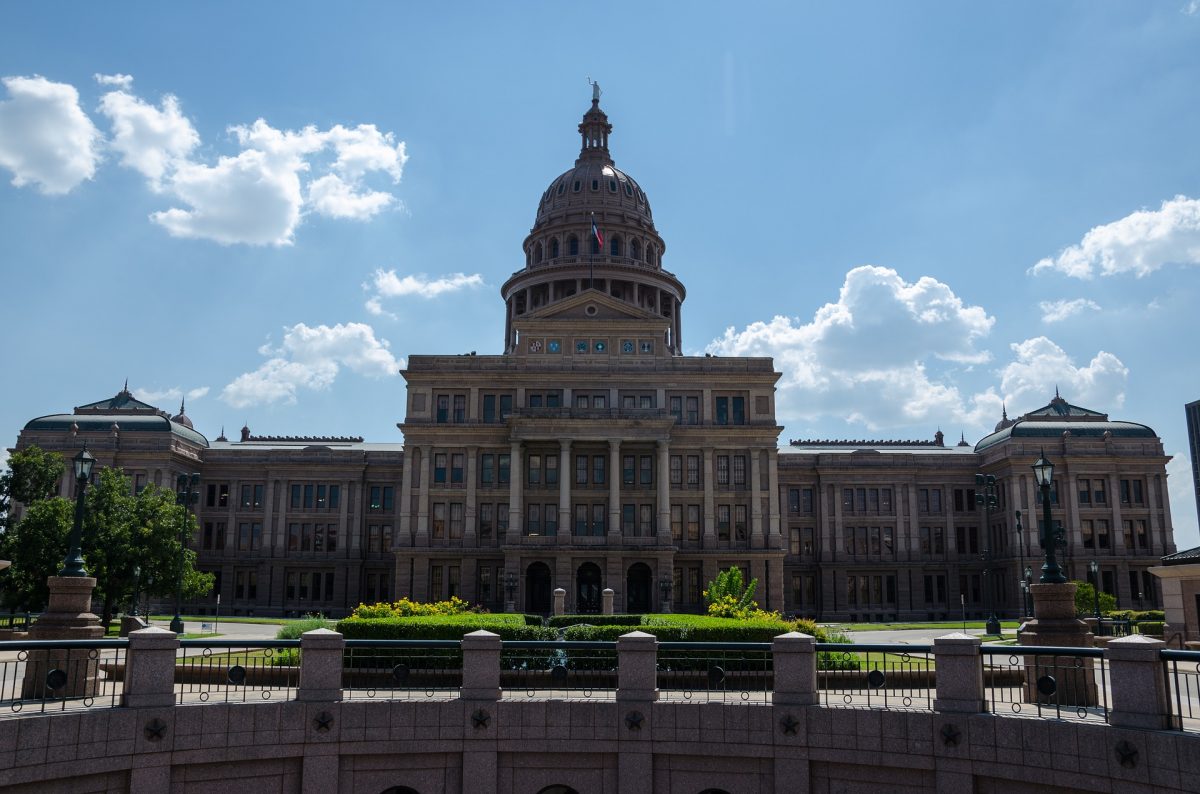 Austin isn't the kind of city that you would think of in connection with food trucks. But this city loves its fast, cheap eats as much as any other. The food truck culture in Austin is well established. And it offers some of the tastiest, easiest snacks and meals that you'll find in the city. So, if you want a great meal that won't break your wallet, then you need to keep an eye out for colourful, moving trucks.
Finding a Food Truck in Austin
If you love hunting down a favourite food truck, then you should definitely spend some time in Austin. This city has more than a thousand food trucks and more of them appear every day. When these trucks first appeared, they were thought of as a testing lab for new cuisines. But now, they're an accepted and much-loved part of the city landscape.
You'll find a huge range of trucks in Austin, all of them in various states of development. Some trucks sell experimental or ethnic food that hasn't quite caught on in the city. Others have become so popular that they've opened permanent restaurants. And some food truck owners continue to serve their amazing food in food truck parks because they don't want the hassle of a restaurant. What all this means is that you can get some pretty amazing meals when you eat on Austin's streets.
1.
Veracruz All-Natural Tacos
This taco truck offers the best, tastiest, and healthiest tacos in town. In fact, the food is so good that there's now several permanent restaurant locations as well as a permanent food truck location at Radio Coffee & Beer.
The tortillas are handmade at this food truck and the ingredients fresh and naturally delicious. So, no matter what you choose from the menu, you're going to get one of the best migas you've ever tried.
If you have a sweet tooth, then this food truck is the answer. You'll get churros that are completely made from scratch, in fact the batter alone takes 24 hours to make. And when someone's willing to spend all that time making something, you know it'll be good.
There are a range of toppings available at this one of a kind food truck. So, choose your favourite sweet flavours and forget about the diet. Some of the most popular toppings are apple pie, marshmallows, caramel, and fruit compote. But these options are only the beginning of the list.
3.
Soursop Pan-Asian Food Truck
If you're in the mood for some really unique dishes, then the Soursop Food Truck is the one to look for. It sells dishes that boast a Pan-Asian fusion that's difficult to define, but mouth-wateringly good at the same time. The dishes change frequently too, so you'll always have the chance to find something new.
This food truck sells meals like tots with bonito, togarashi, furikake, and a tsukemen dipping broth. This all sounds a little strange and exotic, but the owners of this truck know how to combine flavours. The dishes are always fantastically delicious and so tempting that you'll go back again and again.
With over a thousand food trucks in Austin, you know that you'll be able to find a few that sell burgers. But if you're looking for the best burger food truck, then keep an eye out for the Cow truck. Their ingredients are sourced from the local markets daily so they're always fresh and delicious. And their attention to detail means that every burger turns out amazing.
The most popular option at this burger food truck is the Woody Harrelson. It's a black bean burger with avocado, tomato, pickle, lettuce, honey mustard, and onion, all in a whole-wheat bun. And the gluten-free burger is just as delicious as the other offerings, which is rare and noteworthy.
The Patrizi's food truck offers something a little different. It serves fresh, delicious Italian food that will tantalise your tastebuds. This truck doesn't need hours to make home-made, mouth-watering pastas. It just needs a kitchen on wheels. And everything is homemade or homegrown, so you'll be supporting a family-run business too.
There are a lot of great dishes on offer at the Patrizi's food truck. Definitely try one of the hand-made pasta dishes and add your favourite toppings like huge meatballs, egg yolks or ricotta. You'll never want to pay restaurant prices for a great pasta dish again after a visit to this truck.
The Spicy Boys food truck has taken the local barbecue obsession and added an Asian twist. It's the brainchild and creation of the team behind Soursop, one of the most popular food trucks over the last few years. This new offering dishes out fried chicken in almost every form you can think of. And it's all amazing.
Some of the best dishes at this food truck include the fried chicken sandwiches, and the wings. They come at varying heat levels and can be eaten with Thai dipping sauces for an extra kick. They also offer a range of delicious curries and side dishes to suit every taste and heat tolerance.
7.
Valentina's Tex Mex BBQ
This is a taco truck with a difference. It isn't really surprising that there's a few food trucks in Austin that sell amazing barbecue. After all, Texas is a state that has become famous for its skill with meat over coals. You might think this means that all barbecue in the city is pretty much the same. But this food truck is really different. They offer barbecue with Mexican flavors in a combination that's just heavenly.
You'll find a range of Mexican inspired barbecue flavours at this food truck. The flour tortillas, salsa, and refried beans are homemade, and taste like it. And the beef brisket is incredible, possibly the best in town. But for a special treat, try the Real Deal Holyfield from the breakfast menu. It'll make you a lifelong fan of the breakfast taco.
8.
Micklethwait Craft Meats
Locals in Austin love their barbecued meats, which is why this food truck is so popular. And the meats they offer are so good that this truck is on the Texas Monthly Top 50 BBQ Joints in 2017 list. This is an amazing accomplishment in this barbeque obsessed state.
So, if you enjoy your smoked meats, then you'll have some heart-stopping choices at this food truck. Try the luscious brisket, pulled pork or chicken, or the amazing pork ribs. There are also some tasty homemade sausages available like kielbasa and andouille as well as the occasional specialty. These are what earned this truck its "craft" label and the reputation to match.

When you're staying in Austin, you'll probably have a few nights where you just want to eat something cheap, easy, and delicious. And the best way to meet those goals is to seek out your favourite food truck.