Amazing Florida Resorts To Make Everlasting Memories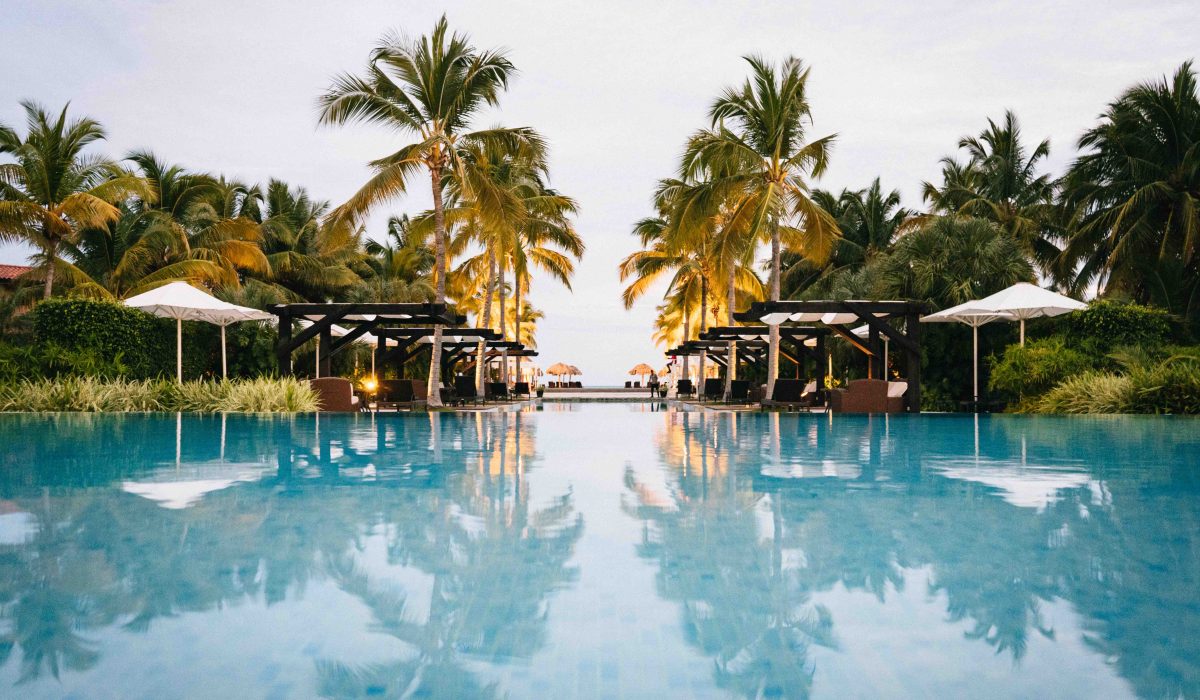 Florida is one of the best places to visit in the United States. Its magnificent beaches and warm weather are enough to enrapture you. But what makes Florida a paradisical vacation is its picturesque resorts. From romantic escapes to family vacations on a budget, there is always a home away from home for you in this Sunshine State.
Westgate River Ranch Resort & Rodeo
Located in Central Florida, this resort is an authentic Florida "dude ranch". Spreading over 1700 acres of rustic charm and modern amenities, indulge yourself in horseback riding, airboat rides, and fishing. The resort also features an on-site rodeo arena for any rodeo enthusiasts to compete for the top honors. There are also several restaurants and bars located in this Conestoga wagon camping resort, with all your needs catered for within one luxurious site. Whether you are looking for adventure or want to relax and take in the beauty of the surrounding nature, Westgate River Ranch Resort & Rodeo has something for everyone.
The Breakers Palm Beach
The Breakers Palm Beach is the epitome of quality and class. Adorned with breathtaking Italian Renaissance intricacies at every turn, Breaker Palm is sure to make your stay unforgettable. Private beach clubs and award-winning golf courses are only the tips of the amenities-iceberg. Tennis courts, outdoor pools, and state-of-the-art fitness centers are all within your grasp. But the highlight of it all will have to be their suites which feature breathtaking views of the Atlantic Ocean. Now this will truly make your stay memorable and one-of-a-kind.
The Ritz-Carlton Orlando
This lavish Floridian resort only promises one thing – extraordinary. With a prime location near popular attractions like Disney World and Universal Studios, it is the perfect spot for both families and couples. The Ritz Carlton is a household name with global chains all over the world. While its championship golf courses, fine dining, spa, and pool services are immaculate, there's more to explore in the Orlando chain. This resort has its very own water park so you don't have to worry about bumping shoulders with others in public ones. And adventure seekers can also take advantage of their deep-sea fishing and horseback riding activities.
The Henderson Beach Resort
An opulent beachfront paradise located in Destin, we'd say Henderson Beach Resort should be a staple on everyone's bucket list. How else would you experience the Gulf of Mexico all from the space of your room? And if its scenery is sure to impress, then its onsite amenities are sure to make your stay. World-class massages at their star-studded spa facility and yoga by the poolside are available for anyone who wants to unwind. But for nature lovers, we'd say paddle boarding on the bayou might just be your cup of tea.
Disney's Grand Floridian Resort & Spa
If magic is in the air, then Disney's Grand Floridian Resort & Spa is one magical haven. Right at the heart of Walt Disney World, this resort might just be the finest of all of Florida. It is easy to see why so many return year after year to this hotel. Swimming in the heated pool, playing on the beach, taking boat tours, and visiting local sites like Magic Kingdom Park and Epcot Center are just some of the things guests may do during their stay. Many award-winning restaurants – such as Victoria & Albert's – are located on the premises, providing guests with a wide variety of alternatives for satisfying their appetites during their stay. With proximity to both the airport and the city center, visitors to Disney's Grand Floridian Resort & Spa can enjoy a diverse and action-packed experience.