Why You Need A Trtl Pillow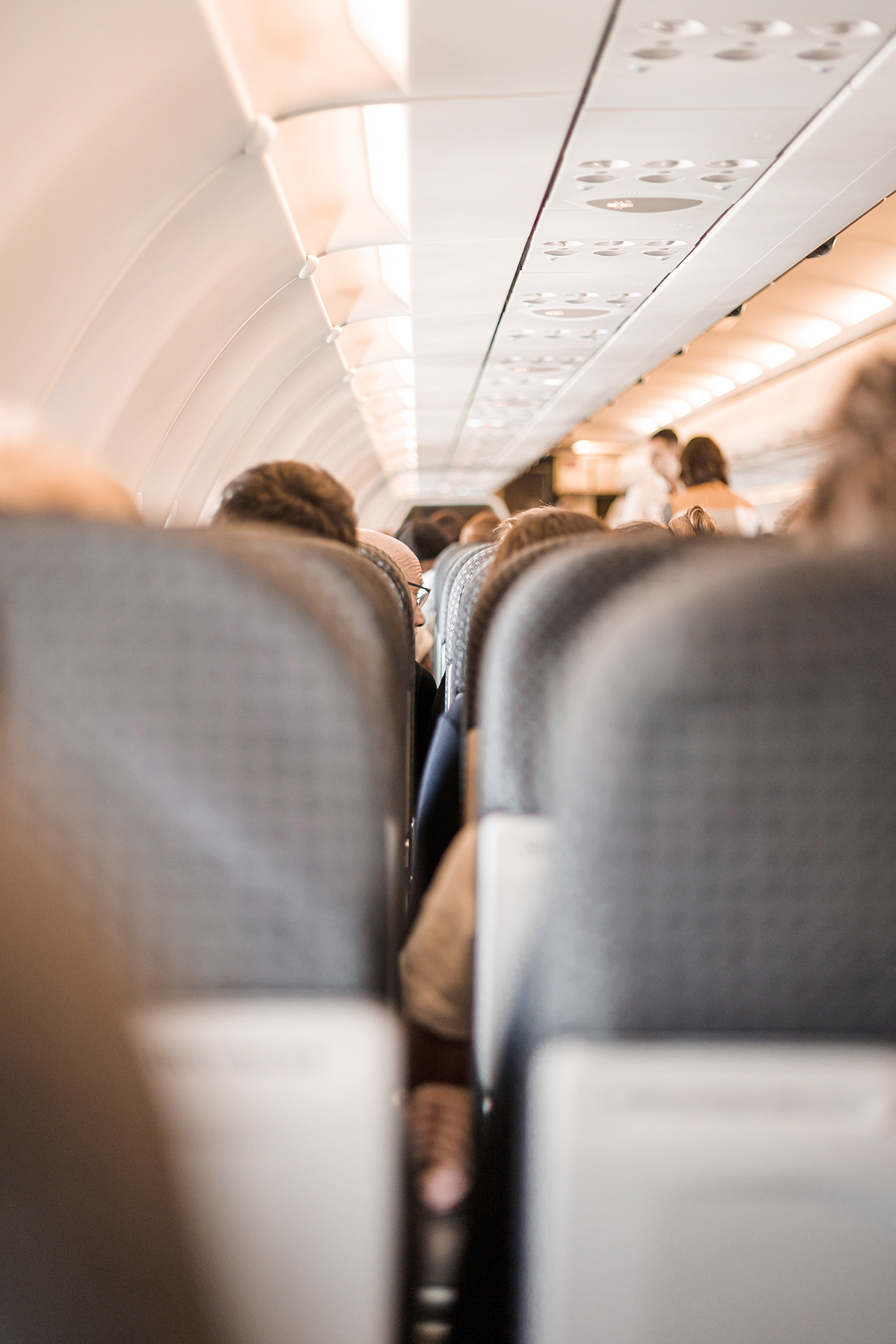 Having your very own Trtl travel pillow for long flights or bus rides is a must. On long-haul plane rides, you may find yourself needing to catch a few winks and it can be very difficult if you don't have the right pillow.
One thing that we highly suggest to every traveler is to get a good travel pillow. Yes, we know there are many different styles and brands to choose from.
In this review, we're going to discuss one of the best neck pillow options on the markets today – the Trtl pillow. We'll give you a brief overview of its features. In the end, you'll understand why you need a Trtl pillow in your life.
Why You Need a Trtl Pillow
This travel pillow was designed to help make our sleep-on-the-go lifestyle more ergonomically sound. This pillow was born out of two mechanical engineers from Glasgow, while they talked away the night on a flight neither could sleep on. At that moment, they gave the traditional U-shaped travel pillow a strong competition.
After years of research, this duo decided that the perfect travel pillow needed to be easy to carry, durable and provide the same level of support as its predecessor. So that is where the unique scarf/blanket like blueprint came from.
When you look at the reviews of the Trtl Pillow, it's obvious that it works. Most people say that they're able to get the right support and leave the plane feeling rested and ready to go. They love the fact it is lightweight and easy to stow in their luggage without taking up much room.
It is made of hypoallergenic, soft fleece and offers a great securing system of high-grade Velcro. The other thing that people seem to love it is that it's easy to clean.
With all these amazing features, choosing to make the TRTL pillow your travel pillow of choice will allow you to get the best neck support pillow available.
What's In It For You
One look at this item, you may think to yourself that will never work. But with the attention those two engineers from Glasgow put into this travel pillow, you will be surprised. Just check out all these features:
Designed and scientifically proven to maintain the best head position while sleeping in a sitting position

Crafted with hidden internal support and high quality, soft fleece

Multiple colours available

Easy to adjust and secure

Built to be easy to attach to your luggage or in your luggage

Constructed to be less bulky
So now with all the basics laid out before you, let's look at a bullet point list of some of the pros and cons that many people who have used the Trtl pillow have written in their reviews:
Pros
Cons
Difficult to get tight enough

Fleece is a heat retaining material

Doesn't work well with some headphones
Even with all that you may say to yourself, I don't need a travel pillow. I have been just fine without it!
But have you really? Imagine being able to sleep through that long trip without any side effects of sleeping with your head nodding the whole time.
This Product Is For You
The TRTL pillow is for anyone that travels frequently or has problems finding that perfect position while on whatever transportation method you use to get from point a to point b. It's also especially spectacular for anyone who specifically needs better neck support.
How To Wear Your Trtl Pillow
The Trtl Travel Pillow has a new and unique design and may seem a little weird at first. No need to worry. Once you have the perfect technique for wearing your TRTL pillow, you'll be set. Here is a video that may help you out.
Final Thoughts…
The bottom line is that no one wants a stiff neck or to be sleep deprived. The Trtl travel pillow is scientifically proven to give you better support while sleeping on that plane. This is why this travel pillow is so widely raved about.
Then when you add the fact that it's lightweight, comfortable, and easy to attach to your luggage. Well, you end up with a piece of travel gear that is an absolute must for all.
Yes, its unique design may take a little patience to get the method of wearing the TRTL pillow right. Some also complain that it's not easy to get to the correct tightness to achieve that support. Plus, if you're a person who naturally sleeps hot, the use of fleece may deter you from this travel pillow.
The only other issue that some complaint about is the fact that it doesn't play well with some over the ear headphones.
In the end, most travellers really want is to get to their journey's end well-rested and ready to get to whatever brings them to this new destination, right? With its ergonomic design, you're guaranteed a good snooze.
Hopefully, the review above made easy for you to buy the Trtl travel pillow. If that's the case, then have a happy trip and sweet dreams!
Click here to become the proud owner of your very own TRTL Travel Pillow!
Besides the TRTL travel pillow, here are other must-haves for your travel bag!