The Hamptons is something you often hear from the lips of upper-class citizens of New York. It's a summer destination, located east of the Big Apple, on the south fork of Long Island.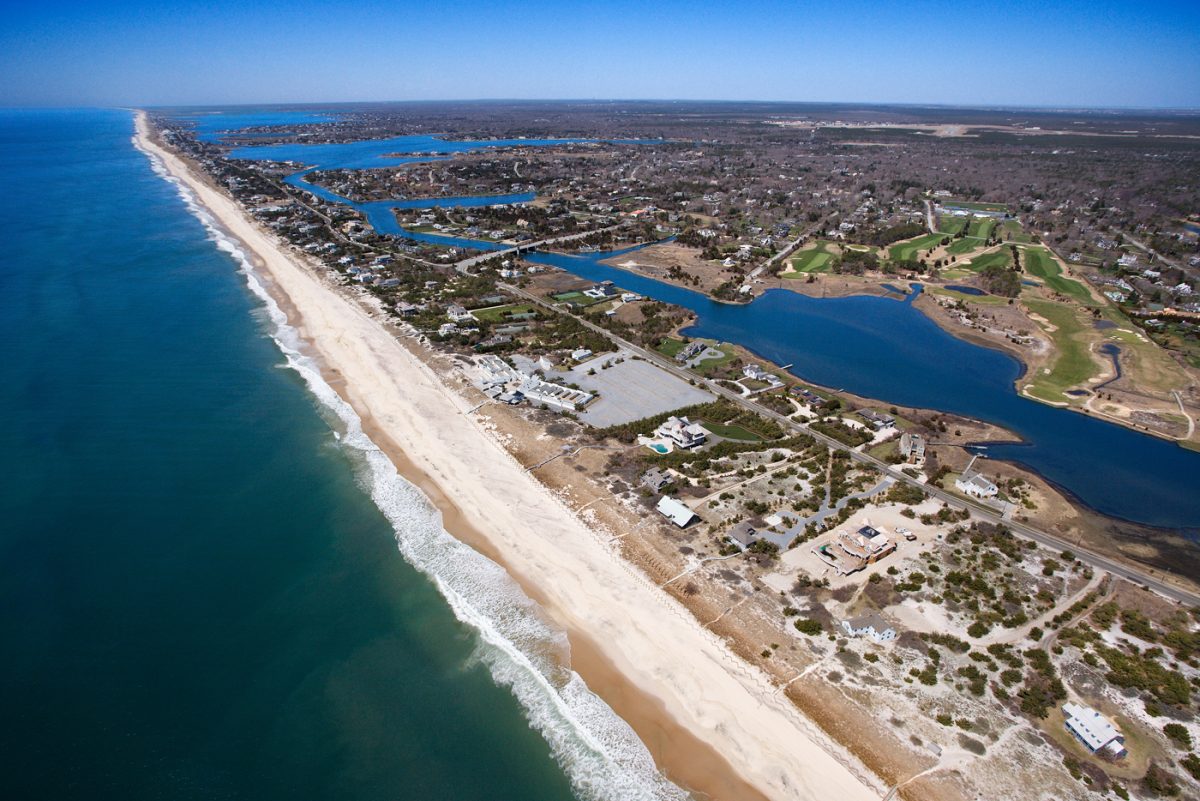 What are the Hamptons known for? Well, famous 'East End' comprises many seaside communities, villages, hamlets, even two towns. It offers opportunities for recreation and relaxation, especially to jet-setters wishing to shake the paparazzi from their heels.
As a result, the Hamptons features a great deal of exclusivity that in combination with rural magic give birth to a unique charm. While getting around in the East End, you'll enjoy exploring fishing communities, admiring stately mansions, relaxing in bays, and touring museums.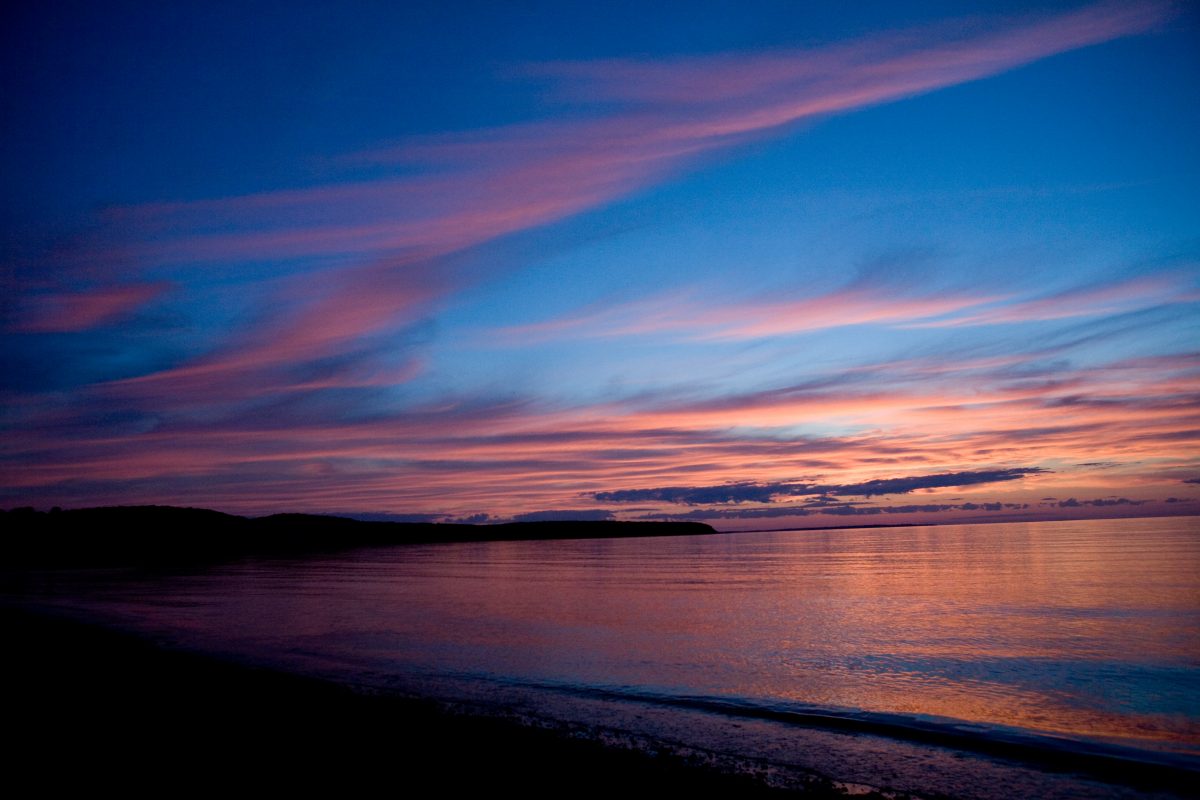 'When should I go to the Hamptons' is what you may ask yourself now. Or 'Why is the Hamptons called the Hamptons?' To find answers to these, read on!
1.
What Are The Hamptons Known For?
First of all, the eastern corner of Long Island inspires people to be what they are. In New York, you may have a nondescript clerk living in a cramped apartment as a neighbour, only to discover that he's a party beast with a grand mansion in the East End.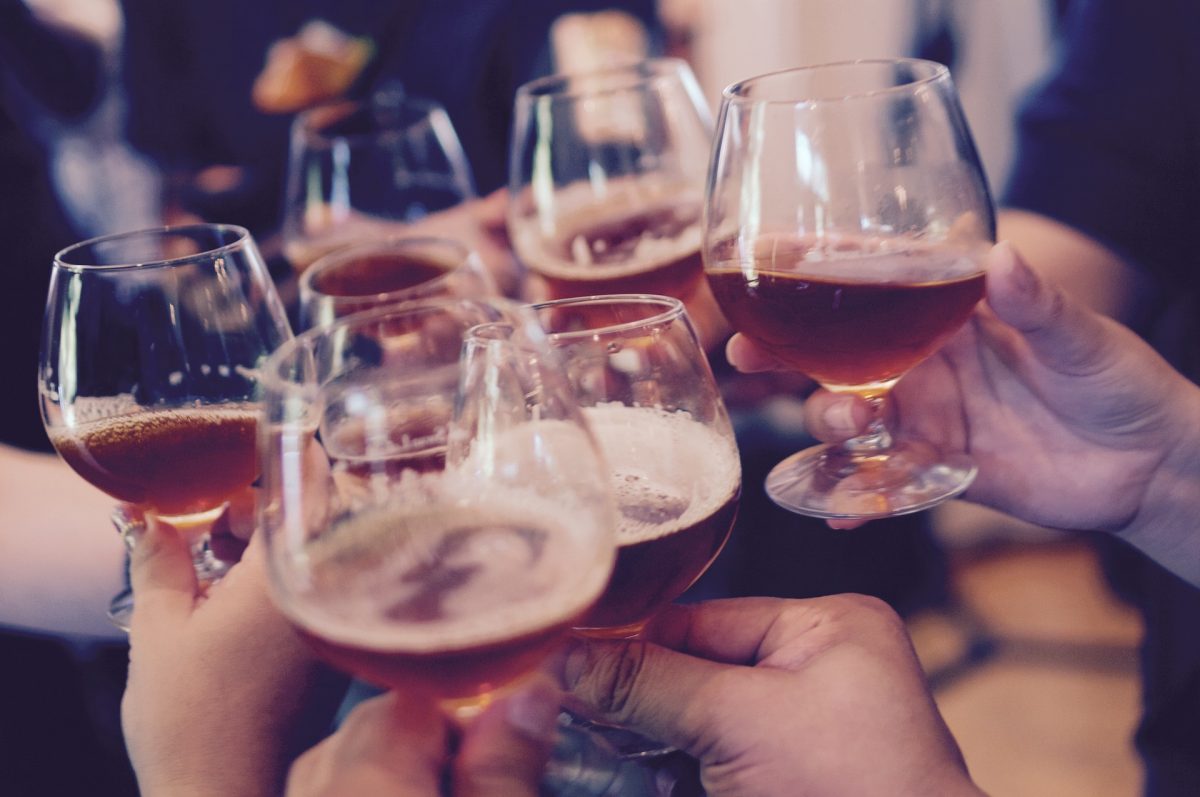 In the Hamptons, you can spend mornings as a farmer and afternoons as a vacationer on a beach. Finding a nightclub isn't an issue here, so you won't be sleeping much while you're around.
The light and scenery of the Hamptons inspired various artists, including Jackson Pollock and Lee Krassner, to paint here. Besides admiring the famous artwork, you can ride waves, shop until you drop, and visit art and history museums.
This corner of Long Island is full of New Yorkers during summer. Judging by the laid-back atmosphere though, you may think that you're thousands of miles away from the bustling metropolis.
Speaking of which, you're more likely to encounter a nervous chicken than a neurotic New Yorker in the Hamptons.
2.
Getting To The Hamptons
Getting from New York City to the East End is a piece of cake. The most straightforward and affordable means of transport is the Long Island Rail Road (LIRR).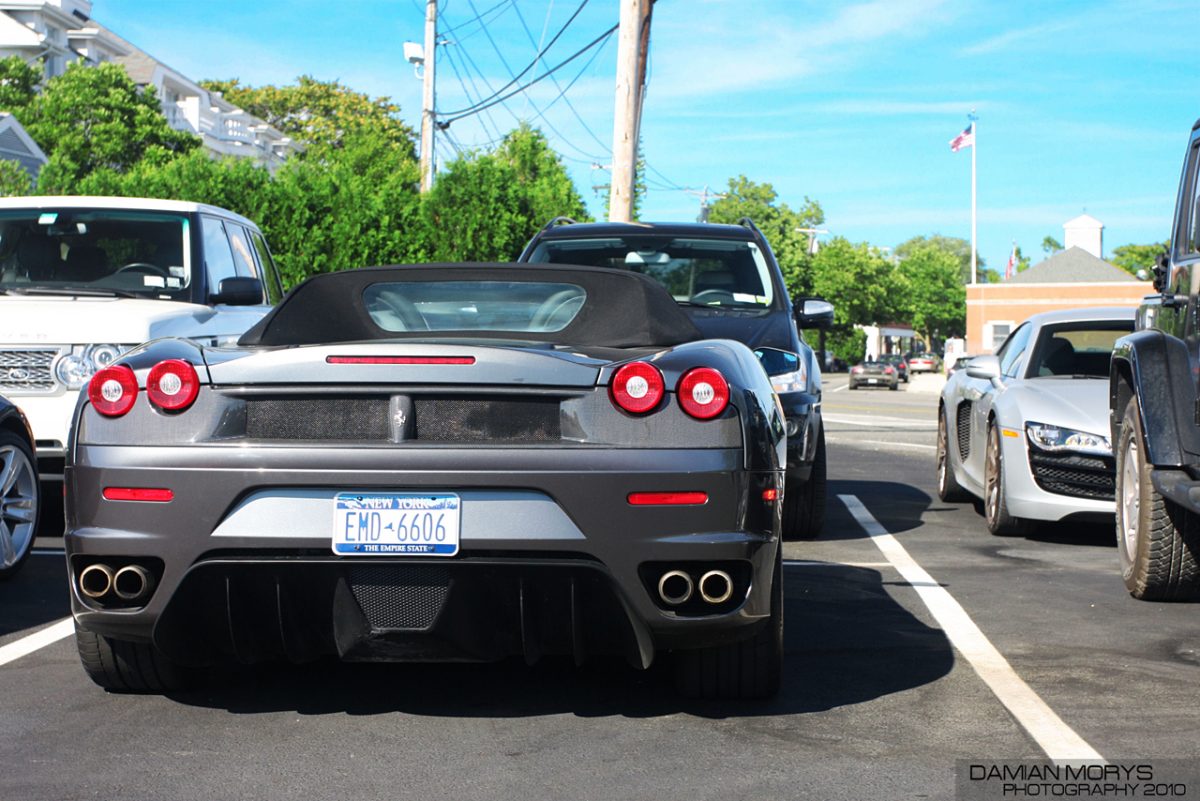 Once you change trains at Jamaica Station, you'll travel through every major destination in the Hamptons.
Hampton Jitney and upscale Hampton Ambassador bus companies also provide efficient transport services from NYC to the Hamptons. Most people like using the former, while the latter adds a touch of luxury, with snacks and movies provided.
If you plan on going by car, plan accordingly. Montauk Highway becomes congested during the peak season.
3.
The Best Time For A Visit

For party-goers and vacationers most comfortable when blended in the crowd, summer months are the ideal time. The same goes for beach enthusiasts.
You have the best chance to befriend a celebrity for a return flight to New York in October during the Hamptons International Film Festival.
Sampling wines and visiting the wineries and vineyards are ideal activities in September and October. In winter, you should come for birdwatching.
August is the most expensive month in the East End, with average accommodation deals around 430 USD per night. Arrive in early autumn to benefit from good weather and what passes for affordable prices here.
To enjoy the most affordable deals, visit the East End from December to March.
4.
Top Things To Do In The Hamptons
Exploring the Hamptons' beaches in summer in search of like-minded souls is one of the top daytime activities. While doing so, feel white powdery sand beneath your feet and test your paddle-boarding and surfing skills.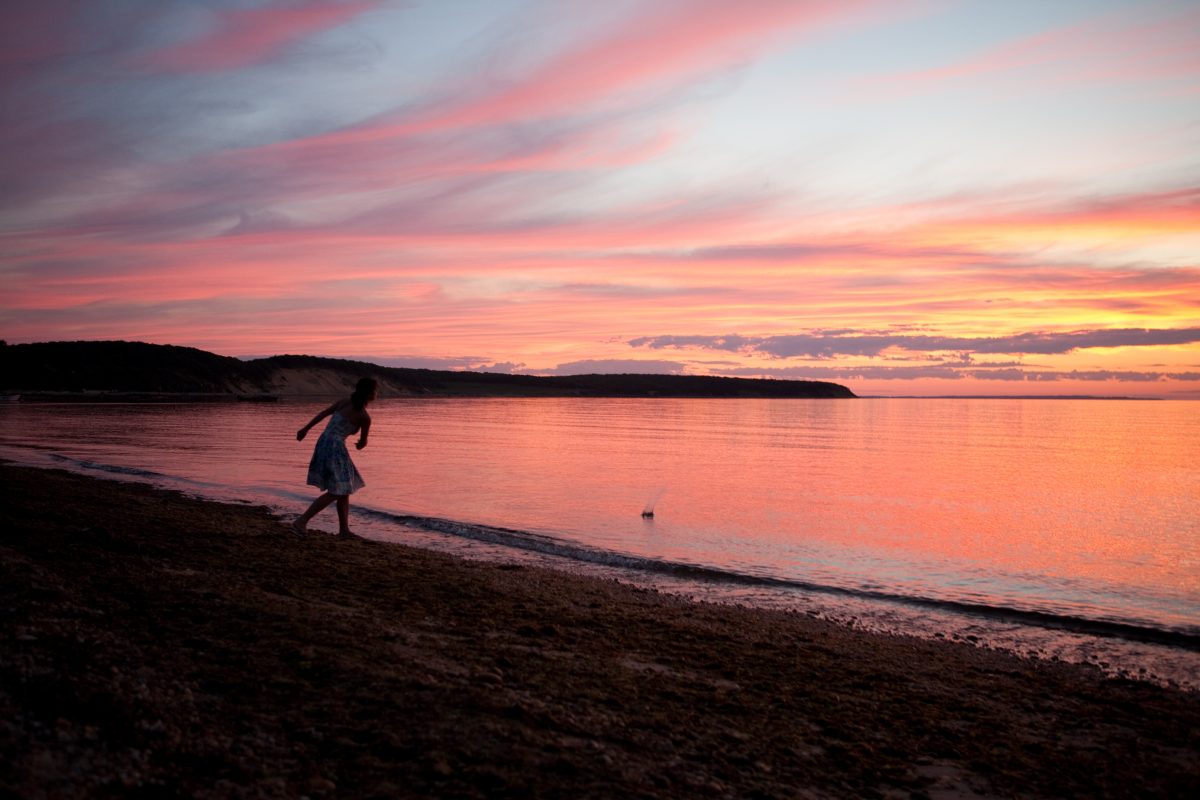 If you're an aspiring architect, get a bike and drive between the string of mansions around Wainscott Beach. For endless clubbing and bar hopping, take a vacation starting from Memorial Day, May 25. Don't arrive earlier than that unless you like to stargaze.
You may also try your hand in picking fruits. If strawberries are your favourite fruit, arrive in the East End in June. Picking blueberries is among the top things to do in the Hamptons in July. Finally, the blackberry season here is in August.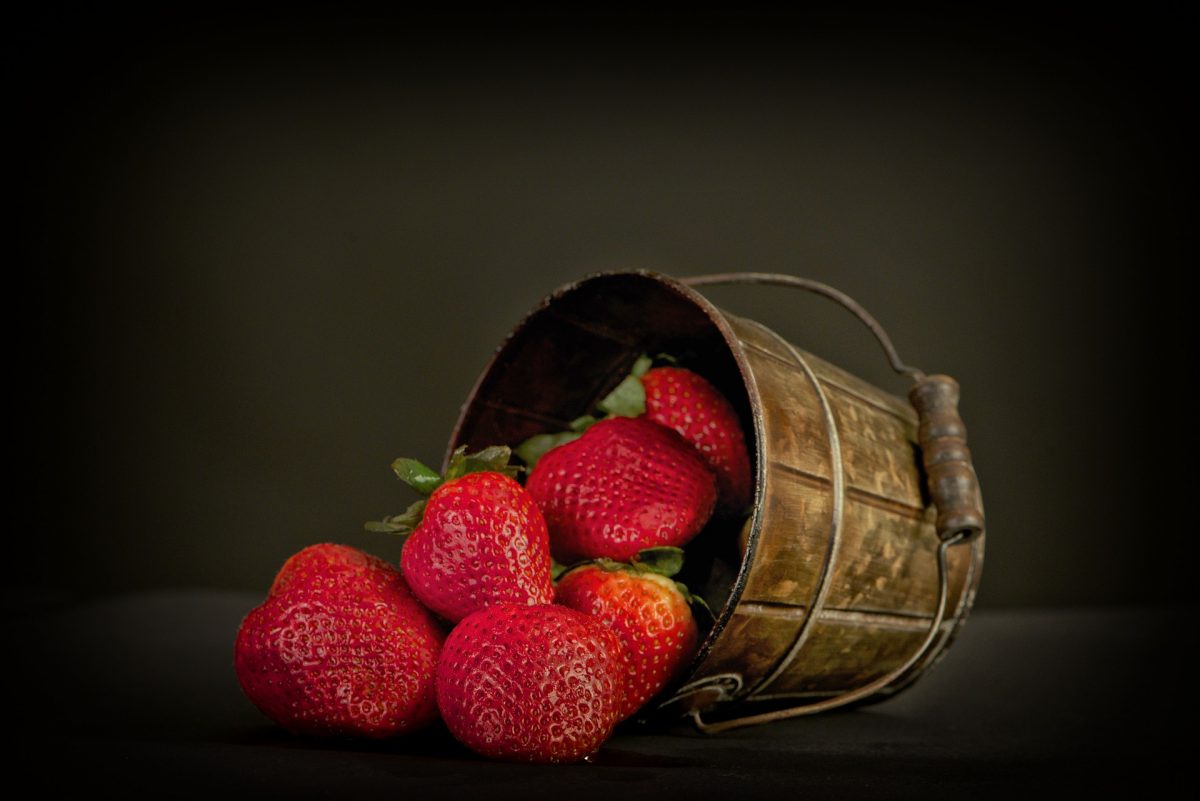 Take a tour on the south fork of Long Island to find the highest concentration of windmills in the USA. Find them on the route from Southampton to East Hampton.
Try to fit a few museums in the itinerary to learn when the Europeans first landed here, admire works of art, and discover the natural history of the Hamptons.
Are you fond of horses? In the Hamptons, you can make friends with a horse and let them show you around. If you have never played polo, your vacation in the East End is a perfect place to start.
In one of the local polo schools, you can even have Nacho Figueras, a famous former polo player, instruct you how to remain in the saddle while chasing the ball.
5.
Top East End Attractions
Don't confuse the Parrish Art Museum, located in the field, for a large barn. The vast art collection of one of the leading Long Island's art venues consists of the American art, reproductions of classical statuary, and many more.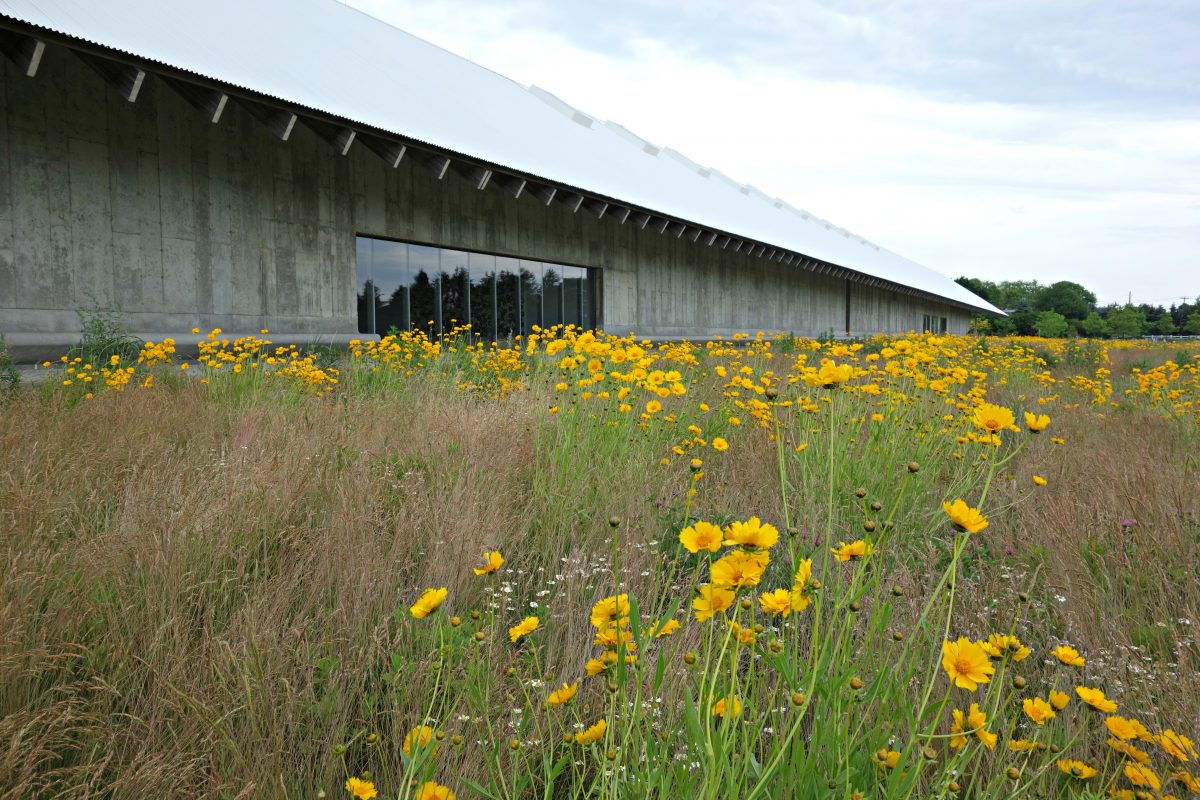 Dune Road is a different road from all others. Admire views of the Atlantic Ocean, sandy coastline, and mansions that may belong to some favourite celebrity of yours.
The speed limit on Dune Road is 30mph/48kmp. But when you start driving, you'll agree that it should be half that.
Southampton Arts Center stages temporary art displays and organises concerts, movie screenings, and other cultural events. The institution cooperates with prominent artists, performers, and organisations to present a wide range of events and exhibitions.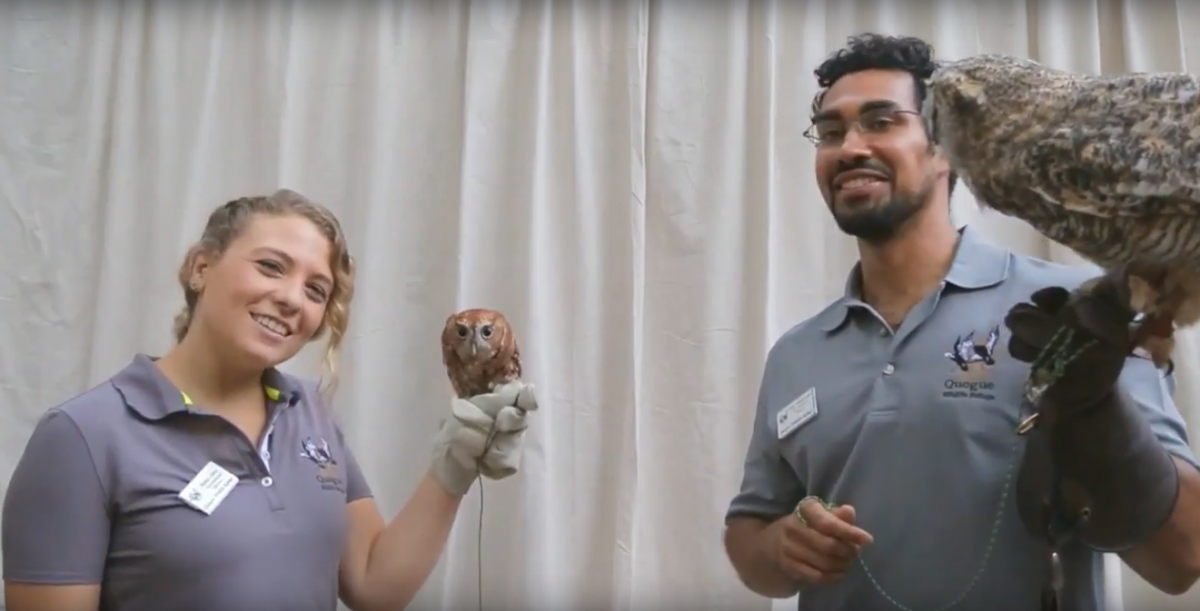 Fans of wildlife should visit the Quogue Wildlife Refuge. Explore trails traversing forests, take photos of a scenic lake, and acquaint yourself with the local fauna.
Are you looking for a new pet? If so, adopt a fox, eagle, owl, or a hawk in the Quogue Wildlife Refuge.
If you like flowers and plants, head to the LongHouse Reserve. There, take a walk among the plant displays and sculptures. Admire water lilies, lotuses, and other aquatic plants.
Wölffer Estate Vineyard is what the Hamptons is known for too. The 55-acre wine estate produces gin, dry cider, and wine. Taste wines in the tasting rooms and admire sunsets as it descends behind the vineyards.
6.
Take A Stroll Along The Shoreline
Sagg Beach is the most musical beach in the East End. On Mondays, you're likely to attend drum shows here, but mind frisbees flying around.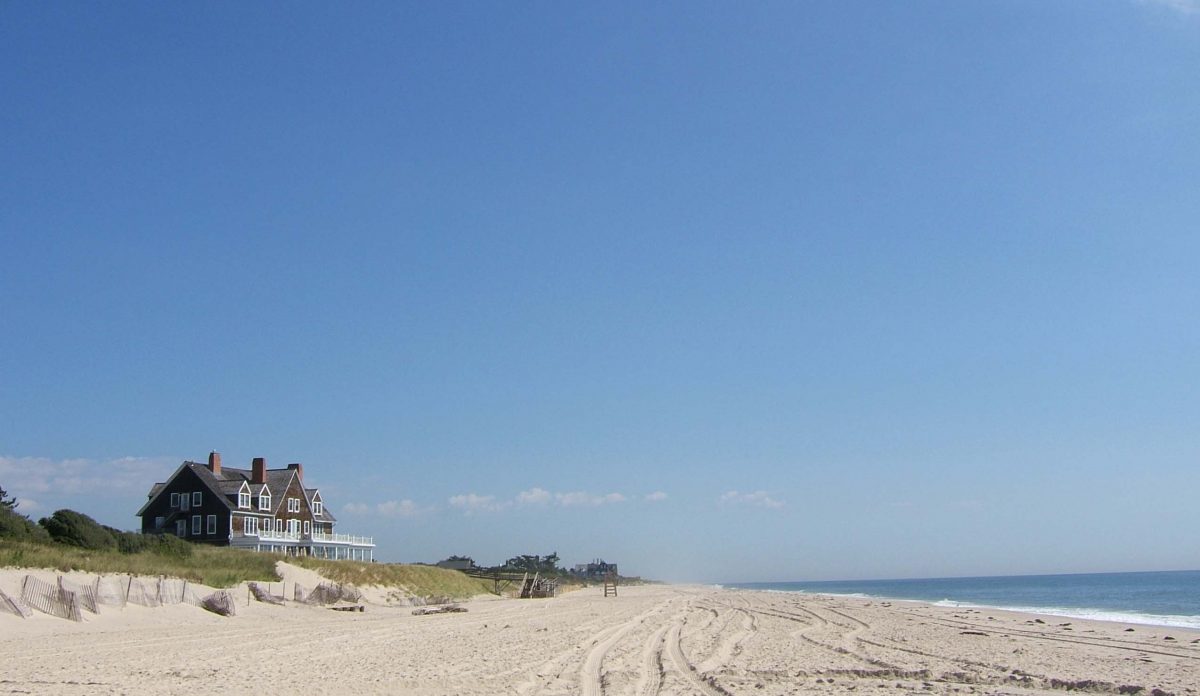 Coopers Beach is a 7-mile/11-kilometre-long stretch of sand. It is a wide beach featuring lifeguards on duty, parasols, and chairs. Unless you have a rich aunt as a sponsor, better arrive here on foot since the parking fee is 50 USD.
To save several bucks on parking, go to Two Mile Hollow Beach. The beach is pretty wide and visited by many. When you're thirsty for a drink, you may spot a celebrity or two at Nick & Toni's.
In that case, you'll need every penny you can get, including those you saved on the parking.
Go to Gibson Beach to run away from the crowds and enjoy the sound of waves in relative solitude. You may bring your dog since the beach is very popular among the local dog owners.
7.
Eating Out In The Hamptons
Dining is among the top things to do in the Hamptons. The local culinary scene is quite diverse, and you can indulge in specialities of American and international cuisine.
Most visitors of the Hamptons like seafood and pizza. Many Italian, Mexican, and French restaurants are in the area. In general, you shouldn't have trouble dining for less than 30 USD in the East End.
Final Thoughts…
No, we haven't forgotten the promise to let you know why the Hamptons is called the Hamptons. It comes down to the cities of Southampton and East Hampton, which are informally referred to as the Hamptons.
Make packing for The Hamptons a breeze with one of these purse organizers!