30 Best Things to do in Lisbon, Portugal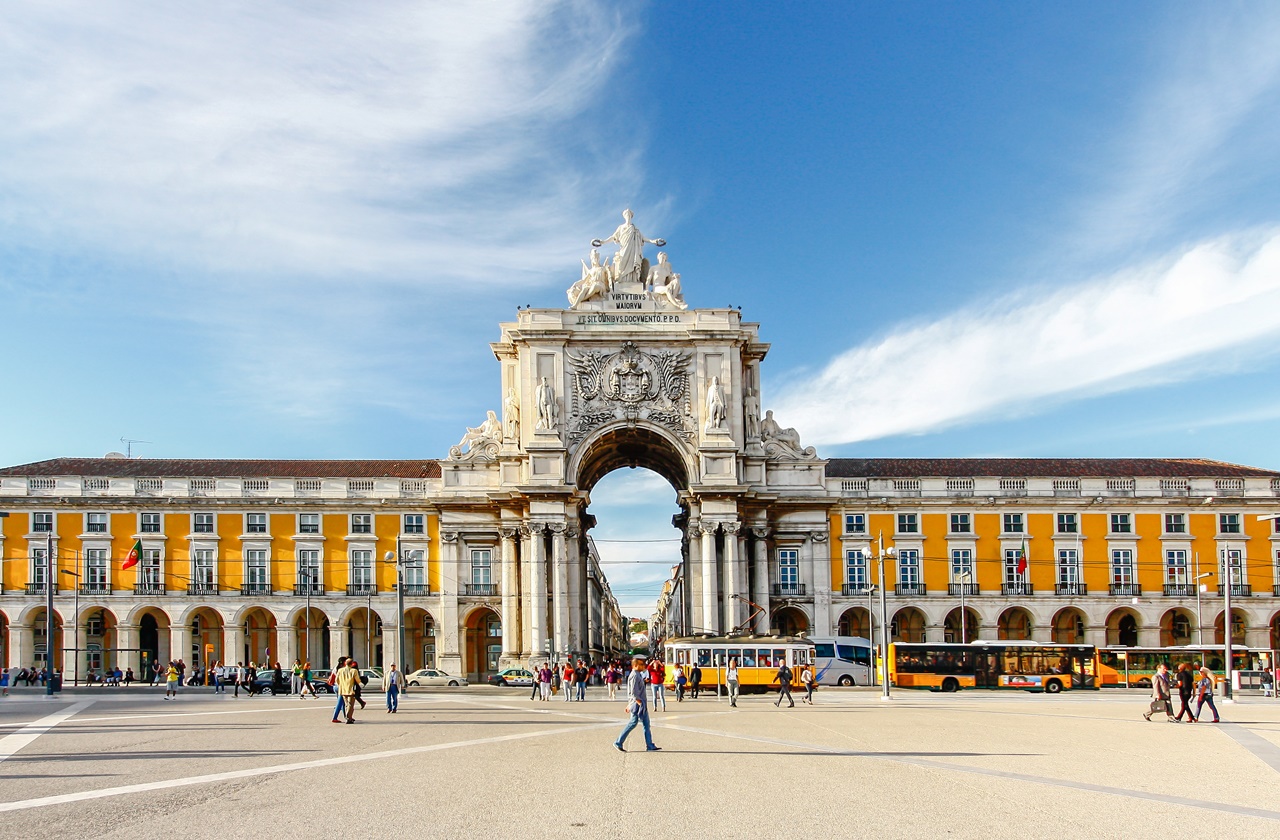 Portugal's capital city, Lisbon, is home to many of the world's best restaurants and museums. The city is also famous for its architecture and history, making it one of the most beautiful cities in Southern Europe. But aside from exploring its picture-perfect sights and restaurants, there are plenty of other things to do in Lisbon. Additionally, the city is also a perfect destination for families or groups traveling with children. From museum-hopping to visiting festive Christmas markets, you're sure to have a memorable time in the Portuguese capital.
Whether you're visiting for a quick day trip or for a longer stay, here are the best things to do in Lisbon!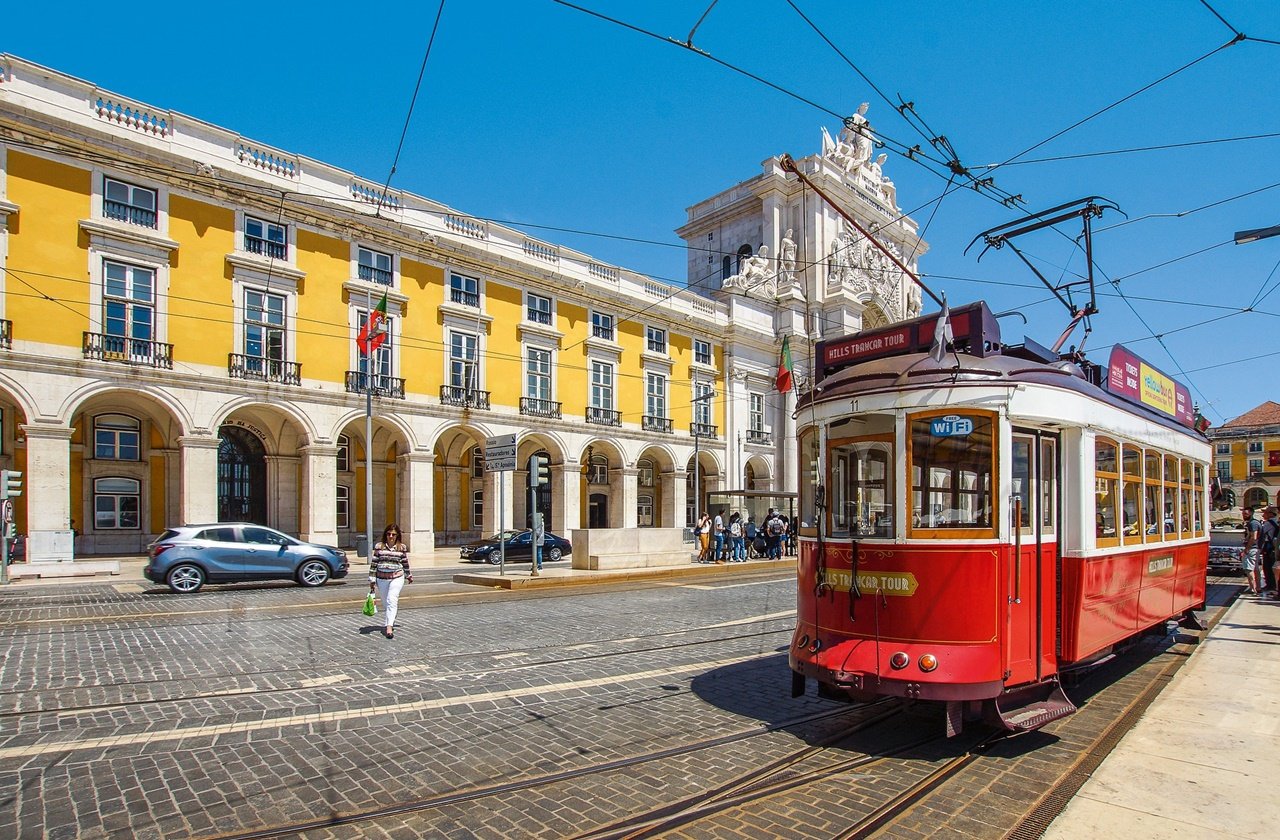 Photo by franky1st on Pixabay
Located on the southwestern end, Lisbon is Portugal's largest city and is the westernmost city in Europe. In addition, Lisbon is also the only city along the Atlantic Coast. The Portuguese city is also located in the western Iberian Peninsula on the north bank of the River Tagus. On its north is the city of Loures, Montijo on its east, Cascais on its west, and Almada on its south.
Like Rome, San Francisco, and Istanbul, Lisbon sits on top of seven hills. After the Greek city of Athens, Lisbon is the oldest capital in Europe, dating back to the Neolithic period.
As the capital city of Portugal, Lisbon is accessible as compared to other cities in the country. You can get to Lisbon by plane, train, boat, bus, and private car. The most common way to get to Lisbon is by flying directly to Lisbon Humberto Delgado Airport. From the airport, the town center is only 20 minutes away. If you're coming from France, you can take the Sud Express train since there is no TGV Train connection between the two cities. On the other hand, if you're coming from Madrid, you can take an overnight sleeper train to Lisbon.
Best Things to Do in Lisbon
Family-friendly Activities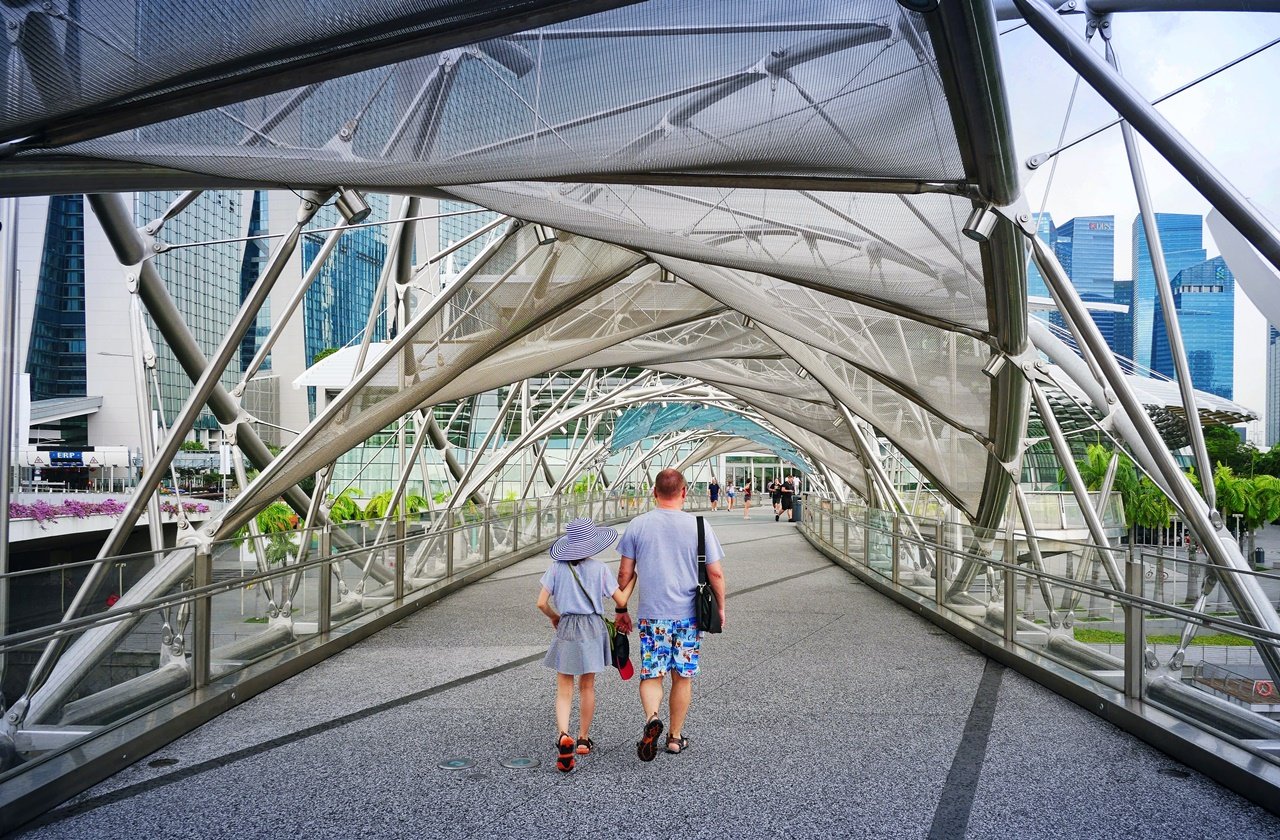 Photo by Jordan Opel on Unsplash
Despite its old-world atmosphere, Lisbon is a great destination for families. Here are some of the best activities in Lisbon for families and groups with senior citizens or children.
Hop on the famous Tram 28 and see Portugal's neighborhoods and popular attractions.
Ride the Elevator de Santa Justa and catch sweeping views of Lisbon. The Neo-Gothic elevator is a brainchild of Raoul Mesnier du Ponsard, a former student of the man who created the iconic Eiffel Tower.
Climb to the top of the Belém Tower, a popular UNESCO World Heritage Site. Marvel at its fusion of different architectural styles as you take in the views of the River Tagus.
Admire the colorful and intricately-designed tiles at the National Tile Museum. Find tile arts with different sizes and colors, with some dating back to the 15th century.
Pay a visit to the oldest operating library in the world, the Livraria Bertrand. Check out their wide selection of books and buy a book or two to take home.
For families with children, a visit to the Lisbon Oceanarium is one of the best things to do in Lisbon. It is also the largest indoor aquarium in Europe.
Explore the Castelo de São Jorge and travel back in time as you learn about its history at the museum. Children can have fun playing "spot the landmark" or by peeking through the camera obscura to see panoramic views of Lisbon.
Walk around the streets of Lisbon and take photos of the quirky street art. Don't miss the giant crocodile, raccoon, the shadow man, and other creative works of art around the city.
Cap off your day of sightseeing with a Tagus River sunset cruise. See Lisbon from a different perspective and capture the beautiful sunset over the city.
Must-See Sights and Landmarks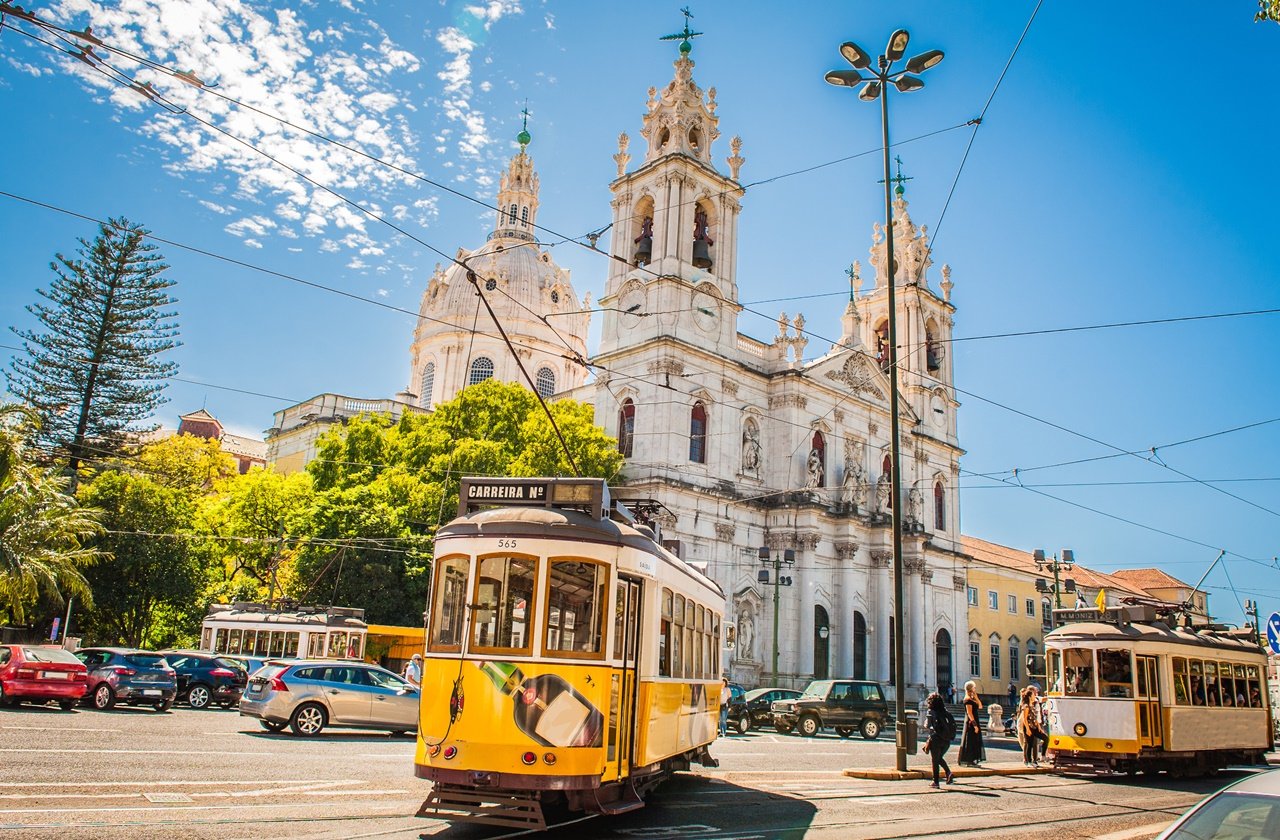 Photo by Filip on Adobe Stock
Sightseeing is easily one of the best things to do in Lisbon. Spend a day exploring and getting to know the city through its historical and architectural wonders.
Watch the sunrise or sunset from a miradouro. Similar to the miradores of Spain, miradouros are viewpoints where you can see panoramic views of the city. Some of the popular miradouros in Lisbon are the Miradouro de Santa Luzia and the Miradouro da Graça.
From the Belém Tower, walk over to the Padrão dos Descobrimentos, a towering monument honoring the Age of Discovery. At the monument, find famous explorers like Vasco de Gama, Pedro Álvares Cabral, and Ferdinand Magellan among others.Admire the opulent Jerónimos Monastery, another of the city's World Heritage Sites. Join a guided tour and walk around the monastery grounds as you learn more about its history.
Walking around Praça do Comércio Square is one of the best free things to do in Lisbon. Because of its location, this is also the perfect place to start any tour of Lisbon.
Explore the well-preserved interiors of the Palácio dos Marqueses da Fronteira. Tour the place and take photos with the manicured gardens bursting with flowers and ceramic tilework.
Window shop or purchase souvenirs and trinkets at the Mercado de Santa Clara. Open every Tuesday and Saturday, the flea markets lets you see the city's local handmade crafts, clothing, and antiques.
Visit the Basílica da Estrela, known for its white dome and breathtaking interiors. For an additional fee, climb to the rooftop terrace and marvel at the bird's eye view of Lisbon.
From Lisbon take a day trip to Sintra and explore its royal palaces, mansions, and castles straight out of a Disney fairytale. Don't miss the Pena National Palace, Monserrate Palace, and the Quinta da Regaleira.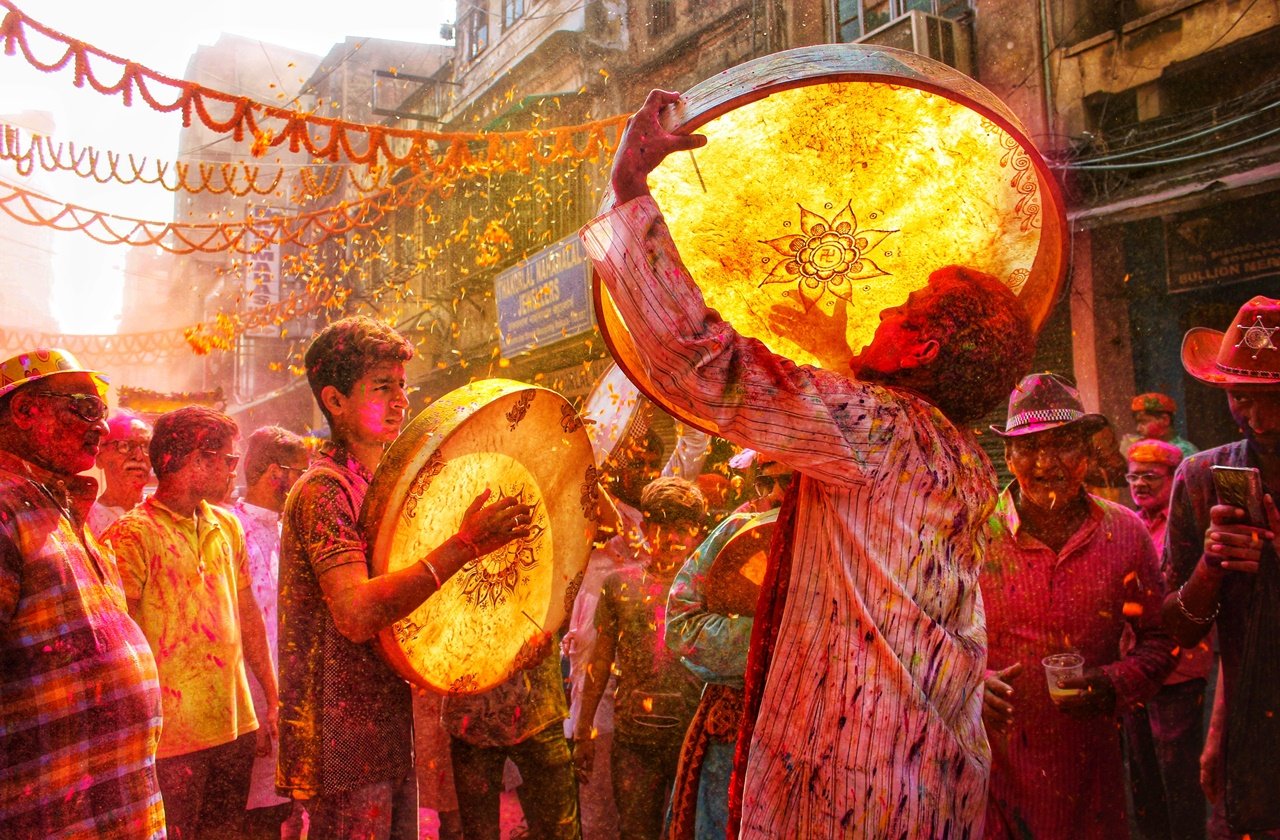 Photo by Dibakar Roy on Unsplash
Learn more about Lisbon's cultural and historical heritage and don't miss out on these cultural experiences.
Witnessing a Fado performance is one of the best things to do in Lisbon. You can enjoy this local performance over dinner or head straight to the Fado Museum to learn more about this genre.
Experience Lisbon's nightlife at Bairro Alto. This trendy neighborhood turns into a high-spirited party district where you'll find crowds walking around holding plastic cups. The party starts after 10 PM, so come in your best party attire, go bar-hopping, and dance the night away!
Explore the Alfama District, Lisbon's oldest district filled with charming shops, Fado bars, and local restaurants. Wander around the district as you take your time breezing through its colorful streets. Additionally, you can also go on a guided tour for a more organized exploration of Alfama.
Join cultural and music festivals. This is one of the best things to do in Lisbon if you want to experience local traditions first hand. In June, don't miss the Festas dos Santos Populares (Popular Saints' Festival) and find the streets covered in streamers as you watch a lively street parade. For music lovers, catch local and world-famous artists and bands at the much-anticipated Rock in Rio.
Museum hopping is also a great way to appreciate and learn more about a city's culture and history. Aside from the National Tile Museum, other noteworthy museums in the city include the National Museum of Contemporary Art, the Museum of Art, Architecture, And Technology, and the Carmo Archaeological Museum.
Things to Do in Lisbon for Foodies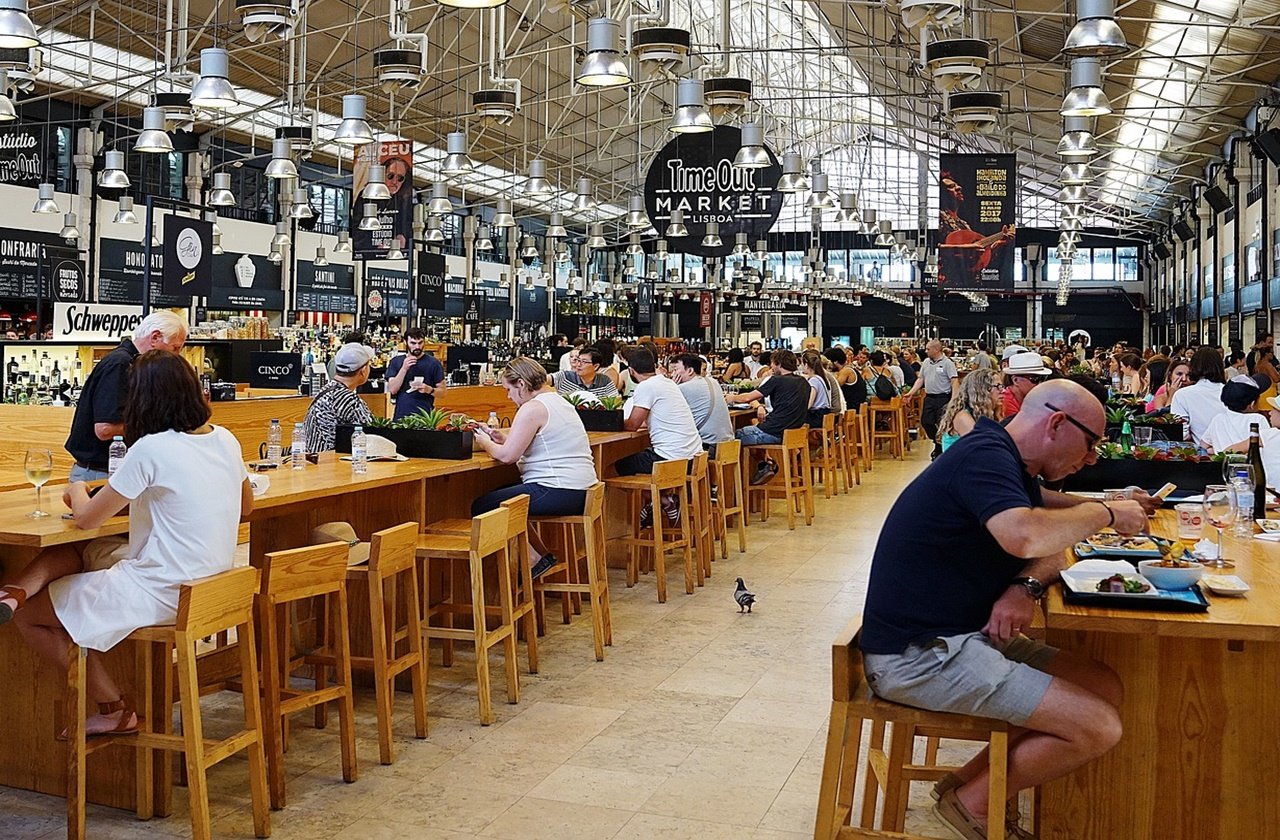 Photo by RichardMc on Pixabay
Discover Lisbon's culinary delights! While most first-time travelers admire the city's art and architecture, the food scene is also something worth noting. Here are some must-try snacks and local restaurants you must visit in Lisbon.
Locally known as pastéis de nata, the Portuguese egg tart is a staple in every traveler's list of food to try in Lisbon. You can find this at almost every bakery, restaurant, and cafe sold as a snack or dessert.
Discover Portuguese food at Time Out Market. Find over 40 stalls showcasing the best of Portuguese cuisine. Surprisingly, you'll also find stalls run by the country's top Michelin-starred chefs!
Dine at Belcanto, one of Lisbon's Michelin-starred restaurants. Feast on a selection of classic Portuguese dishes with a creative twist prepared by Chef José Avillez.
Go cafe hopping and observe the everyday hustle and bustle of locals. The city is also popular for its hip and trendy cafes scattered around its neighborhoods.
If you're visiting during the holiday season, visiting a Christmas market is one of the best things to do in Lisbon. Aside from selling handmade toys and crafts, the market also has a good selection of seasonal snacks. Don't forget to try their mulled wine and king cake!
Snack on chorizo, locally known as chouriço. Enjoy this local favorite at any restaurant or eatery paired with rice or grilled, smoked with paprika.
Have a cup of coffee and snacks at Café A Brasileira, one of the famous cafes in the city. With stylish Art Nouveau interiors and impressive history, this cafe is a trip down memory lane.
Join a Lisbon food tour for a short yet comprehensive overview of the city's food culture. Follow your guide as they take you through shops and stalls selling the best snacks and drinks.
Best Time to Visit Lisbon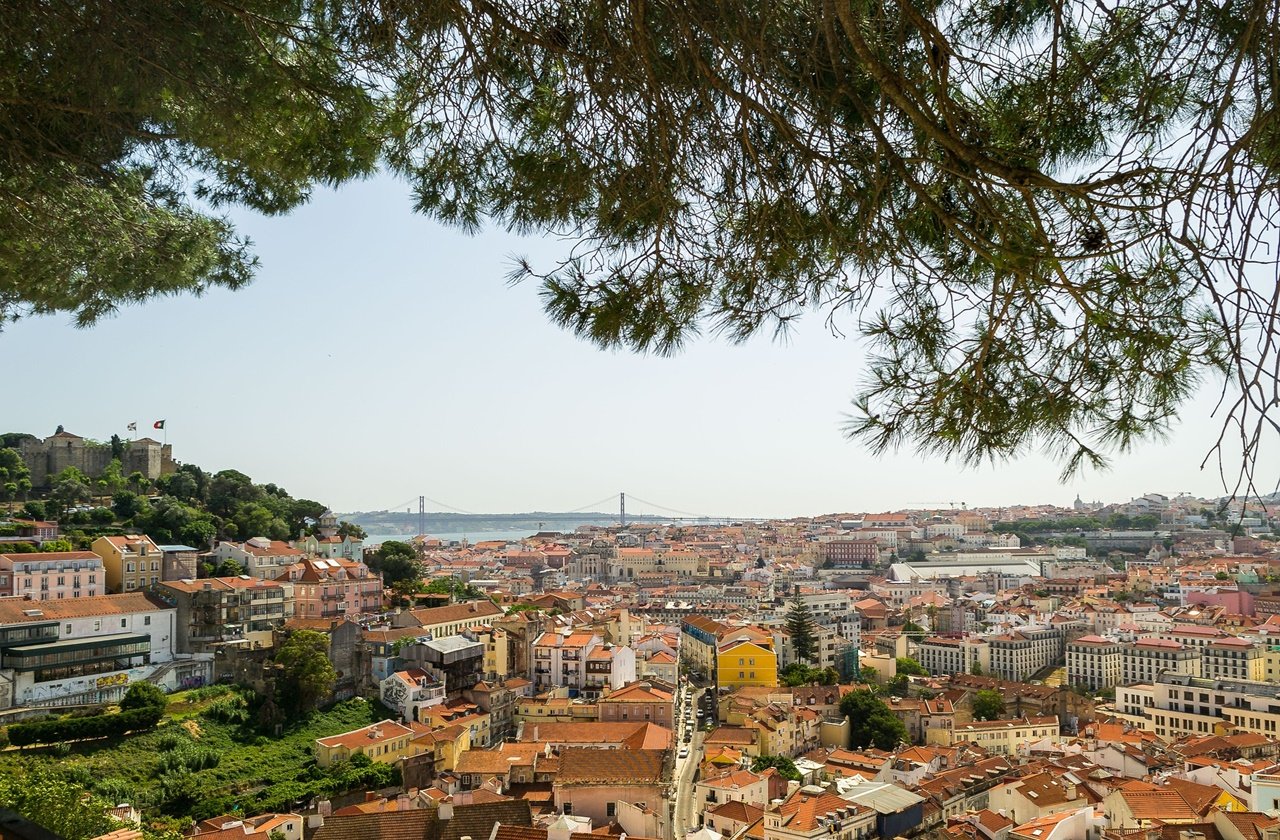 Phtoo by nathsegato on Pixabay
The best time to visit Lisbon is from March to May or September to October. Weather-wise, the temperature is cooler and there are fewer crowds. If you're visiting in March or April, make sure to prepare for sudden rainfall. Springtime is also ideal for exploring different things to do in Lisbon. What's more, hotel prices are cheaper. Like spring, September to October also brings in cheaper accommodation rates and fewer tourists. Although the weather is colder, you can still go out for walking tours and sightseeing as long as you pack accordingly.
During the summer months of June to August, Lisbon sees its peak tourist season. Hotel prices and plane tickets are more expensive and you'll find lines in most tourist attractions. However, the weather conditions are perfect for lounging by the beach and attending summer festivals. If you plan on traveling during this season, make sure to book your hotel and tours in advance.
November to February is also a great time to visit, and there are still plenty of things to do in Lisbon given the weather. While you won't be able to enjoy the beach, you can go hiking up the hills of the city. Rainy days are common, but you can still enjoy museum visits and other indoor attractions. For travelers looking for the cheapest deals, wintertime is also a great time to visit Lisbon.
Travel Tips When Visiting Lisbon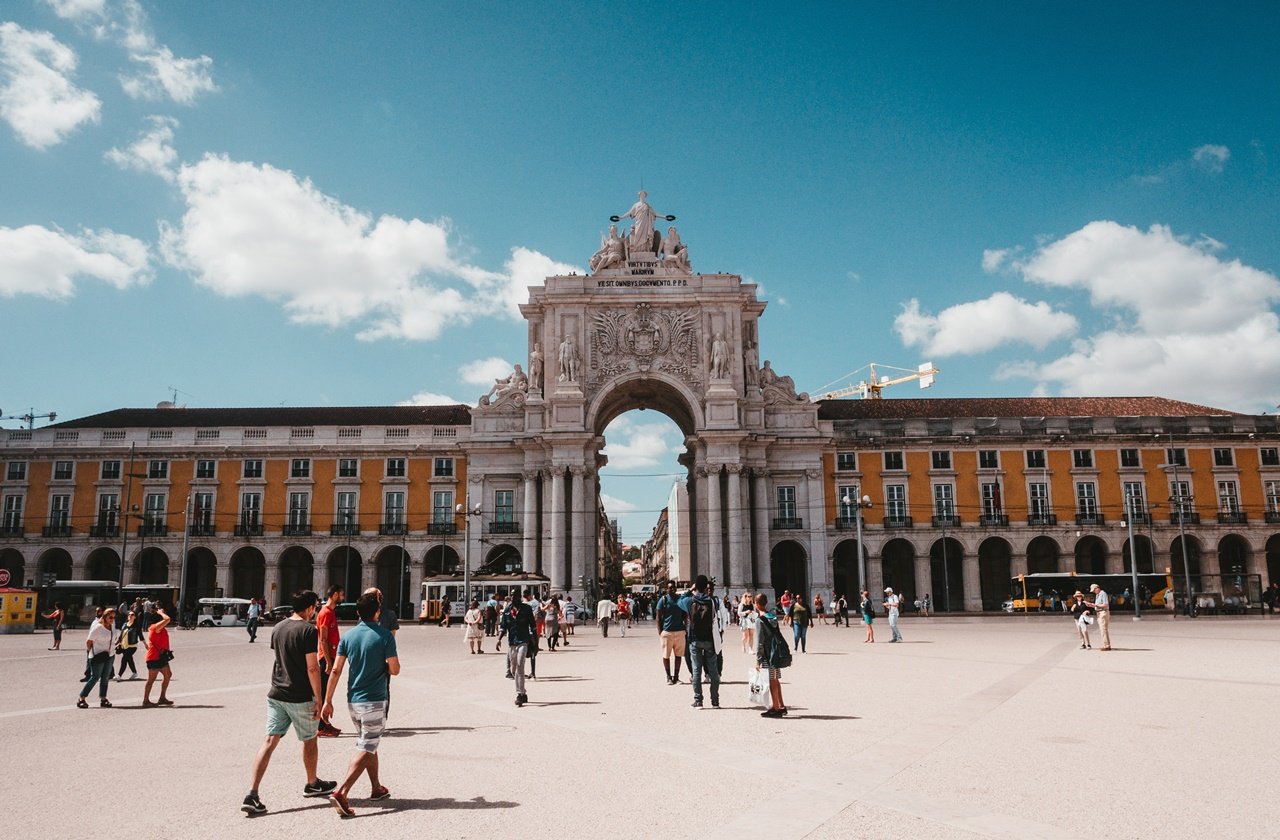 Photo by Claudio Schwarz on Unsplash
To save up on admission fees, public transport, and other attractions, get the Lisbon Card. You can enjoy free or discounted entry as well as unlimited access to public transport, and the convenience of not having to buy a ticket per attraction.
There are several ATM machines around Lisbon and most establishments accept credit cards. Just make sure to inform your bank that you'll be using your card for foreign transactions.
Although most locals know basic English, avoid using Spanish since this can be seen as rude or insensitive.
Bread, olives, and other tapas offered as appetizers in most restaurants are not free.
Similar to the tipping culture in France, tips are optional forms of gratuity in Lisbon and are not expected.
Before tipping, make sure to check your bill if there is an included service charge.
To avoid the hassle of commuting, choose a hotel near the city center. That way, most attractions and restaurants will only be a walking distance away.
Free walking tours are one of the best things to do in Lisbon for budget travelers. At Luís de Camões Square, you can find local guides organizing these tours.
For budget travelers, there are free Lisbon walking tours at the Luís de Camões Square.
Pavements in Lisbon, although nice and creative, can be very slippery especially during winter. Make sure to bring shoes with a sturdy grip to avoid slipping.
Beware of pickpockets on public transportation. Always keep an eye on your belongings especially in crowded areas.
Lisbon uses a Type F AC plug. When packing your things, don't forget to bring an appropriate travel adapter or purchase one at a convenience store.
Final Thoughts
Lisbon is simply one of the best cities in Portugal. Its monuments, castles, and museums are some of the world's finest, and its colorful history make it one of the must-visit cities around the world. There are also several things to do in Lisbon for families and groups. Budget travelers will also love how food and accommodation in the city are affordable.
The Portuguese capital also ranks among the safest cities in the world, guaranteeing that no tourist feels unsafe walking around. Of course, travelers are still encouraged to exercise safety measures to avoid untoward incidents. But nonetheless, this is one of the best cities to visit all-year-round.