Why You Need A Trail Camera On Your Next Vacation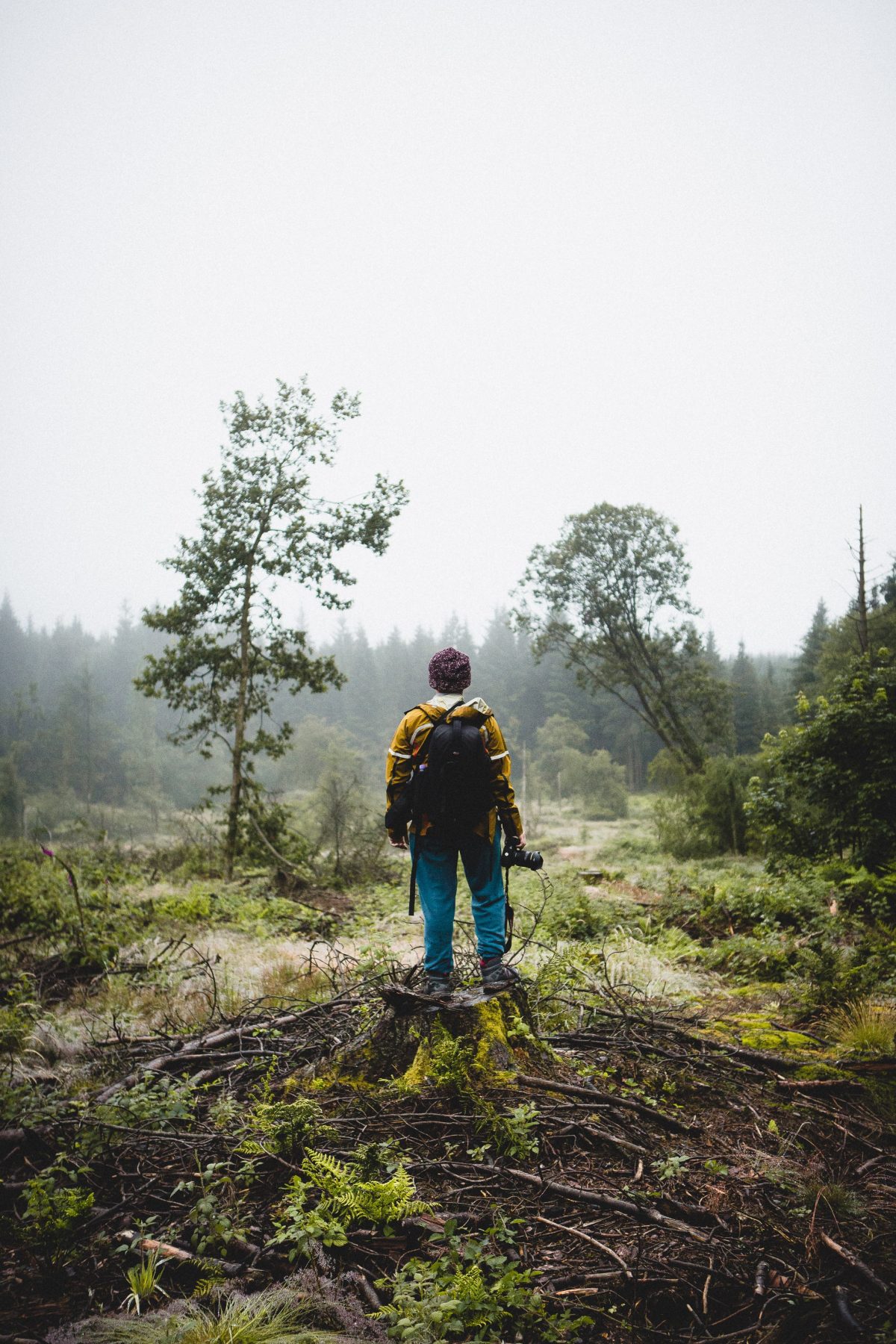 You don't have to be a hunter to enjoy the benefits of a trail camera. That's right! You can take all the fantastic qualities and utilise that trail camera to ensure you get the best quality pictures from whatever vacation you are heading onto.
Here, we are going to show you why this is a must for your next vacation. Also, we will provide you with a few suggestions on the best brands to consider when choosing your next trail camera.
Why Consider Using Trail Camera?
Just like most digital cameras nowadays, the trail camera has come a long way. Now, it can do things like burst shots, video and time-lapse. This type of camera can be mounted and set to collect high-resolution images. Here are the other factors to consider why you need a trail camera on your next trip.
Motion Triggered Sensors If You're Travelling Alone
You can set your trail cameras to be activated with these motion-triggered sensors. This is great for the solo traveller. This means that you can get this camera up to the front of it and get a full-body shot of you in front of that epic waterfall.
Longer Battery Life For Extended Trips
These cameras come in many ways to power themselves. Some of these include traditional battery and solar. With long battery life, you will be good to go for entire days without having to worry about finding a charging port.
Capture Stunning Night-time Shots
Sure, a lot of phone cameras are night-time capable now. However, trail cameras were specifically built to capture wildlife at night and that will result in higher quality images. While not all trail cameras are able to shoot both at night and in colour, you're going to at least end up with some pretty solid black and white shots.
File Sharing Between Devices
You might be surprised to learn that some of these highly compact trail cameras come with the ability to share files directly to your smart devices, wirelessly even! Could you ask for any more convenience?
Which Trail Camera Will Work For You?
Knowing that it is a good idea and knowing which one to buy is a whole different thing. Therefore, we've curated a few models that we feel will help you decide what's best for you based on your individual needs.
1.
Bushnell Aggressor Wireless
The Bushnell Trail Camera has high res images and you can use the date stamped on the footage to keep track of the many photos we know you'll be taking.
Also, you will be pleased to know that the Bushnell Trail Camera comes with wireless capability and a downloadable app so that you can send your pictures and videos directly to your smart device. Say goodbye to the tangled mess of wires you've become so accustomed to lugging around!
Though this Tasco Trail Camera is essentially from Bushnell, it does have the benefit of being at a better price point than its slightly more advanced cousin.
The selling point for the Tasco Trail Camera is its photo ability, not its video quality. Additionally, it does not have as much storage as some of the other options. However, it does a stellar job capturing nighttime photos. In the end, it boils down to what exactly you're looking to do with your trail camera.
3.
Moultrie Panoramic 120i
When you get to the top of that long hill looking out over whichever spectacular city you spent the day getting to, you want a camera that takes a panoramic shot worthy of your efforts.
As capable as smartphones are these days, you might not be able to get a shot that does the view justice. Additionally, who wants to lug that heavy DSLR everywhere they go? Instead, try using this Moultrie Trail Camera.
With its 20-megapixel resolution and .5 second trigger speed, the Moultrie Trail Camera does not disappoint!
4.
Browning Strike Force HD 850
This Browning Trail Camera is one of the most compact and efficient trail cameras available. It comes with the ability to shoot 16 Megapixels and HD video with sound.
This makes the Browning trail camera perfect for travellers who are looking to upload videos to YouTube or any other social media platform. If you're an aspiring filmmaker, the Browning trail camera is just what you're looking for.
Toguard Trail Camera offers one of the most budget-friendly trail cameras you will find. You may think that the lower the price the less quality it offers, but no.
The Toguard trail camera comes with full 1080 HD and is rain-proof, dust-proof, drop-proof. Meaning that this is a great choice for anyone who wants to mount the camera on their person as they brave the elements.
Toguard's hardy exterior makes it an excellent option for someone who doesn't want to be too concerned with their trail camera getting damaged over the course of their adventure.
This trail camera is great for the traveller who wants to catch some epic time-lapse sunsets or sunrises. With a large memory and great picture resolution, you can't go wrong with Reconyx HyperFire 2.
Reconyx even provides a 5-year warranty on their Reconyx Hyperfire 2. Meaning that you can rest assured knowing your trail camera is insured! Expect a trigger time of .2 seconds and a motion sensor to capture every single moment on your latest adventure.
7.
Covert Black Viper Camera 12 MP Mossy Oak Country
The great thing about Covert Black Viper Camera 12 MP Mossy Oak Country is that it is compact yet offers amazing photo and video resolution. It also comes with a view screen and will allow you to shoot in a wide range. It has a 45-foot flash even at night!
The Covert Black Viper Camera 12 MP Mossy Oak Country is another trail camera that is good for time-lapse shots. Good things really do come in small packages!
This WiFi capable trail camera is a bit pricey but comes with a lot of great features. The Spartan HD GoCam can transmit your images straight to your smart device. That is very helpful when hiking on long trails where you may not have access to electrical power points and the likes.
The Spartan HD GoCam also comes with their own app that makes the control of the camera and transfer of images as seamless as possible. Additionally, the Spartan HD GoCam provides you with a data plan to ensure that your trail camera stays connected no matter where you are.
In Conclusion…
Some of these trail camera models may cost you the same as a phone or a camera. However, if you are heading out on a fantastic nature adventure and want to capture some amazing shots, then maybe a trail camera is what you need.
Plus, these trail cameras are hardier than your average smartphone. Get ready to have some epic photos to show your friends when you get home.
Also, check these Backpacking Tents you can use on your next adventure!