Tips for Driving in Spain for a Smooth Adventure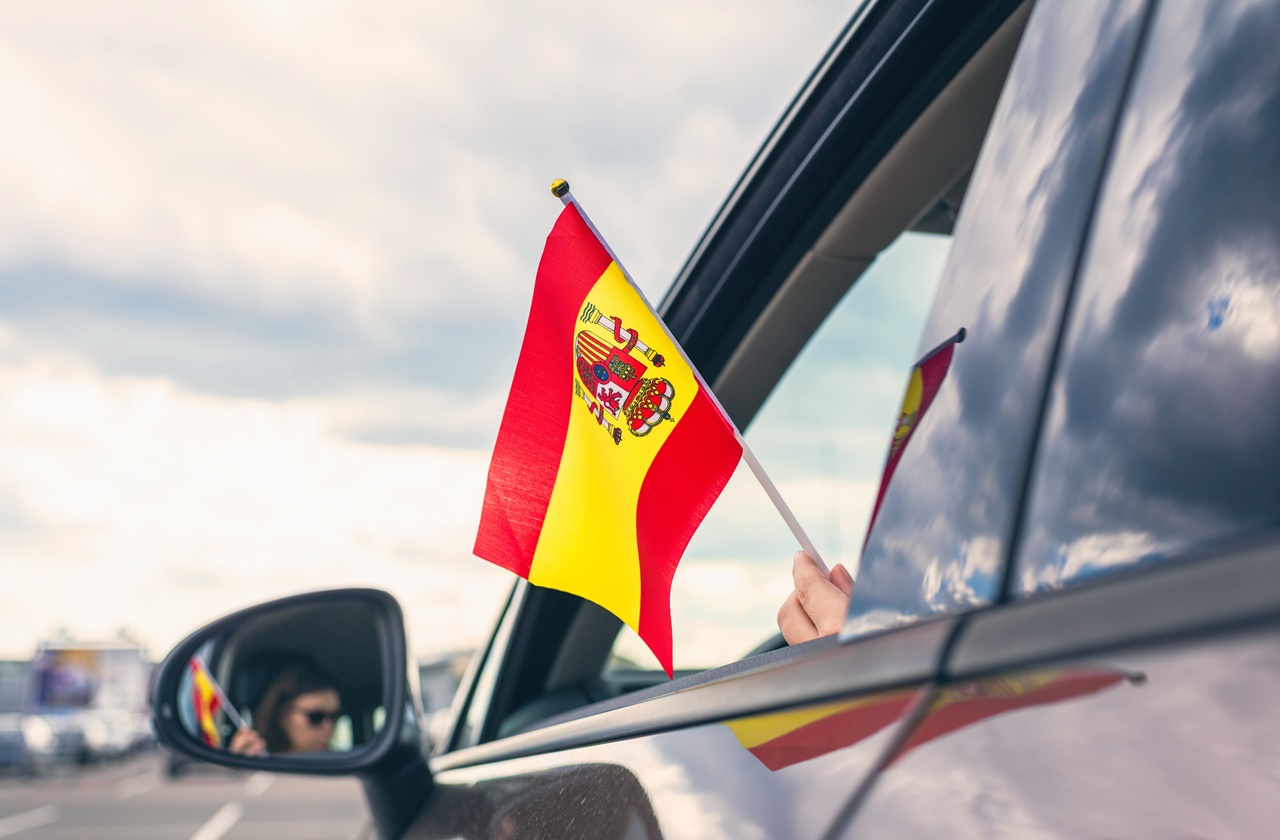 When planning your dream vacation in Spain, it's also important to know how you're going to get to your destination. Do you use public transportation like buses, taxis, or trains? Or do you hire a driver instead? While most attractions in Barcelona or Madrid are accessible via public transportation, driving in Spain is also a good and efficient way to get around the country. This also works best if you plan on visiting off-the-beaten-path restaurants or places that aren't reachable by bus or train.
If you're planning on renting your own vehicle, here are tips and important reminders you need to know when driving in Spain.
Requirements for Driving in Spain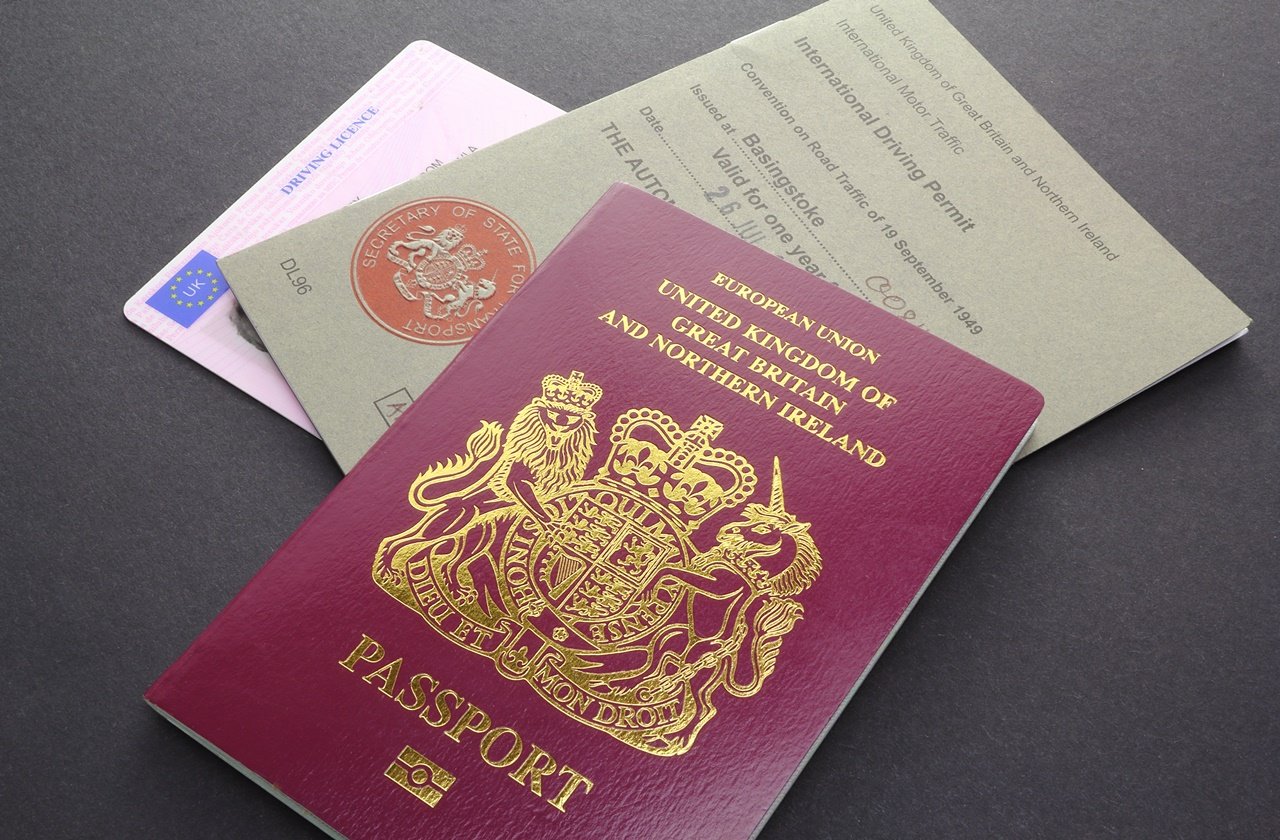 Photo by samjonah on Adobe Stock
In order to drive in Spain, one must have the necessary documents and permits. Failure to procure the needed documents may result in hefty fines and sanctions.
A valid government-issued ID (passport, etc)
Valid driver's license and International Driver's License (also known as International Driver's Permit or IDP)
Car ownership documents or car rental documents (if you're renting via a car rental company)
Take note that your International Driver's License will not replace your locally-issued driver's license. That being said, you should always have your driver's license when driving in Spain. The IDP is only the translated version of your license and serves as your legal document to drive on international roads.
In addition, you also need to have certain safety gear and accessories that can help in an emergency. Not all items listed below are required, but you can be fined if you walk on the road or hard shoulder without a reflective jacket.
Reflective or fluorescent jackets (required for all occupants)
2 warning triangles (required)
Extra pair of eyeglasses (if you or the driver is wearing one)
Spare light bulbs (required)
Fire extinguisher (recommended)
First-aid kit (recommended)
Spare tires (recommended)
If you're renting a car, warning triangles, spare bulbs, and fluorescent vests should be provided. Make sure to double check and confirm before signing the contract and heading to your destination.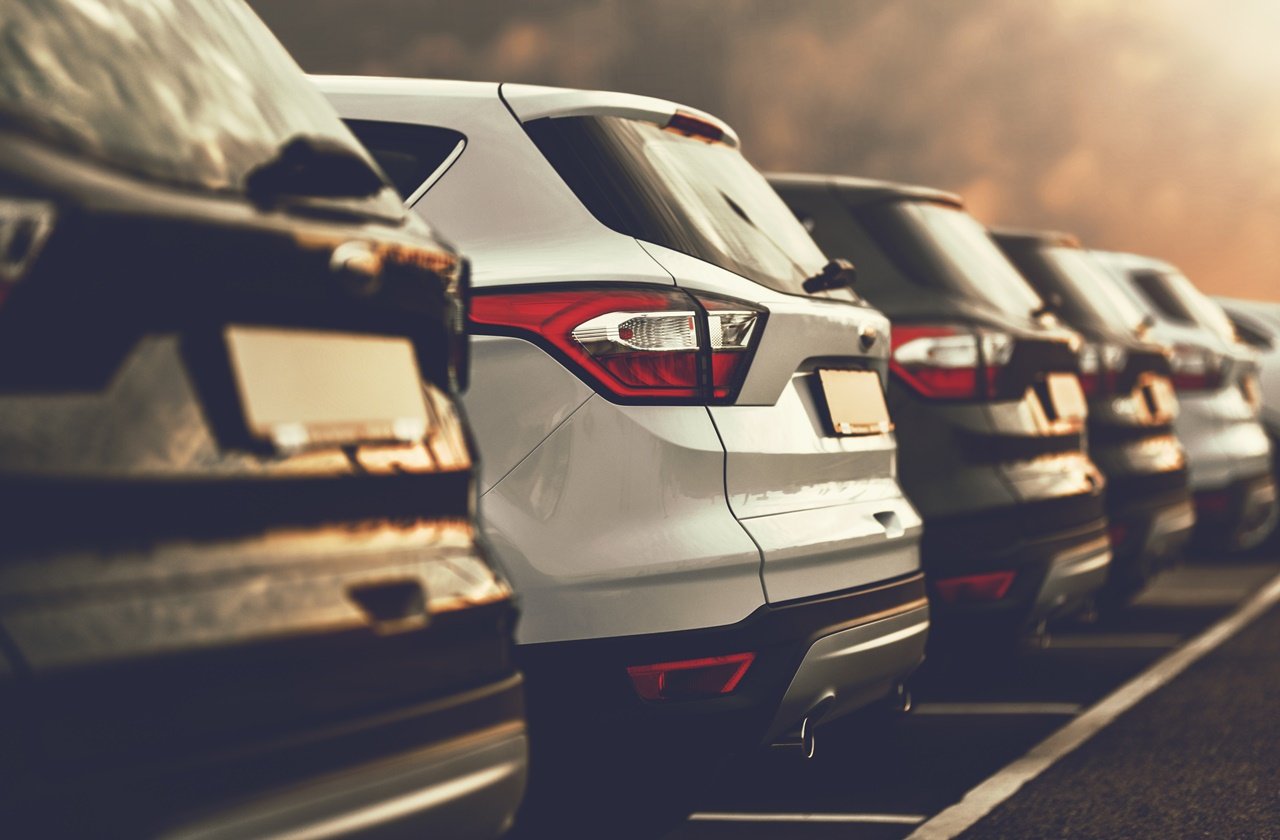 Photo by Oleksandr on Adobe Stock
If you have a driver's license, International Driver's Permit, and a credit/debit card, you'll be able to rent a car in Spain. Renting a car is pretty straightforward and has the same procedures when renting a car in America. You'll also find big names like Avis, Hertz, and other car rental companies in airports and in areas around the city. While renting mechanics are the same in Spain and America, there may be certain factors you'll have to take note of.
Minimum Age for Driving in Spain
As per the law, the minimum driving age in Spain is 18. Even if you have a valid license, you won't be able to drive if you are below this age. Before renting a car, remember that car rental companies may have other minimum age requirements. In some companies, the minimum driving age for most vehicles is 21, and the maximum age for driving is 65. If you want to rent sports cars or luxury vehicles, there may be a separate minimum driving age for it.
Lastly, car rental rates can be higher for drivers aged 21 tp 24 as it is in other countries.
Car Rental Requirements
Before allowing you to rent a car, you need to prepare the following documents:
Valid driver's license
International Driver's Permit (unless you hold an EU-issued license)
Passport
Major credit card
Confirmation of rental booking
Fuel Costs
The price of fuel is relatively more expensive in Spain as compared to the price in America. Both gasoline and diesel are available, but for rental cars, diesel is the more common option. In addition, take note of the fuel policies in your contract since these vary between rental companies. A common policy is that you will be given the full tank of fuel and return the car with a full tank as well in order to avoid refueling charges.
Driving in Spain With a U.S. License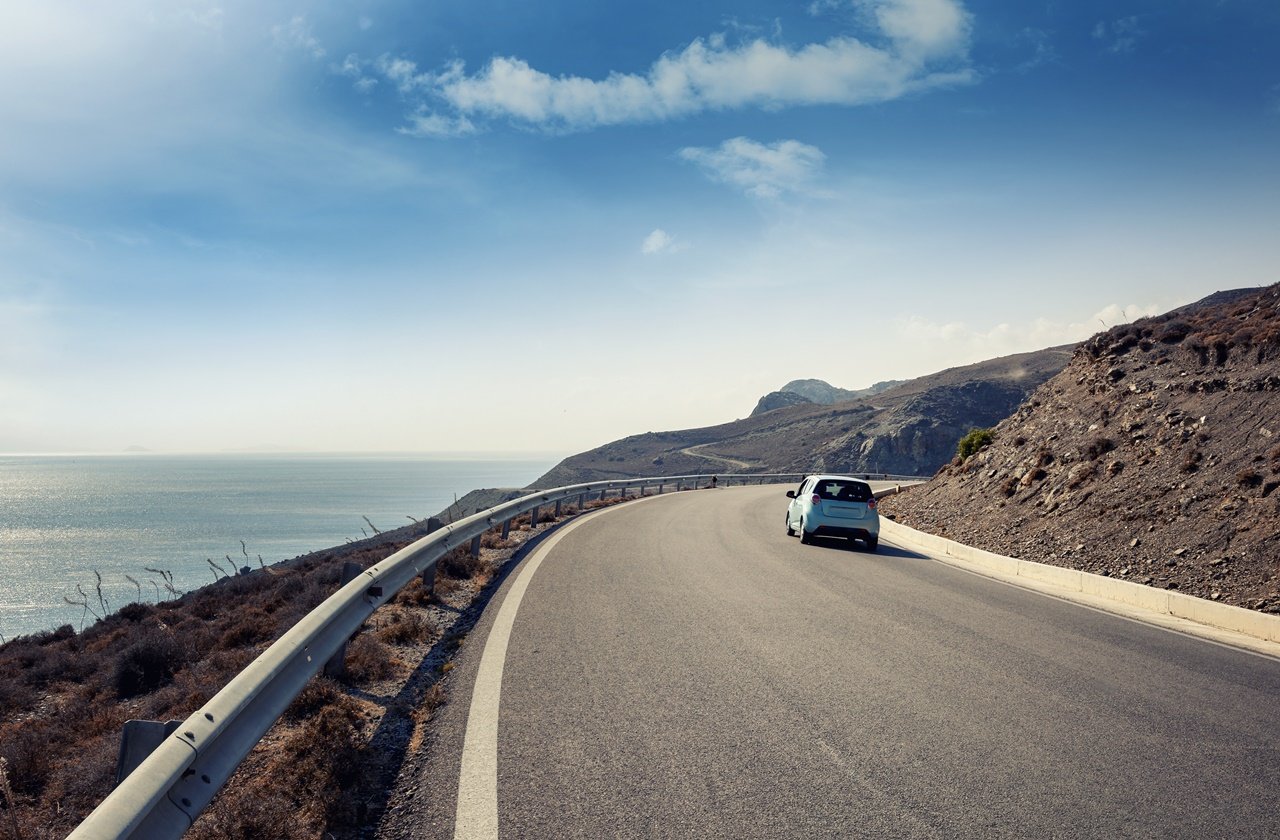 Photo by olezzo on Adobe Stock
If you want to explore differenct cities in Spain with your U.S. driver's license, you may do so as long as you have your International Driver's Permit. Make sure to apply and obtain your IDP before going to Spain. When driving in Spain, don't forget to have your U.S.-issued driver's license with you along with your IDP.
There are slight differences when driving in the U.S. and driving in Spain, although both countries drive on the right side of the road.
Important Things to Note When Driving in Spain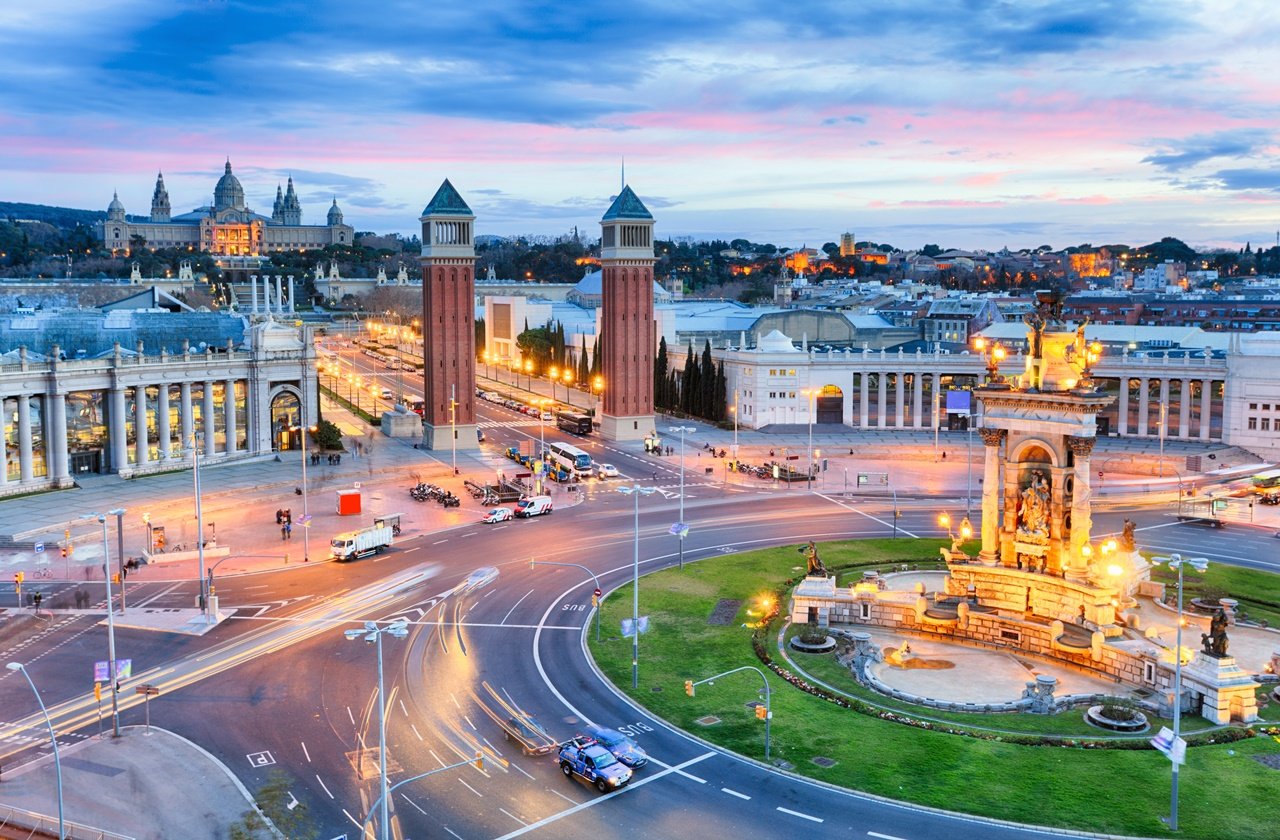 Photo by TTstudio on Adobe Stock
Before you explore the many sights of Madrid or in any city, it's important that you're aware of the road signs and various traffic laws in Spain. Since you're in foreign territory, you wouldn't want to risk getting caught, paying a fine, and disrupting your vacation.
1. Always wear your seat belt.
Wearing seat belts is mandatory for drivers and passengers at all times. Since 1992, all vehicles manufactured have front and rear seat belts. As of 2017, those caught without their seat belts will pay a fine of 200 EUR (237 USD).
If you're traveling with a child under 12 and is less than 135cm tall, they can occupy the front seat as long as they are in an appropriate child restraint system. If they are taller than 135cm, they can use the adult seat belt.
2. Take note of the appropriate driving attire.
Spanish laws prohibit driving without a shirt, wearing flip-flops, or barefoot. According to the law and authorities, this can reduce a driver's capacity to control the vehicle and may cause vehicular accidents. Furthermore, getting caught without proper attire may cost you 200 EUR (237 USD).
3. Don't drink and drive.
In Spain, the blood alcohol limit is 1.5mg/ml. But as a general rule, never drink and drive. Motorists suspected of being under the influence or those who committed a traffic offense must undergo a breath test. If you refuse to test, you may risk having your driving permit suspended and receive a six-month or one-year prison sentence.
Do take note that law enforcement officials have the legal right to stop you to ensure road safety. They will indicate that you have to stop by driving behind you and flashing the red and blue lights.
4. Don't use your phone while driving.
As with all countries, using mobile phones while driving is prohibited. Drivers are also not allowed to use screen-based navigation systems while driving. On the other hand, hands-free kits are allowed. Spanish laws also forbid reading or writing a message even while waiting at a traffic light or while the engine is idle. As per the Road Safety Act, if a vehicle's engine is running when on a road, it is considered as driving.
5. Take note of speed limits.
While driving in Spain, you'll be able to recognize speed limit signs by a black number with a red circle.
At motorways and autovias (major Spanish highways similar to freeways in the US or motorway in the UK), the speed limit is as follows:
For cars and motorbikes: 120km/h (75mph)
For buses and vans: 100km/h (62mph)
Take note that bicycles and mopeds are not allowed to access motorways and autovias.
On the other hand, for standard interurban rural roads, the speed limit is as follows:
For cars, buses, and motorbikes: 90km/h (55mph)
For bicycles and mopeds: 45 km/h (28 mph)
In built-up areas such as towns or areas with a lot of buildings, the speed limit is lower.
For all motor vehicles: 50km/h (31 mph)
For bicycles and mopeds: 45 km/h (28 mph)
In the Spanish city of Bilbao, almost 90% of the streets have a 30km/h (17mph) speed limit while the rest have a 50km/h (31 mph) limit. Eventually, the city aims to be the first city in Spain to have a general speed limit of 30km/h.
6. Be aware of the parking rules.
Parking in most rural and smaller cities is relatively easy as compared to major cities. However, there are general rules and guidelines on where you can park.
Motorists are not allowed to park within 16 ft (5m) of a bend or intersection.
Park your car on the right-hand side of the road. You can park on both sides of the road on some one-way streets.
Paid parking spots have a maximum parking limit of two hours. You can pay at roadside meters or machines. In some cities, you can pay using mobile apps.
You can only park in blue parking zones, locally known as zona azul (or zoa O.R.A). The maximum parking limit is two hours during the day, and there is no limit from 8:00 PM to 8:00 AM.
No Parking signs typically indicate the directions where parking is not allowed. If parking is not allowed on both sides, you'll see two arrows pointing in different directions on the sign.
Beware of people posing as unofficial parking attendants who will ask for payment upon assisting you to park. Official parking attendants should always wear their uniforms.
Tow-away zones are recognizable through the sign of a tow hook lifting the front end of a car.
If you want to avoid the risk of towing or illegal parking, park your car at multi-story garages instead. You can just give your payment (usually on an hourly basis) when leaving the garage.
Illegally parked cars are towed and you'll have to visit the nearest police station and pay the necessary fines in order to get your car back. In some towns, they use wheel clamps instead of towing your vehicle. You'll still have to visit the nearest police station and pay the fine to remove the clamp.
7. Avoid fines and penalties.
Driving in Spain also comes with certain penalties and fines for traffic violations. These fees can start at a mere 80 EUR (95 USD) to a more hefty 500 EUR (593 USD).
There are two police departments that deal with traffic violations: the Municipal Police (Policia Municipal) for minor traffic and parking violations and the Civil Guard (Guardia Civil) for more serious traffic violations. Another department, the National Police (Cuerpo Nacional de Policía), handles more serious crimes that are on a national level.
On-the-spot fines: The Civil Guard and Municipal Police can demand penalties on the spot. Otherwise, they will confiscate your vehicle until you settle the fine. This is the more common type of penalty given.
Vehicle Immobilization: In some cases, authorities can immobilize a vehicle due to mechanical failures or because the driver doesn't want to pay a fine. If caught drunk driving, the police can also immobilize your vehicle.
Criminal Offense: For serious traffic violations, this leads to higher fees and the possibility of vehicle confiscation. Additionally, one can also receive a prison sentence lasting from six months to one year or more.
8. Other Traffic Fines
Dirty/illegible plate number: 80 EUR
Overspeeding: 100 EUR
Throwing items out of the window: 80 to 200 EUR
Not wearing a reflective jacket: 200 EUR
Washing your car in the street: 30 to 3,000 EUR
Driving with your hand/arm out of the window: 200 EUR
Not wearing seat belts: 200 EUR
Drunk driving: 300 to 600 EUR
Can Foreigners Learn to Drive in Spain?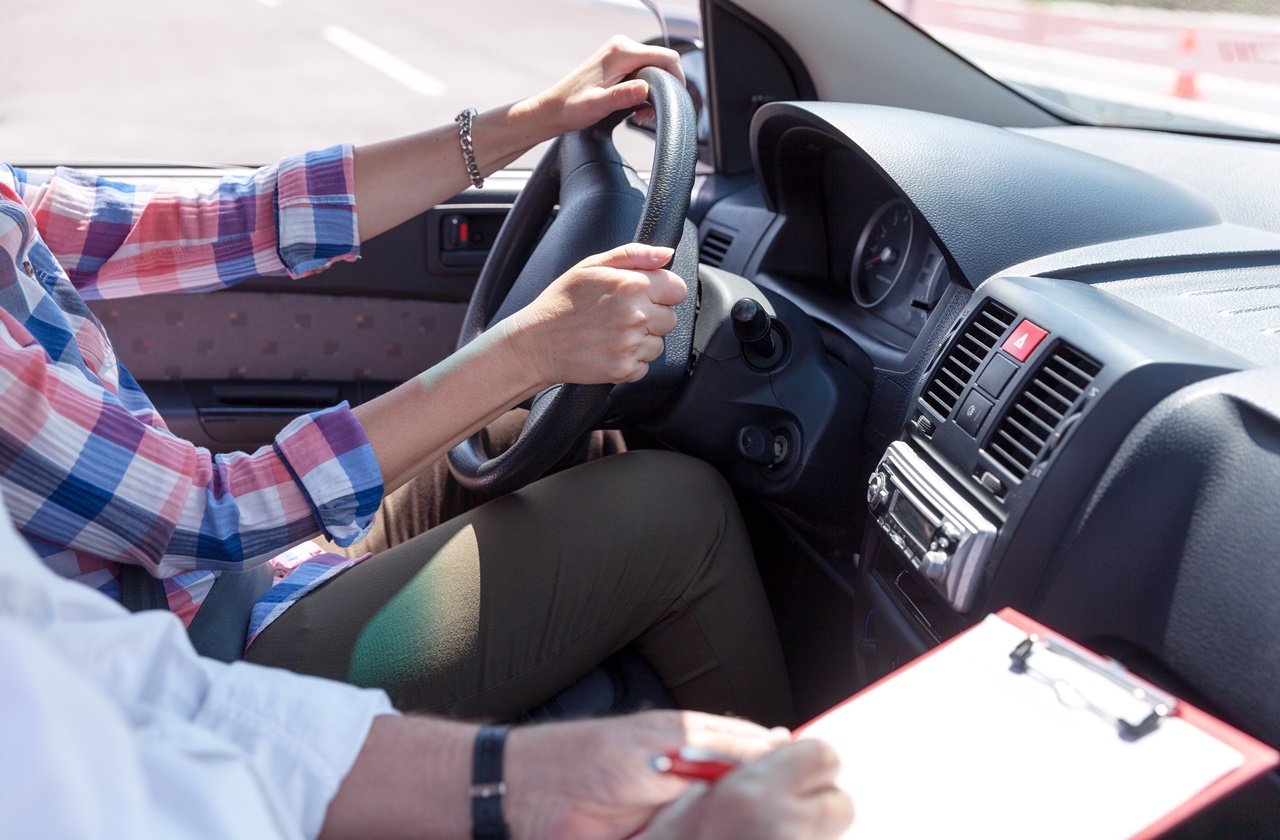 Photo by wellphoto on Adobe Stock
There are English driving schools in Spain. Requirements may vary per driving school, but as long as you have your passport and a valid ID, you may enroll and learn driving in Spain. You may also need to take medical exams before getting behind the wheel.
Other Tips for Driving in Spain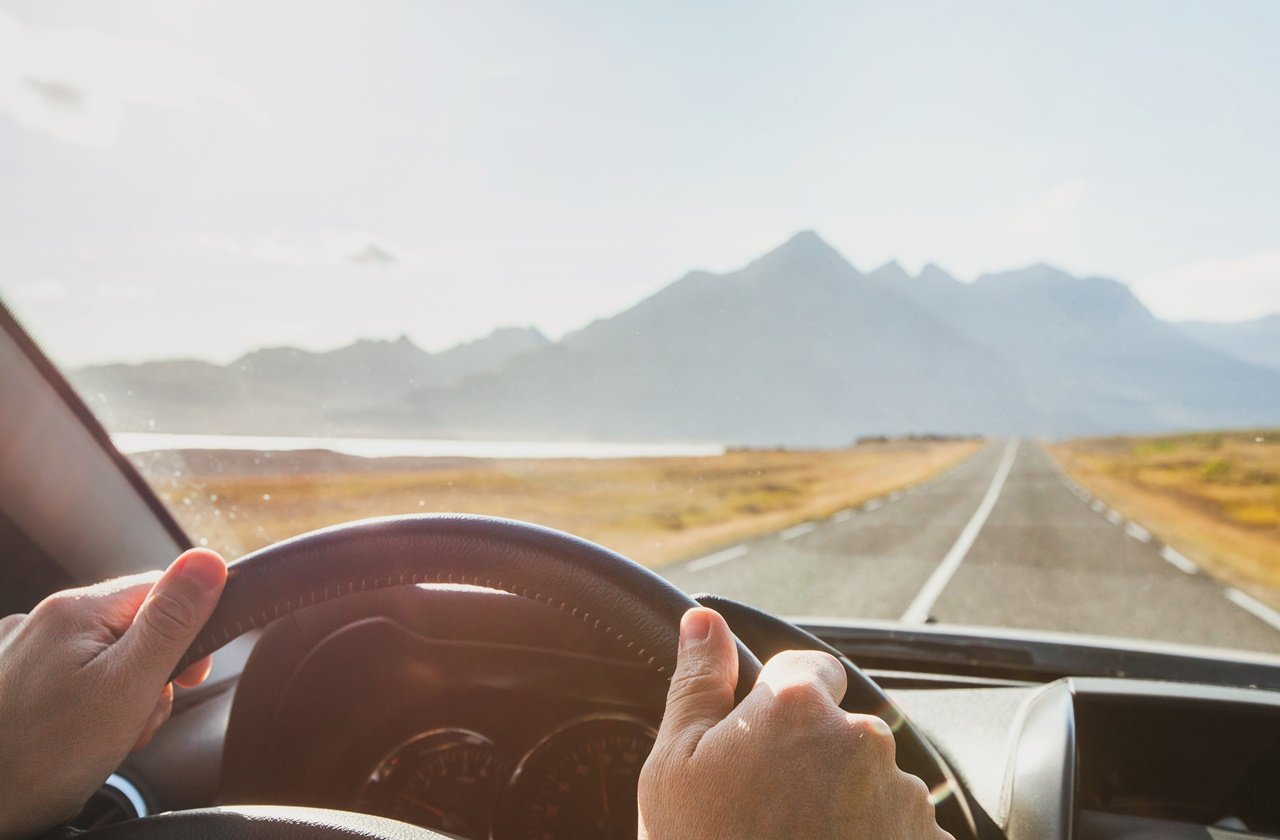 Photo by Song_about_summer on Adobe Stock
Familiarize yourself with the road signs in Europe as well. Note which ones are different in Spain so you don't get confused.
Pay attention to the terms on your car rental agreement, especially the terms regarding fuel and insurance. Before signing the agreement, make sure to clarify everything.
Always abide by the traffic regulations. While some rules are odd and unusual, remember that you're in a foreign land, and you wouldn't want to commit a traffic violation that ruins your holiday.
If the police ask you to stop and pull over, stay calm, be polite, and follow the instructions given by local authorities.
Always carry your passport, driver's license, and IDP with you. These documents serve as your identification and legal proof that you can go driving in Spain.
Final Thoughts
Driving in Spain is a great way to explore the country's hidden gems without the stress of taking the public transportation. Of course, public transportation in Spain is convenient, but if you plan on visiting several locations that aren't bus or train-friendly, then renting a car is the way to go. Car rental companies are always available and getting a rental car is straightforward and easy as long as you have the necessary documents.
As with any country, when driving in Spain, it's important to pay attention and follow the rules. While there may be unconventional rules which you may think aren't a big deal, but in Spain, they are. The last thing you want on your dream Eurotrip is to pay hundreds of Euros just for parking on the wrong spot or by checking a message while the engine is on.