Top 10 Vegan Leather Bags For The Frequent Traveller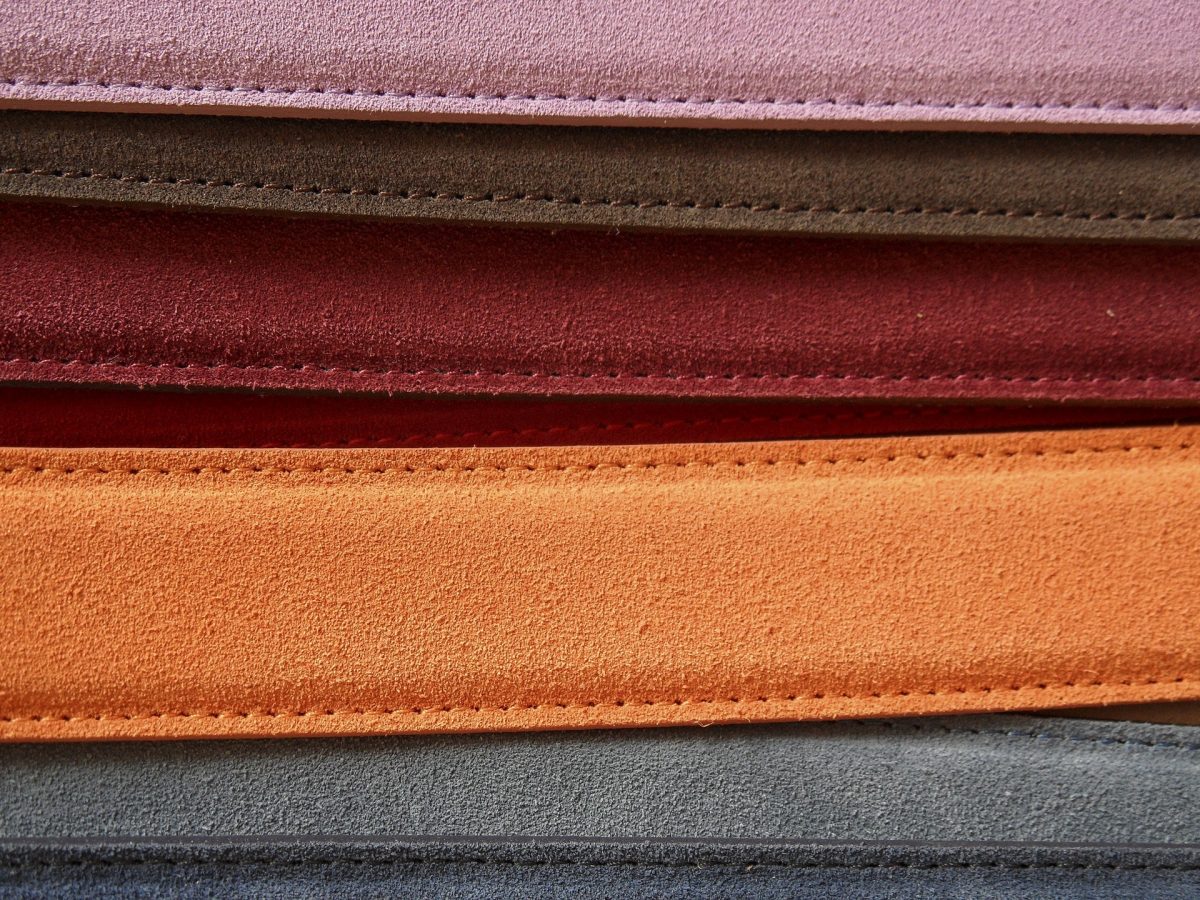 Going vegan is good for your health and overall well-being. Plus, you get to help the environment. Well, it may not always be true as exceptions are always there, but it does promote sustainability. Whether you choose vegan foods, raw materials or lifestyle changes, there is less use and killing of animals.
What's Vegan Leather Exactly?
Vegan leather is a non-animal-derived material. It consists of polyurethane and can be shaped into pretty much anything. Moreover, it's made up of vegan materials such as cork, fruit waste, and even repurposed plastic.
The best part is that even the nature of making vegan leather is eco-friendly. This is because the materials required to process animal skins into leather are no longer used in its manufacturing.
Vegan leather can be fashioned into pretty much anything including car seats. Even high-end automotive brands such as Tesla, Mercedes, among others have joined in to create vegan leather seats. Belts, purses, wallets, and other items made up of vegan leather even tend to last longer because of the nature of their manufacturing and polyurethane.
Vegan leather has benefits which authentic leather don't have. These are:
Sustainability
Feeling good knowing an animal wasn't killed for the item you're wearing or using
Great faux leather that looks just like the real thing.
Whether it's durability or usage and mimicking real leather patterns, vegan leather is just as good and even better at anything real leather is used for.
Top 9 Vegan Leather Bags for the Frequent Traveller
Many top designers of leather bags have hopped onto the vegan leather bandwagon. Whether it's Matt & Nat, Angela Roi, Nordstrom or Stella McCartney, all of the top designers have started using full cruelty-free vegan leather.
Stella McCartney has been the leading designer in using vegan leather in the fashion industry. The entire manufacturing is dependent on cruelty-free vegan leather.
But the Stella McCartney Reversible Faux Leather Tote with outer black and internal gold material makes it one of the top choices when it comes to travel bags. It's quite roomy and can accommodate all your daily needs and travelling necessities. You can check out the bag in Nordstrom.
Mali + Lili is another brand that has started putting its focus on faux leather made up of vegan leather. Their Reversible Vegan Leather Bag is perfect for a tropical getaway. Mali+lili bags and accessories strike the perfect balance between sophisticated and playful.
It's a perfect bag that multitasks for the traveller on the go and you can reverse it to change its purpose and look. Their bags are available in Nordstrom.
Urban Originals lives up to its name and has a nice line of bags meant for urban exploration. Whether it's a small casual trip around the city or day-long travel, the Overnight Bag by Urban Originals is a perfect choice. It's an incredibly elegant overnighter in a waxed canvas material. Plenty of pockets and plenty of space make this bag one of our clear favourites.
Get the Urban Originals Overnight Bag from their website.
Angela Roi, the premium bag designer uses high-quality vegan leather which makes it really difficult to tell apart from actual leather. The luxury bags are just as good as those made from real leather and even better because they're made of sustainable cruelty-free leather.
The Angela Roi Hamilton Round Cross Body bag is one of the best choices for a traveller and you can get it from Angelaroi.com
Pixie Mood is another brand that has switched into the vegan leather industry and is good at creating backpacks, wallets, and totes. The Pixie Mood Ashton Backpack 2 is the perfect vegan leather backpack for travellers.
The best part is they're available in a range of attractive colours to add to your overall look. With spacious compartments and a sturdy build, you can depend on the Ashton Backpack 2 for an out of town trip to fit all your needs. Check them out at pixiemood.com
Nanushka is an accessory brand that has entered the vegan leather market with its range of accessories and bags. Whether it's vegan leather clothing such as jackets, pants, or even accessories, Nanushka has something for everyone.
That is where the Nanushka Vegan Leather belt bag comes in. It's the perfect accessory waist bag for you who wants quick access and style to put small things as you walk the streets of an unexplored city.
You can get your own Nanushka Vegan Leather belt bag from themodist.com.
Sole Society is a great fashion brand that has made a huge entrance into the vegan leather accessories and leather bag market. With its lineup focused on sustainability and style statements of its own, it's a perfect choice to consider going for your next travel tote.
The Weekender from Sole Society is the perfect choice to carry along for a weekend getaway and it's even available in several colours to accompany your personal style. You can get your own Sole Society bag here.
Topshop is a medium-range brand that delivers amazing quality despite its affordable prices. The brand has ventured into the vegan leather bag area with a great entry with their Topshop Mace Tote Bag. The bag is comfortable for everyday use and it's just as great at tagging along for a trip inside and outside the city.
You can get Topshop's Mace Tote bag here.
Von Haulhosen is another brand making efforts to reduce animal leather usage and shift towards the better alternative of vegan leather. Their bags and totes are amazing when it comes to both quality and looks. The Von Holzhausen Large Shopper is a great choice for a shopping day out or a getaway in a nearby city.
The bag looks clean and minimalistic with great material and colour. They're available in several different colours and choose from several designs.
Matt & Nat live by the motto "Live Beautifully." With this, they appreciate the humanity and creativity that is all around and within us. In each product, they aspire to discover innovative ways to maintain sustainability and eco-friendliness. Since 2007, their product linings are only made out of 100% recycled bottles.
You choose from a wide array of vegan backpacks with minimalistic yet fresh designs. The Alex Backpack would be perfect for your travels overseas and has a padded pocket for your laptop. Buy your own Matt & Nat vegan backpack here.
Final Thoughts…
Now that we've shown you our top 10 cruelty-free travel bags, it's up to you which of these to buy. Or better yet, buy all of them and be a vegan-approved traveller!
Got your very own vegan leather travel bag? Here are our top choices of purse organisers which you will need to organise your new travel bag.