How To Travel From Colombo To Kandy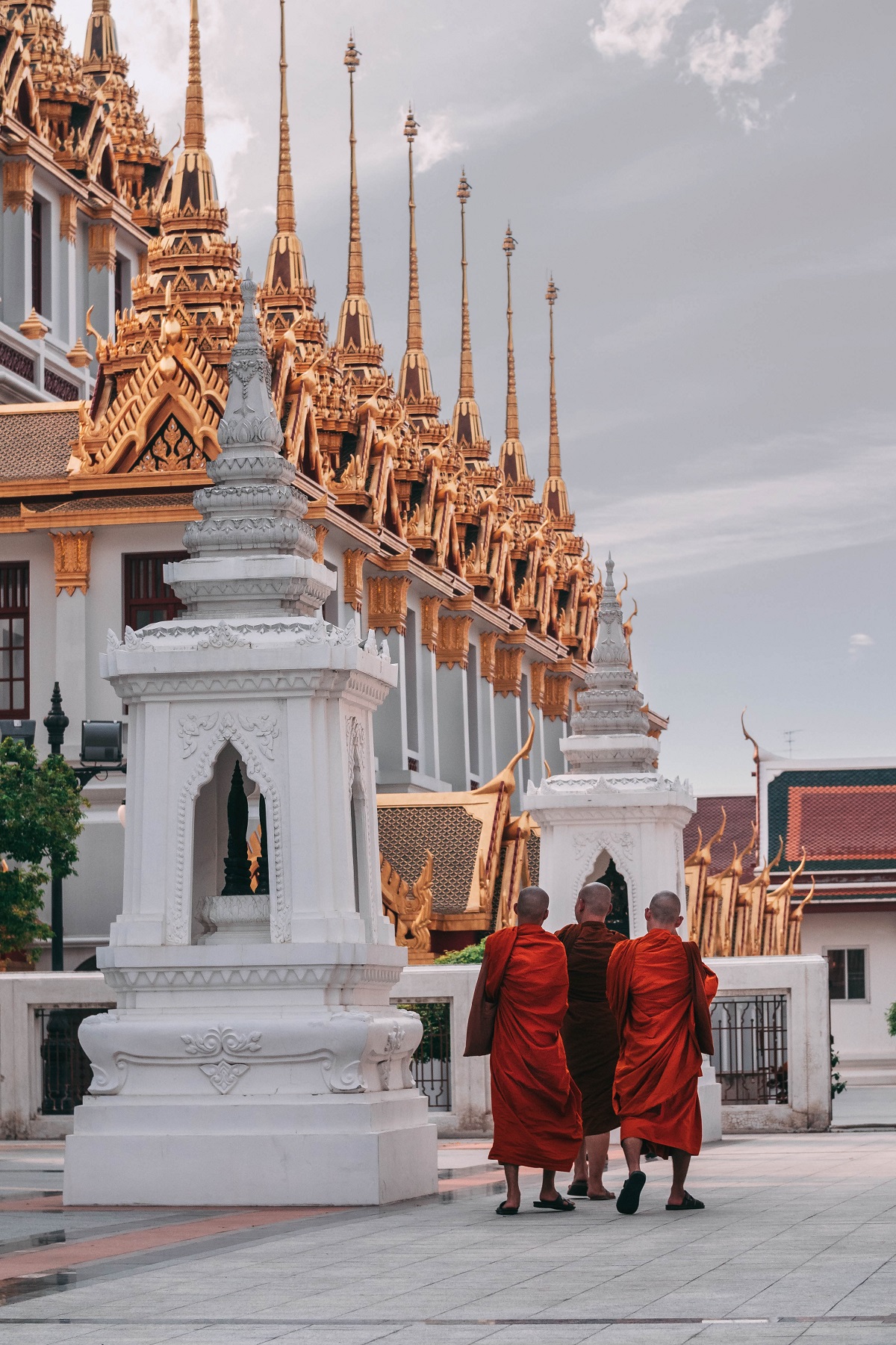 The capital of Sri Lanka, Colombo is one of the heritage cities in the world with a great historical background. Travelers who come in visiting have a lot to explore from one of its corners to the next. One of the most adventurous places as a tourist you can visit in this region is Kandy.
It is a central city in the heart of Sri Lanka that offers excellent cultural, historical, and dynamically beautiful topographical existence which you will enjoy. The path and means through which you can travel from Colombo to Kandy are quite elaborate and reliable.
This article explains the various ways through which you can efficiently make your way through the capital of Sri Lanka to Kandy. While enjoying your precious time in Colombo, you can always use the following means and modes of transport to get you to Kandy Sri Lanka.
1.
Colombo To Kandy By Train
If you are puzzled about how to get from Colombo to Kandy by train, the answer is quite simple. One of the most reliable means is by train. The capital of Sri Lanka offers safe train routes to Kandy through which you can travel. A train ride can also provide the opportunity to simply sit back and enjoy seeing the beautiful sceneries, architectural structures, settlings and much more about the city.
Traveling from Colombo to Kandy involves three main types of trains. One is the Intercity train, stopping at each city but still the fastest. The other is the Express which goes nonstop up to a particular destination. The last one is the Colombo Commuter, commonly used by locals and is often slowest. The entire journey by any train from Colombo to Kandy takes an average of 3 hours.
Traveling by train from Colombo to Kandy is generally cheap and comfortable. Early booking and settling are essential to ensure you find a space. We also recommend that if you are a tourist enjoying time in Colombo, then the second class partition is the best as it will allow you to interact with more people and also take pictures of the outside sceneries.
Alternatively, you can book the first-class partition if you are tired and only want to reach your destination. Here there will be no disturbances; instead, you will have such a relaxing time probably listening to your podcasts. You can then comfortably sleep. How to get from Colombo to Kandy by train depends on mainly which train type you have taken and what class you've booked, a decision that is entirely yours to make.
2.
Traveling From Colombo To Kandy By Car
Another convenient way you can get to Kandy Sri Lanka is by hiring a taxi. Once you land in Colombo Airport, you will meet several taxi travel agencies who will be willing to offer you their adorable services. Traveling from Colombo to Kandy by a taxi is not any cheaper; however, it offers excellent flexibility. While on-board, you can take pictures and sometimes request your driver to pull over in case you find something interesting along the way. Again, with this option, you are sure to get a comfortable seat and the opportunity to enjoy all the associated comforts like an air-conditioner.
The journey by a taxi from Colombo to Kandy Sri Lanka takes 3-hours and 15 minutes on average. Thus, you can always have your schedules right. Different travel agencies offer different rates in this. Therefore, you should probably look around for the most affordable one. Along with that, you should also consider the type of car you are hiring. Gasoline rates sometimes might be on the rise, and therefore a fuel guzzler will certainly drain lots of money from your pocket.
It is very advisable that if you are not familiar with the traffic rules of this place then you must hire a driver. Colombo to Kandy is far and busy enough, and the route, therefore, needs somebody who is quite familiar not just with the road alone, but also with the places as well. You might want an excellent hotel to spend your night or other attractive sites to visit like the Temple of the Tooth for which a local driver can be of help.
3.
Traveling From Colombo To Kandy By Bus
Sri Lanka has quality buses you can board from Colombo to Kandy and still enjoy the journey comfortably. Other than them being remarkably cheap, these buses have numerous boarding stations. Even right from the Colombo airport, some pass right through the premises heading to Kandy Sri Lanka.
One place you can reliably catch them is Colombo Bus Station, which is a public bus station. Here you will probably find the cheapest rates of about Rs. 130. Other stations such as Negombo and the Colombo airport charge Rs. 150 and Rs. 140 respectively.
Apart from these options, you can still travel from Colombo to Kandy via the inter-city buses, which are much more comfortable. These buses come with air conditioners and have much more comfortable seating. You will always find these buses at the Pettah bus stand when you come to booking.
Otherwise, traveling from Colombo to Kandy is not any nearer with a coach either; the entire journey takes averagely three hours. However, the most excellent thing about this option is that buses are available all the time, whether in day time or night. Thus, you can always choose your convenient time to travel.
Conclusion
Kandy is one of the largest cities in the heart of Sri Lanka. The town stands on a plateau region surrounded by mountains giving it its beautiful look altogether. It is a significant agricultural center as it grows tea and harbors great forest features within it. The city has Lake Bogambara, which is a famous strolling and relaxing place for all those who come around visiting.
The city dwellers in this region are mainly Buddhist, and the numerous temples around can show you that. The most historical and famous among them is the Temple of the Tooth. It is an iconic tourist attraction center holding the great history of Buddhism. You can always check-in here to find out and experience more for yourself.
Kandy city is only 3 hours away from the capital of Sri Lanka, Colombo by either train, bus or car. Hence, as a tourist, you can still explore more by traveling to Colombo whenever you want. Exploring each of these transportation means will give you more experience of what it feels like moving from Colombo to Kandy.