10 Best Things To Do In Aruba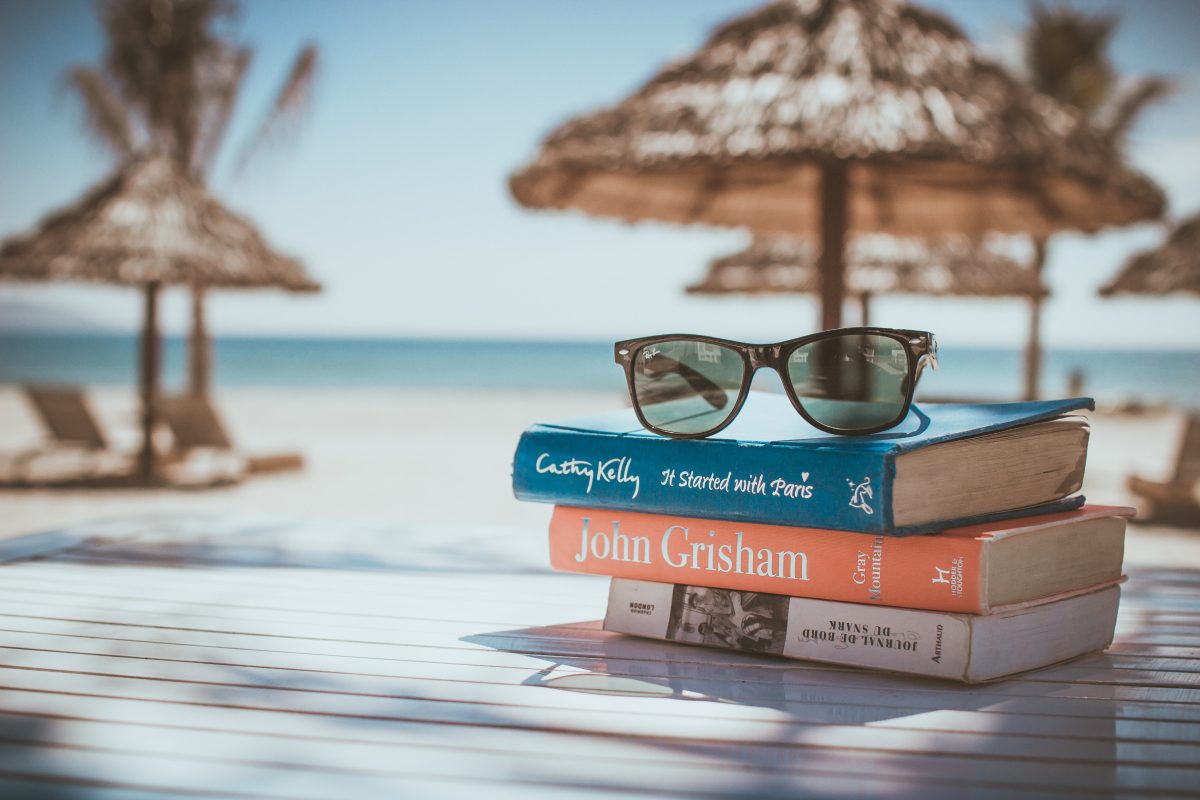 Where Is Aruba?
Ever heard of a place that's always sunny with beautiful beaches and weird ostrich farms. It sounds like the perfect place to spend some quality time, doesn't it? If you haven't guessed already, the place we're talking about is the magnificent Island of Aruba. And there are plenty of good reasons why everyone should visit this Island at least once in their lifetime. Beautiful beaches, amazing holiday resorts and animals of all kinds, Aruba offers a rich traveling experience to those who visit. But wait a second? Where is Aruba? Good Question! Read on.
Aruba is a small island in the southern Caribbean Sea. It is part of the Kingdom of the Netherlands along with Curacao, Sint Maarten, and of course the Netherlands. In 178 km2, Aruba hosts about 104,802 residents, and countless tourists every week.
Interesting Facts About The Island
The island became autonomous (within the Kingdom of the Netherlands) in 1986, making it just over 30 years old. Aruba has a different climate from the rest of the Caribbean islands. Compared to much of the Caribbean region, Aruba has a dry and arid climate. So rest assured that you'd find plenty of sunshine and warmth here (talk about gorgeous suntans!). According to the last estimate carried out in 2013, the HDI (Human Development Index) of the island was 0.908. This makes Aruba one of the best countries in the world in terms of life expectancy, education, and per capita income.
Aruba is quite popular among beach lovers. You can test the waves at Eagle Beach, float in Palm Beach or relax with the family in Baby Beach. Aruba is also a splendid example of multiculturality. According to the last BBSB (2005), there are 92 different nationalities on the island coexisting in peace. For this reason, you will find a wide variety of celebrations during the year. Seeing how all these cultures influence each other can be fascinating.
Things To Do In Aruba
As you can already tell, there are a ton of things to do in Aruba. Being a famous touristic holiday destination, Aruba hotels and Aruba resorts are everywhere. In this short post, we'll take a look at the 10 best things to do in Aruba during your Aruba vacation. Keeping into account different interests and tastes, we've catered this list for sports enthusiasts, families, nature lovers as well as for those who simply like relaxing in the sunshine while on holiday (we're guessing that's the majority of you but let's not get into that).
1.
Spend A Day At The Flamingo Beach Aruba
Renaissance Island is private and reserved for clients of the Renaissance Aruba Resort & Casino. The good news is that you don't need to be a guest of the Renaissance Aruba Resort & Casino to access the beach. You can buy a daily pass for Flamingo Beach and spend some time with these beautiful animals, far away from the crowds. For sure one of the most characteristic things to do in Aruba.
2.
Visit The Arikok National Park
Biodiversity is the main characteristic of the Arikok National Park. You will find goats, iguanas, parakeets, Aruban rattlesnakes, and several other kinds of fascinating creatures here. If you like animals, this is a mandatory stop for you. Those traveling with family and kids would love this park. By the way, check out the ostrich farm on this list as well. There are many things to do in Aruba for animal lovers.
3.
Relax At The Palm Beach
Just above Eagle Beach, you can relax and enjoy the water without wakeboarders around. If you want to swim and relax during your vacation, then this is the place for you. Rent a raft or bring your own rubber one to experience the calmness of the water. The atmosphere is utterly perfect for relaxing and contemplating. You can also find Aruba hotels and Aruba resorts in the area to stay at night.
4.
Go Sightseeing The Stunning California Lighthouse
Recently judged as one of the most overrated stops by some travelers, The California Lighthouse is still one of the most popular stops in Aruba. The lighthouse has recently been renovated. The view from the top of the lighthouse is perfect for a romantic moment. Visiting this place is probably one of the best things to do in Aruba, particularly if you're vacationing with your partner.
Probably one of the most famous beaches in Aruba. Eagle beach is known for its low-to-the-ground hotels and restaurants but is also famous for its waves. If you want to try a new water-sport, you will probably find all you need at Eagle Beach. And while there are plenty of things to do in Aruba and several beaches to check out, Eagle Beach is definitely worth the time, if only for the beautiful waves.
6.
Go Snorkeling At The Antilla
Often included in snorkeling cruises (usually with the "Aruba all-inclusive" package), a visit to the underworld of Antilla is a must if you'd like to explore the ocean. You will be able to check out the famous WWII shipwreck, now covered in coral deposits. You can make the visit right after you're done tasting good food and listening to live music. Interestingly, the Antilla shipwreck is one of the largest in the whole Caribbean region.
7.
Get To Know Ostriches At The Aruba Ostrich Farm
Fun facts and interesting stories are waiting for you at the Aruba Ostrich Farm. You can spend a couple of hours learning all kinds of facts about ostriches, and of course, spend some time with these "kings of the birds". If you like the idea of hanging out at the farm but are too afraid of the big birds, you can check out a butterfly farm that's located in the area. It offers a highly popular 20-minute tour that you can take and see all the beautiful butterflies up close.
8.
Check Out The Ayo Rock Formations
Basking in the sunshine on private beaches and shopping in duty-free stores is exciting. But if you've done all of that in the first few days during your trip to Aruba and you're looking for something new to check out, head on over to the Ayo Rock Formations. This makes our list of things to do in Aruba because of its beautiful location. If you like to listen to the sounds of nature and spend some time off the road, this is the stop for you. Walk your way through a cluster of cacti and hiking trails in this paradise in eastern Aruba.
9.
Watch The Waves At Baby Beach
Looking for a calm, not too crowded beach to have fun with the family? We've got your back. Baby beach is a pearl among overcrowded shores and waters. Its popularity among Arubans is a warranty for quality. If you have a family, spending a day here is probably one of the best things to do in Aruba.
10.
Test Your Luck At The Hyatt Regency Aruba
What a better way to finish off your trip with a spin at the Hyatt Regency Aruba? With 13 gaming tables, 221 slot machines and 19 video poker machines, this casinò has everything you need to add a bit of adrenaline to your holiday. Located along Palm Beach, it is the perfect stop to spice up your day and definitely one of the many exciting things to do in Aruba.
We promised you a list of the top 10 things to do in Aruba, but we couldn't skip this one. Every Saturday night, there is karaoke and happy hour at the Bugaloe Beach Bar & Grill. If you are looking to spend a good night with your holiday buddies, this is the perfect place to laugh and relax after a long day. If you find yourself near Palm Beach during a Sunday night, take the grass floor and sing your heart out.
And there you have it, that's our list of the top 10 (or should we say 11) things to do in Aruba! Be sure to keep these in mind as you plan your holiday trip to Aruba. Traveling on a budget? No worries. Here's a guide on some cheap Caribbean vacations you can enjoy without breaking the bank.