10 Chinese Food Dishes You Didn't Know Were Invented By The Western World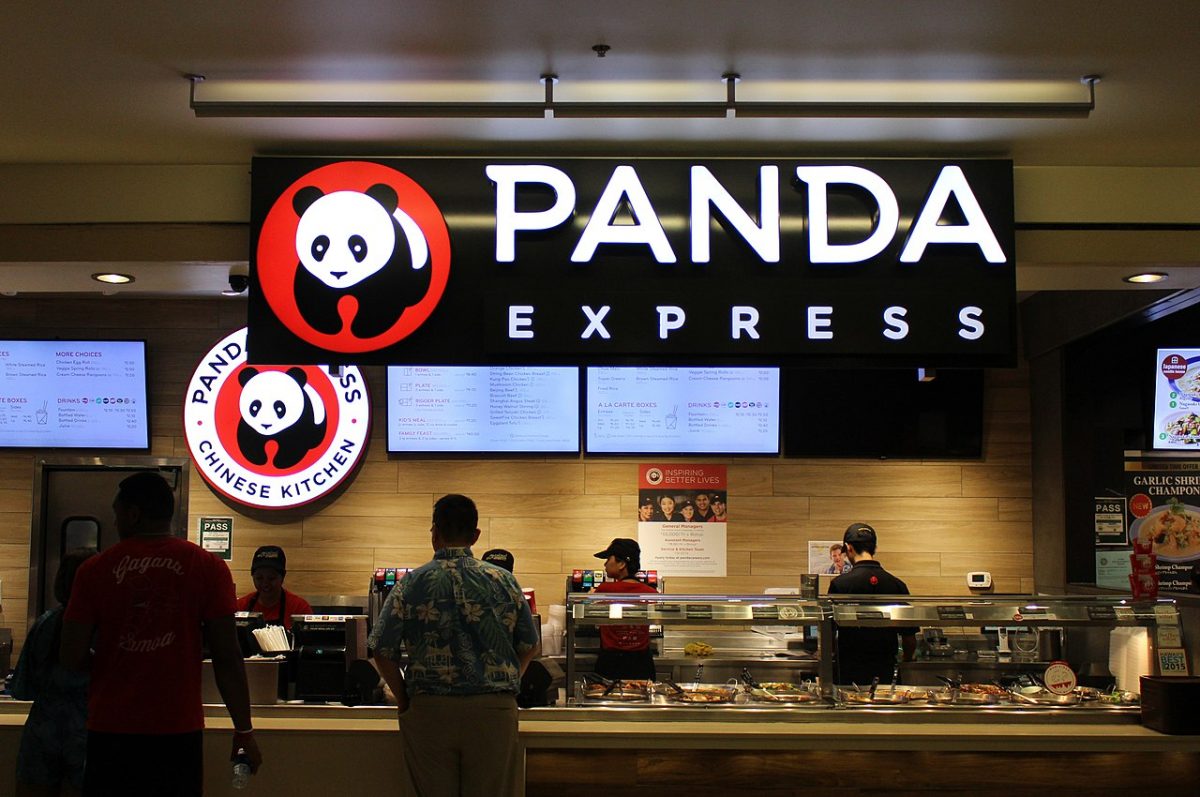 Craving a plate of General Tso's Chicken while strolling along the busy streets of Beijing? I'm sorry to be the bearer of bad news, but you probably will not be able to find such a dish in China. Ask any nearby local about this dish and chances are, you'd get a puzzled scratch of their head in response. The dish that has become seemingly ubiquitous when one thinks of "Chinese food" actually does not exist in China! Surprised? If this is news to you, you're in for a bigger shock. Get this – lots of American-Chinese food are actually not authentically Chinese.
So, read on to discover 10 Chinese food dishes that were actually invented by the Western World.
"Chow Mein", which means fried noodles in Chinese, is a loose umbrella term for any dish that comprises well…fried noodles. While it's a classic and one of the more basic Chinese dishes, the Chow Mein that many of us are familiar with in the United States has been modified to suit the American palate. The westernized version served in America sometimes throws in novel ingredients like walnuts and shrimps, setting themselves apart from their traditional counterparts.
You can probably find Chow Mein in China, but don't expect the dish to be served looking and tasting exactly like the plate of Chow Mein you usually get in America.
You can't really be blamed for thinking that General Tso has something to do with this dish. After all, with a name like "General Tso's Chicken", it's only natural that you immediately assume that a particular General Tso boasts intricate ties to this dish. Perhaps, like Kentucky Fried Chicken, he created the winning recipe for this dish? Or maybe, word got around that he famously munched on this piping plate of goodness before going for war, hence casting great attention onto this dish?
As interesting as these origin stories sound, the truth is sadly a tad staler. While General Tso was a real person, he had nothing to do with this dish. In fact, if you were to turn back time to have a chat with him, he'd probably be confused about the very existence of this dish in his namesake!
The closest authentic Chinese cuisine to this American fried chicken dish would probably be the sweet and sour chicken that can be found quite easily all over China.
Like the above General Tso's chicken, Orange Chicken is an American take on China's popular sweet and sour dishes. The brainchild of the executive chef of Panda Express, Chef Andy Kao, Orange Chicken was first whipped up in Hawaii in 1987. For something that's seemingly a staple of Chinese food in America, it's surprisingly as American a dish as it can get.
Your best bet is to order a plate of sweet and sour chicken, if you're craving for some Orange Chicken whilst in China.
Although often associated with Chinese restaurants, the fortune cookie actually does not have any roots in Chinese culture! Borrowing inspiration from the Japanese omikuji senbei (written fortune crackers), the fortune cookie is a wholly American invention that somehow became a prominent snack in many American-Chinese restaurants.
If you're looking to taste some "authentic" fortune cookies, you won't be able to find any in Chinese cuisine. Since the origins of the American-Chinese treat actually trace back to Japan, the land of the rising sun is where you should head to.
The exact origins of this dish are still a little bit of a mystery. The closest relative to this dish in authentic Chinese cuisine is rumored to have been derived from: Za Sui (loosely translated to miscellaneous leftovers) from Taishan, Guangdong, China.
While Crab Rangoon looks really similar to the authentic Chinese cuisine of fried wonton, a bite into one of these bad boys will quickly reveal that Crab Rangoon simply cannot be an indigenous Chinese dish. For one, Crab Rangoon contains cream cheese, which is an ingredient that almost never appears in authentic Chinese food. With its fillings geared towards pleasing the American palate, Crab Rangoon is yet again another American-Chinese food that is interestingly way more American than Chinese.
That said, the closest relative in authentic Chinese food to this dish would probably be fried wonton. However, don't expect any cheese or crab when you sink your teeth into one in China – wontons in China are traditionally filled with ground pork and shrimp.
Fueled by the fever of the Gold Rush, the United States received a large influx of Cantonese immigrants. These immigrants invented the hearty dish of omelet and gravy, named Egg Foo Young. No one knows exactly who invented the Egg Foo Young as we know it today. But it is highly likely that this dish was derived from a similar popular Chinese egg dish of the same name, hailing from Guang Dong, China.
Despite its name, this family favorite does not incorporate any traditional Mongolian preparation methods. Neither do its ingredients hail from Mongolia. Interestingly enough, this dish actually originated from Taiwan. It does make one wonder why this dish didn't take-off as "Taiwanese Beef" in American restaurants instead!
The authentic Chinese cuisine of stir-fried meat with gravy would probably bear the closest resemblance to this American-Chinese variation. And since Mongolian Beef has its roots in Taiwan, you'd most likely be able to feast on the dish there.
Kung Pao Chicken is easily one of America's favorites when it comes to Chinese food. There's something about the sticky sweet and sour sauce that's just so satisfying, isn't it? There's no way such a perfect dish could be missing a fundamental ingredient. Or could it?
The American-Chinese version of this dish lacks what could arguably be the most important ingredient in the authentic Kung Pao Chicken found in Sichuan, China – the Sichuan pepper.
Interesting titbit: Sichuan pepper, the important ingredient that gives the traditional dish its spicy kick was banned in the United States in 1968. Necessity is the mother of all invention and with their hands tied by the Sichuan pepper import ban, chefs naturally looked to alternative sources of flavor. The rest they say, is history.
Oh c'mon, surely, egg rolls have got to be an authentic Chinese dish! I hear your incredulous cries. But, once again, this dish is yet another Westernized take on the popular authentic Chinese dish of spring rolls. While traditional Chinese spring rolls have a thin and crispy skin that easily flakes apart, the American-Chinese egg roll is thicker and chewier. The American-Chinese offering also puts an innovative spin on its filling. It replaces the traditional vegetable filling with meat or seafood (but funnily enough, no egg!).
Final Thoughts
It's always a little of a shock when what you've assumed to be authentic turns out otherwise. Nonetheless, there is really no need to be disheartened! As with all cultures, food constantly evolves. As people move around the globe and establish new communities, recipes are naturally adapted and modified to suit the local preferences.
So, let's feast on that warm plate of Chow Mein and celebrate American-Chinese food for what it is: authentic about its inauthenticities!