A castle in the United States? It may be strange to think that a castle was built in America, but it's unlike the castle of a Disney princess. On Heart Island, Boldt Castle is more like a mansion, inspired by European castles.
If you're in Northern New York looking for a fun day trip or excursion, then hop on the ferry or one of the many boat tours and head out to Boldt Castle.
Boldt Castle sits on one of the 1000 islands in St. Lawrence River near Alexandria Bay. Today, it is maintained by the Thousand Islands Bridge Authority (TIBA), who acquired the property many years ago.
To fully appreciate this stunning landmark you must know its history.
When It All Started
On the first year of the 20th century, George C. Boldt wanted to bring the majestic grandeur of the castles across Rhine River in Germany to the United States. After finding a perfect heart-shaped island, he hired an architectural firm to build him a grand castle for his beloved wife, Louise.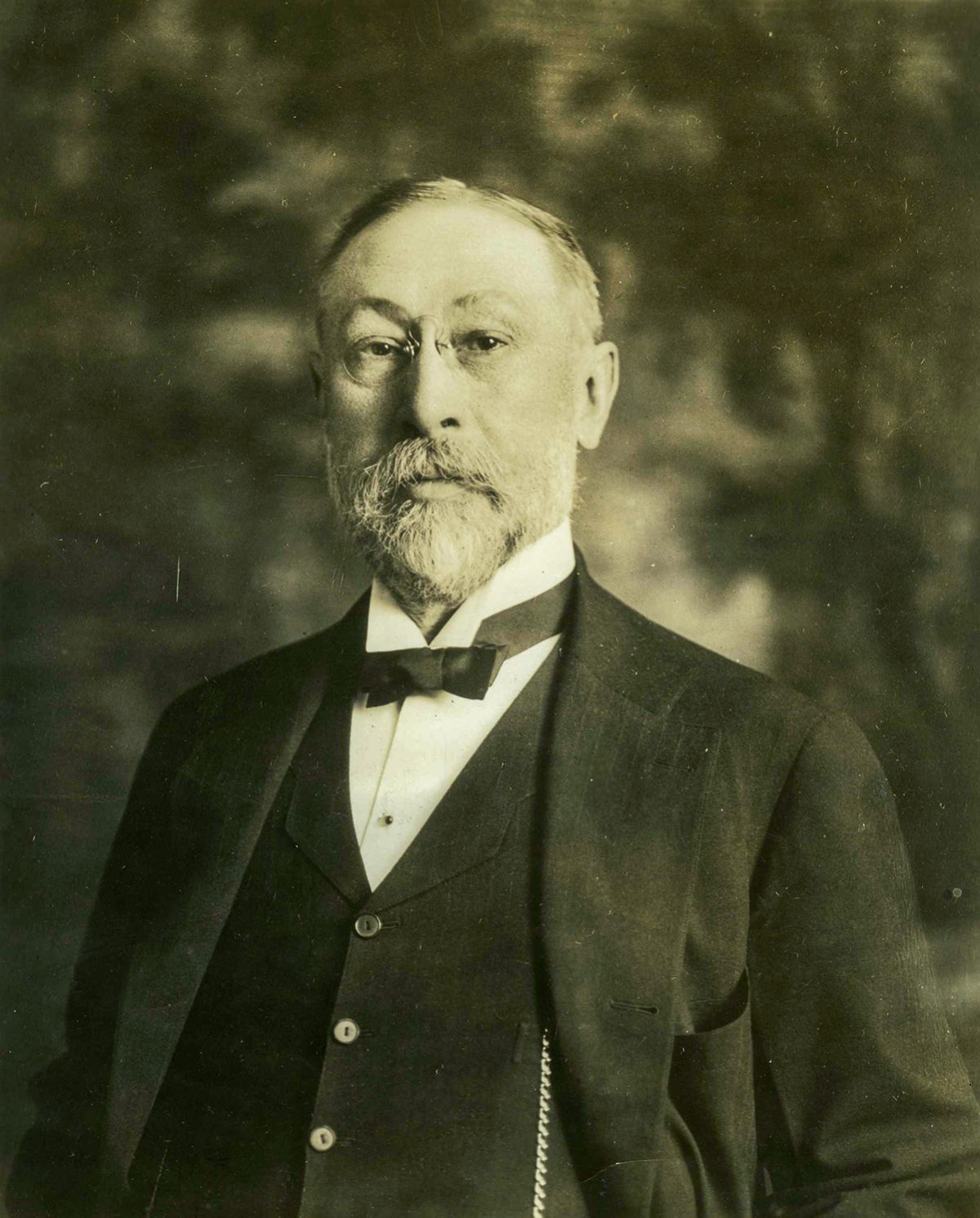 While the castle was under construction, the family lived in a summer home on a nearby island where they would watch the castle's rise and progress. The Boldt Castle was a testament of Boldt's love for his wife.
Unfortunately, construction of the castle came to a halt after the untimely death of Louise Boldt. George telegraphed the workers and told them to abandon the rest of the plans. Brokenhearted and in grief, Boldt would never return to the island. For decades, the castle and the island were abandoned.
That is until 1977 when TIBA bought the property for one dollar and had it renovated. This organization took the island's story and grandeur, making it one of the prominent attractions in Northern New York. Eventually, the castle finished its renovations and comprised of six floors filled with 12 rooms, tunnels, Alster's tower, and many other outstanding features.
Now you can visit this public attraction, take tours, and even get married on the castle grounds.
Tours
This island is accessible only by water and so most tours will be by boat. Because Boldt Castle is close to the Canadian border, there are tours from both sides of the border that brings visitors to the monument of bygone love.
Helicopter tours of the Thousand Islands including the Boldt Castle are also offered. Once on the island, the tours available are all self-guided unless you have booked with a tour group, in which case the agent from that company will walk you through the castle and island's history.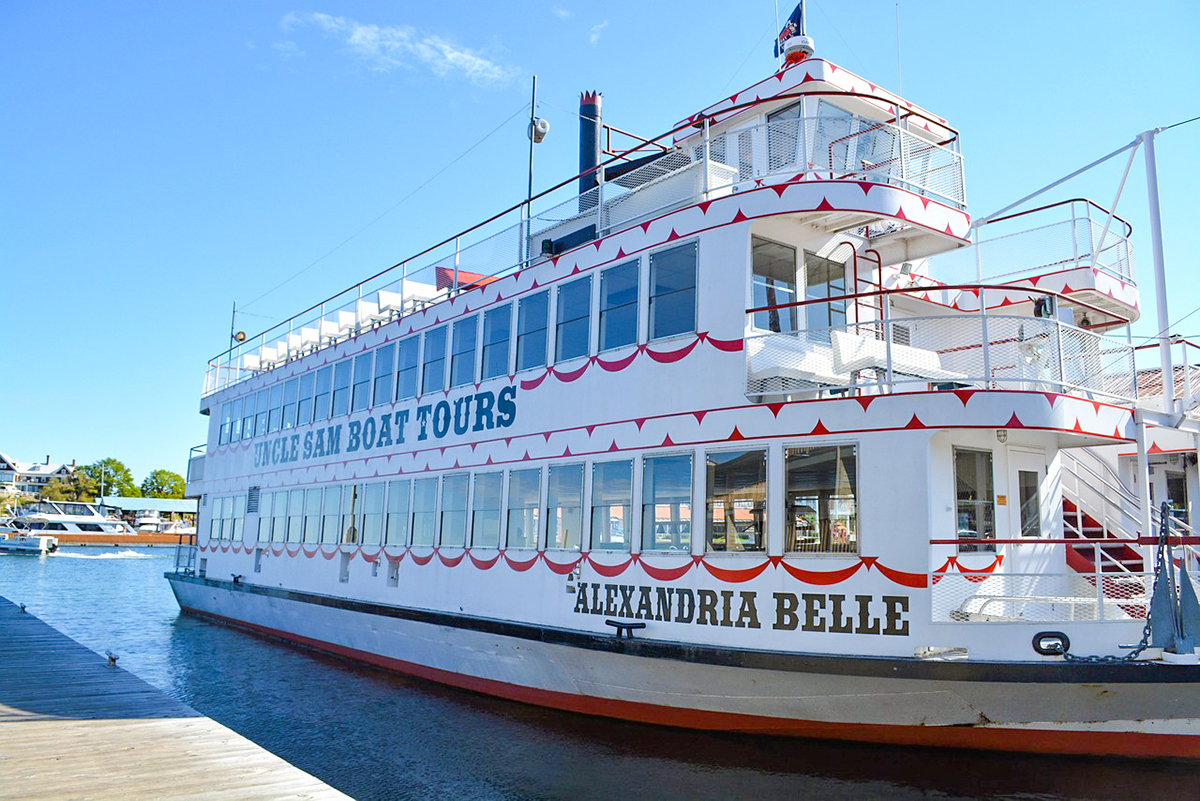 Yacht House
If you are a fan of antiques and boats, at the Yacht House, you will find these two come together in a beautiful collection. It boasts a 1892 steam yacht as well as boats from Boldt Castle's original fleet.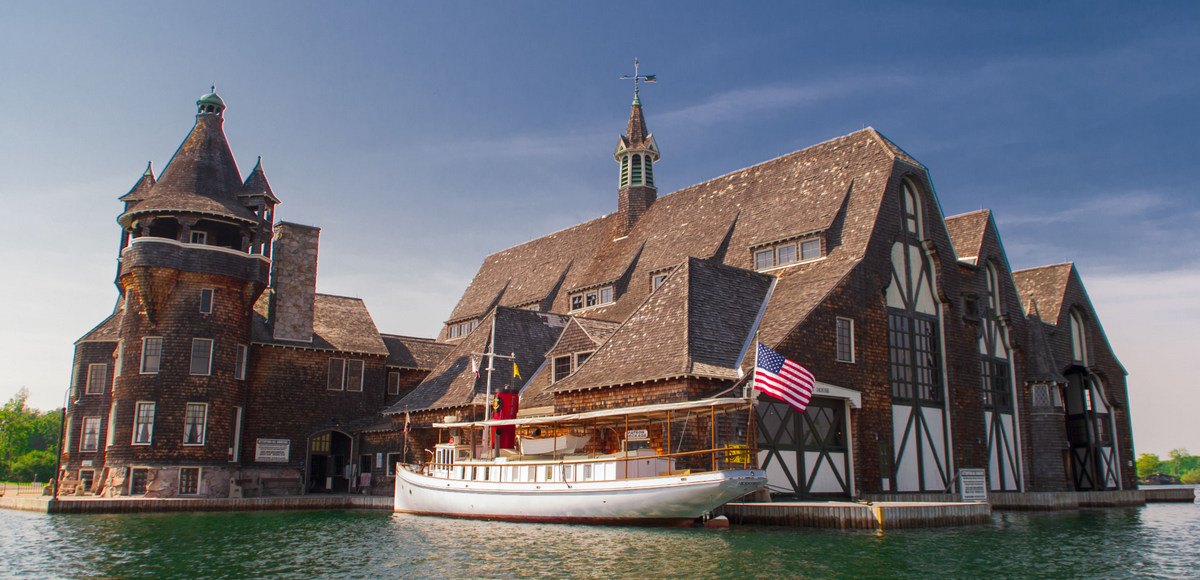 Packages
As for tour packages, there are many places you can look for them. Sites like TripAdvisor and Viator will have packages available from multiple travel agents or tour companies. As for packages available on the island, one of the most popular is the wedding package.
You can book this island and the castle for weddings and other functions through the Boldt Castle's official website.
How to Get There
As mentioned, the only way to get to the island is by boat. If you have your own boat, you may venture to the island that way.
However, if you're visiting from Canada, you'll need your passport.
Hours of Operation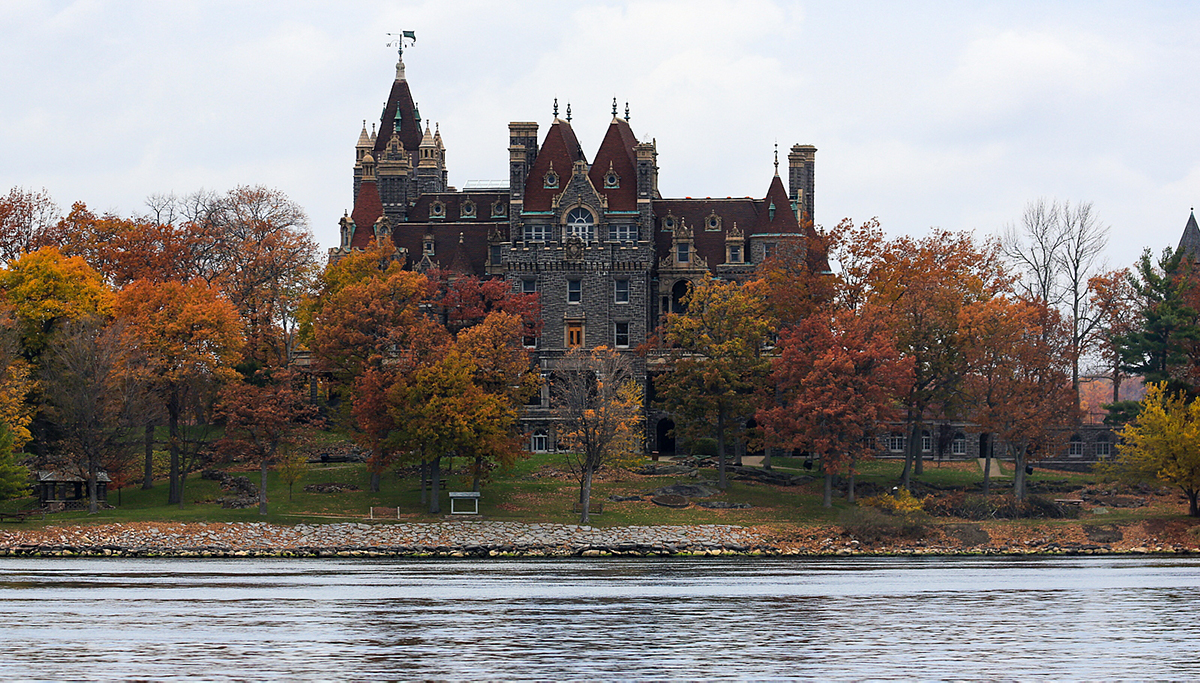 The castle and yacht house have parallel hours, except for special occasions and holidays. The hours of the operations broken down by season as listed below:
May 11- June 21: 10 a.m. to 6:30 p.m.

June 22 – August 25: 10 a.m. to 7:30 p.m.

August 26 – September 22: 10 a.m. to 6: 30 p.m.

September 23 – October 6: 10 a.m. to 5:30 p.m.

October 7 – October 20: 11 a.m. to 5 p.m.
[Note: Due to high water levels the Yacht house is closed until further notice.]
Fees
The castle and the yacht house have separate fees. However, you can purchase a combination ticket as well.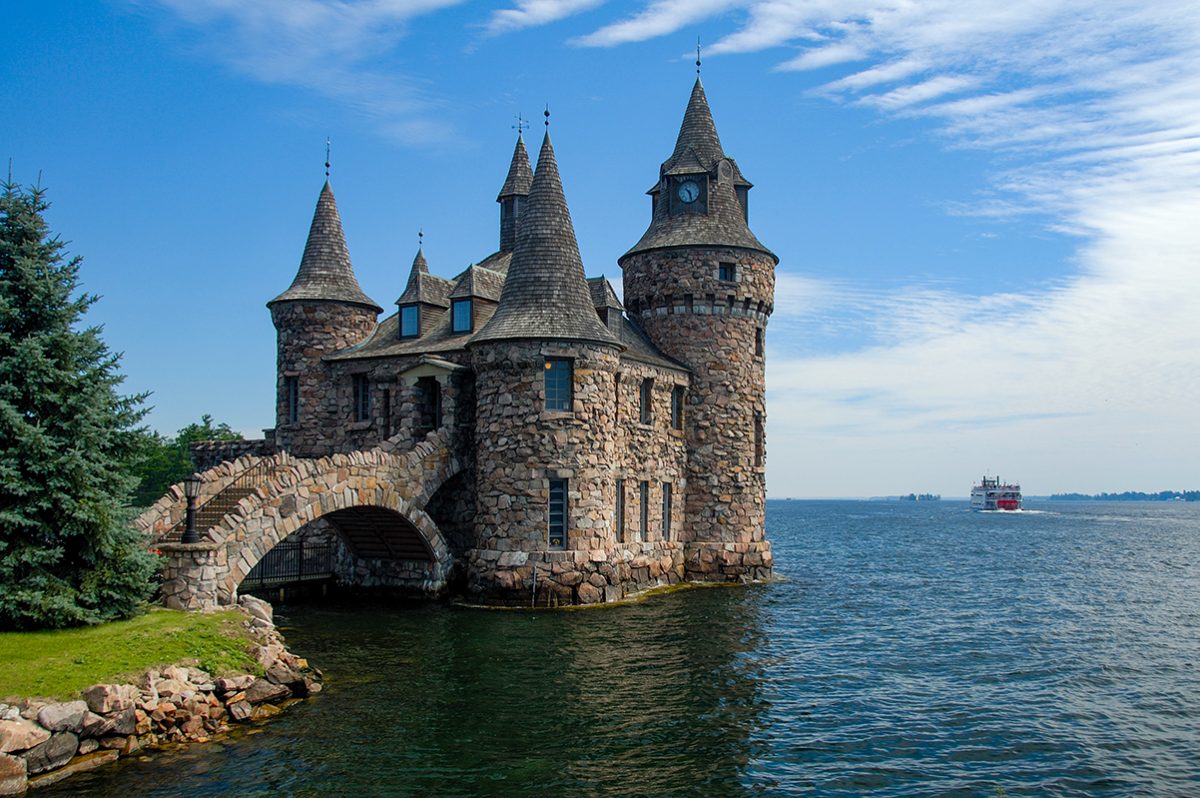 Below is a breakdown of the fees:
Castle
Adult: $10
Kids (5-12): $7
Yacht House
Adult: $5
Kids (5-12): $3
[The Yacht house is currently closed due to high water levels.]
Packages
Adult: $13
Kids (5-12): $7.50
Information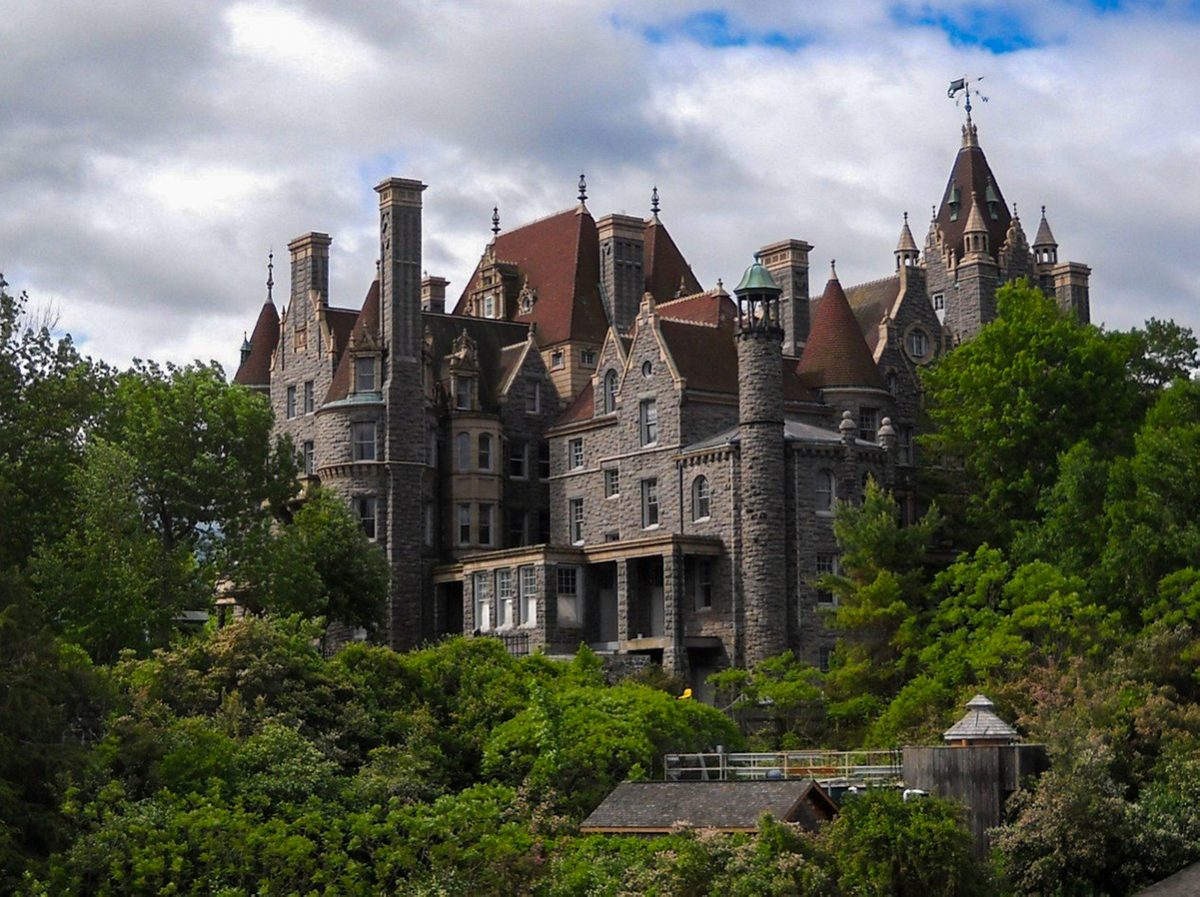 When traveling to the amazing Boldt Castle, here are some key information that may help you out:
If you're visiting from Canada, the castle is an official point of entry into the U.S. This site's operating hours is 10 a.m. to 6 p.m. When the port of entry is not open, there is a video phone that you can use to check in whether going or coming into the States at the municipal dock at Alexandria Bay.

Canadian Currency is accepted as payment.

Food is available at a cafe and hot dog stand.

You can also pack a picnic and enjoy your own food at the picnic tables on the castle grounds.
Getting Married?
If you would like to get married at Boldt Castle, this can easily be arranged. What a special wedding ceremony it would be!
Costs: $200 for the site; $10 per adult, $4 per child aged 5 – 12 years, free for kids 4 years old and under.
You can enjoy saying your vows to your beloved in the Dove-Cote which is next to the Italian Gardens in the courtyard. Plus, you can get married on any day of the week! After sharing your special ceremony with your friends and family, you can snap some pics in the surrounding gardens.
Final Thoughts
This is a great getaway for a couple or just someone that is into outstanding architecture. With its rich history and fantastic views, it would be remiss of you to not visit this outstanding piece of U.S history.
Boldt Castle is also a great place to take your children. The castle will inspire their imagination. In fact, it is a place that the whole family can definitely enjoy.
Looking for another nearby destination? Since the Canadian border is at arms reach, check out Ontario, Canada!