15 Best Things To Do In Kalispell, Montana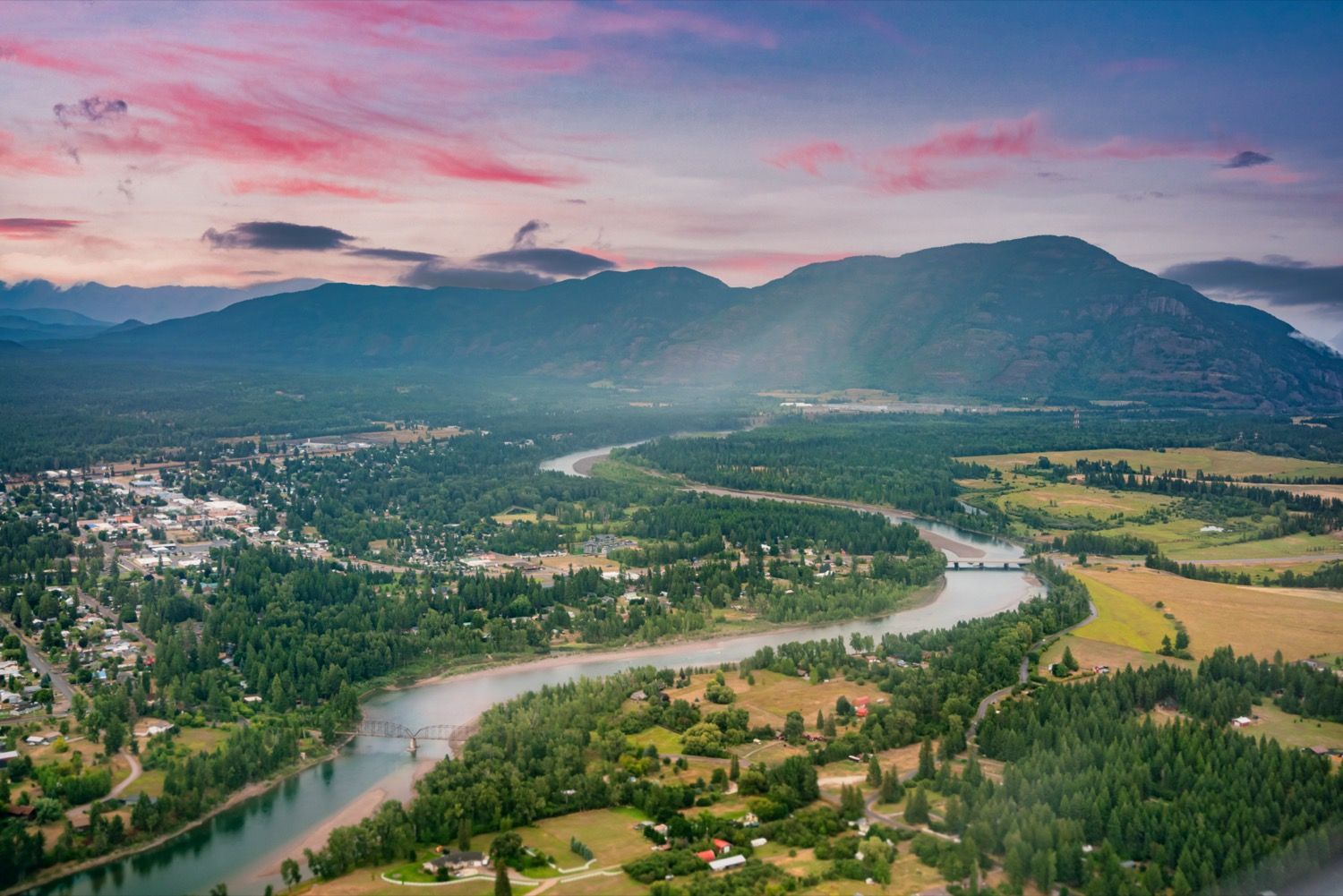 Kalispell, Montana, nestled in the heart of the stunning Rocky Mountains, is a hidden gem for travelers seeking outdoor adventures and natural beauty. With its idyllic location near Glacier National Park, Flathead Lake, and the picturesque Swan Mountain Range, Kalispell offers a plethora of activities for nature enthusiasts and adventure seekers alike. Whether you are an avid hiker, a water sports enthusiast, a wildlife lover, or simply someone who appreciates breath-taking landscapes, this charming town has something for everyone.
In this article, we will explore the 15 best things to do in Kalispell, Montana. From thrilling outdoor activities to exploring local culture and history, you will discover the diverse range of experiences that make Kalispell a must-visit destination. So pack your bags, put on your hiking boots, and get ready to embark on an unforgettable journey through the magnificent landscapes and unique attractions that Kalispell has to offer.
Hiking in Glacier National Park
Experience the breathtaking beauty of Glacier National Park by exploring its numerous hiking trails. From the famous Going-to-the-Sun Road to the hidden gems like Hidden Lake Trail, there are endless opportunities to witness the stunning landscapes and wildlife of the park.