10 Places To Visit In Greece (That Aren't Santorini)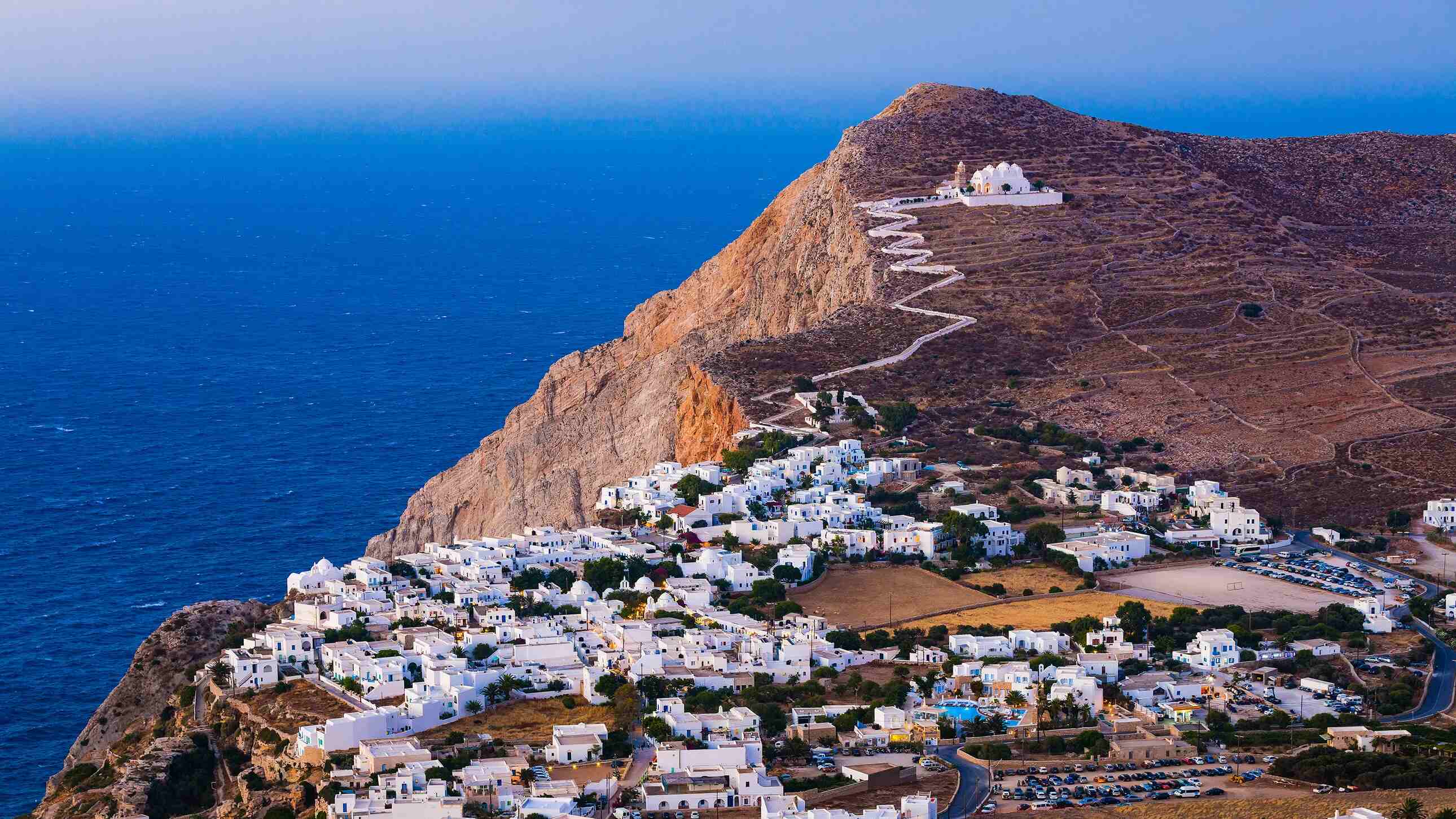 Greece is renowned for its stunning landscapes, ancient ruins, and crystal-clear turquoise waters. When it comes to Greek vacations, one destination that often comes to mind is the picturesque island of Santorini. While Santorini is undoubtedly a must-visit place, with its iconic whitewashed buildings and breathtaking sunsets, there is so much more to explore in Greece beyond this popular island.
From historic landmarks to hidden coastal towns, Greece is filled with enchanting destinations that deserve a spot on your travel itinerary. In this article, we will uncover 10 incredible places to visit in Greece that offer a unique blend of history, culture, and natural beauty, giving you a glimpse into the richness and diversity of this captivating country.
The Acropolis of Athens
Nestled high above the city of Athens, the Acropolis stands as a symbol of ancient Greek civilization. Explore the iconic Parthenon and take in breathtaking views of the city from this UNESCO World Heritage Site.