5 Best Sports Bars In San Jose For Every Sports Fan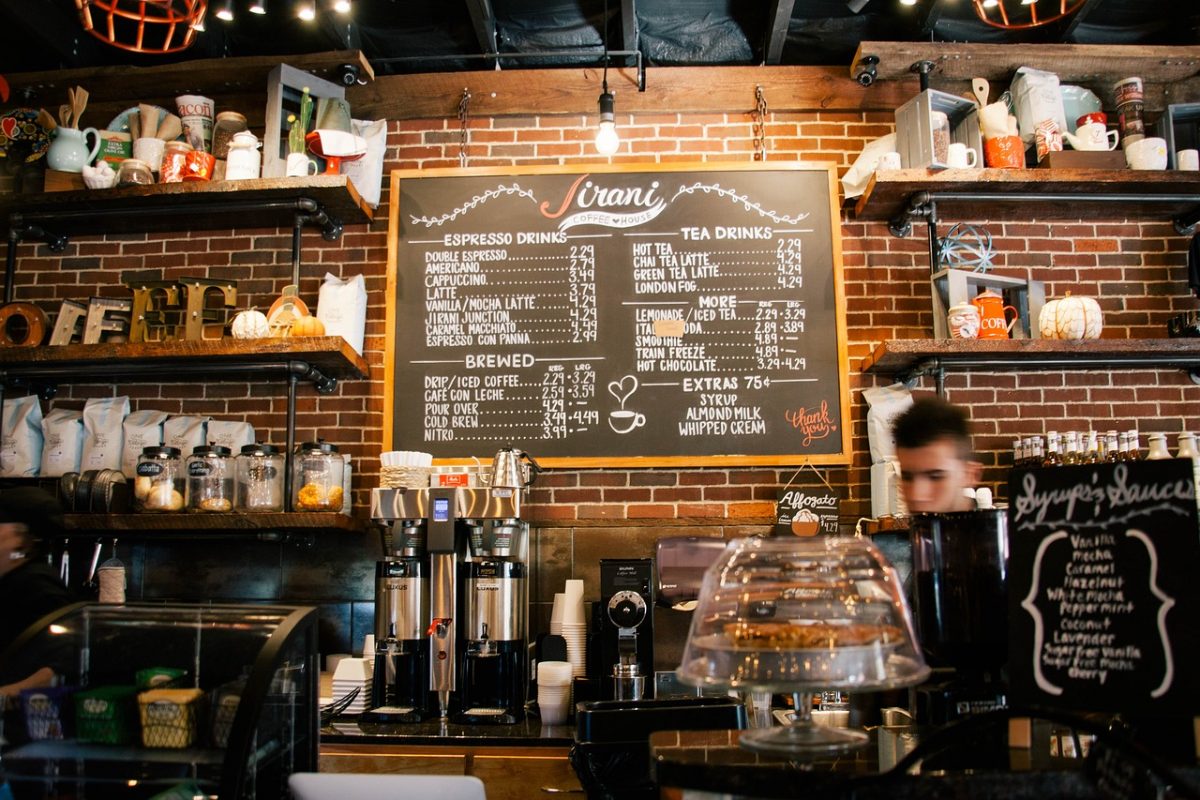 San Jose features lots of exciting spots. It is not strange to find a lot of amazing Sports Bars right there. It's the perfect way of meeting new people, interacting with new cultures, tasting new foods & drinks, and so much more. On a side note, San Jose has some of the best hot dog joints that you might want to look into as you plan your trip.
Perhaps, you've heard the quote: the world is a book and those who don't travel read only one page? As a traveller in a new location, there's always a thrilling sensation as you learn new things, catch so much fun and widen your horizon. But you'd agree that as a sports fan, travelling can be distasteful if you can't enjoy game nights in a foreign land, to your utmost delight or meet new sports allies. Then questions begin to pop up. You often find yourself asking; where is the nearest sports bar?
So, if you are a sports enthusiast who's at San Jose, California and is at a lodge wondering where is the nearest sports bar to watch the evening's big game on screens so big while downing some good shots carefully selected from a beer bucket or lazing on some tasteful American cuisine, this article is for you. Sit back and enjoy as we take this brief tour together. Grab a drink if possible as you put your imaginative cap on!
Before we become all too overly focused on San Jose, and start typing "sports bar near me" into numerous search engines, let's return to our main focus: the top 5 Sports Bars in San Jose for Every Sports Fans. Be our guest as we reveal our top choices of sports bars below.
1.
Experience The Thrill At Doghouse Sports Lounge
Would you love a sports bar where sports winners and enthusiasts gather? Check-in at Doghouse Lounge. Located in downtown San Jose, this Sports Bar is where sports pundits like you gather to root for their favorite sports teams while also enjoying tasty food and beverages. With their big-screen televisions, you can be sure you wouldn't miss a tiny bit of the exciting moment.
With jeans and a top, you are good to go: zero worries about what to wear to a sports bar. And if you are the proud owner of a car or bike, there are lots of secure parking options close to the Sports Bar. So, you needn't be in fearful excitement as you enjoy your time at this top San Jose sports bar.
2.
Rookies Sports Lodge Has It All
Don't be mistaken to think the sports bar is for sports rookies only. Yes, everyone–rookie and pundits alike- are welcome to enjoy the evening watching a big game while feeding their taste buds some juicy cuisines.
As a family-owned and operated sports bar, you can be assured of personal qualitative service that you'd otherwise not see in bigger restaurants. Plus, an executive & sous chef is always on ground to make your evening a memorable one with world-class cuisines.
At this sports bar, there are plenty of ample parking spaces, flat-screen TVs that continuously display different games, and a comprehensive menu list of tasty American cuisines. And if you step outside the sports bar for whatsoever reason, the big outdoor displays still keep you abreast of happenings in the world of your favorite sports.
3.
Bask In The Classy Atmosphere Of The Britannia Arms
This downtown sports bar is unarguably a great place to watch baseball and football when in San Jose. Existing since the year 2002, it has distinguished itself in the market to continually remain relevant in the competition.
This Sports bar is widely known for its tasteful menu- which includes Shepherd's pie, fish and chips, bangers and mash, in addition to fine brews and drinks that you can choose from. Whichever of the Santa Clara branch or the Almaden expressway branch you decide to go for, you can be sure that you would have a nice time-out watching your favorite game at this top sports bar.
4.
Get In The Groove At Stanley's Sports Bar
Stanley's Sports Bar is also another top sports bar in San Jose where you can catch your favorite game alongside sports friends and foes alike. The sports bar offers a mountain chalet feel with a large four-sided fireplace that naturally keeps you warm during your game night out. Whatever game you desire to watch and in whichever league it might be, this Sports Bar guarantees quality viewing and in-depth sound with various satellite TV subscriptions alongside state-of-the-art media equipment.
Also, if you desire to meet with some acquaintances while watching a game, the sports bar's private conference room offers you a meeting space for up to 20 people. This could give you an insight on what to wear to Stanley's.
5.
Yard House Sports Bar Knows What You Want
Yard House remains an upscale-casual eatery known also for always tuning its dozens of high definition TVs to sports channels and stations. This San Jose sports bar also boasts of good food, classic rock music and a hundred and more brews of drink that you can't ever exhaust.
So, whether you are eager to taste the American grilled burger or a popular ale or perhaps a chilled martini well-rested in an ice-filled colorful beer bucket, you can be sure that the employees of the sports bar would get it done for you in no time at all. This sports bar has been around in the market since 1996, so you can be sure that their continued relevance is only a result of great service.
There you have it, the five best sports bar in San Jose for every sports fan. You'd do yourself a great disservice by not checking them out when you next travel to this tech capital city of the world. After all, you no longer have to type that pesky but necessary 'sports bar near me' into your browser anymore. When you do visit these sports bars, make sure to down some ale on our behalf!
Quick Facts About San Jose, California
The City of San Jose, California is the tenth most populous in the US, boasting of 1,035,317 people (as of 2017). Ever heard of Silicon Valley – the global hub for technological innovation, discovery, and development? San Jose is its economic, cultural, and political center! The city thus welcomes thousands who are on one tech mission or another, daily.
With an average of 301 days of sunshine and an annual mean temperature of 15.8 °C, San Jose remains one of the most expensive but colorful cities to live and travel to, in the United States. The question of 'what to wear to a sports bar'? is quickly answered. Her high cost of living shouldn't come as a surprise since it hosts branches of most of the world's powerful tech giants. Surrounded on three sides by mountains, this exciting city is your best bet when you are looking at travelling to a modern and technological city. To get you started, here's a guide on planning a family vacation in Downtown, San Jose.