Who doesn't have a sweet tooth? The overwhelming urge to indulge in sugar rush strikes each one of us. No meal is complete without a proper dessert. And for most of us, dessert is the course which steals the show. Similarly, while we're on the subject of summoning a sugar rush, it's impossible not to mention the United Kingdom (UK). The British are notoriously fond of sweet stuff. If you find yourself in the UK, it would be a shame not to try British food and desserts. Food travel is an experience like none other. Wander through the UK and discover sugar rush, courtesy of traditional British food. Our feature is no less than The Great British Bake Off
Here are 10 must-try British desserts that are sure to give you food coma: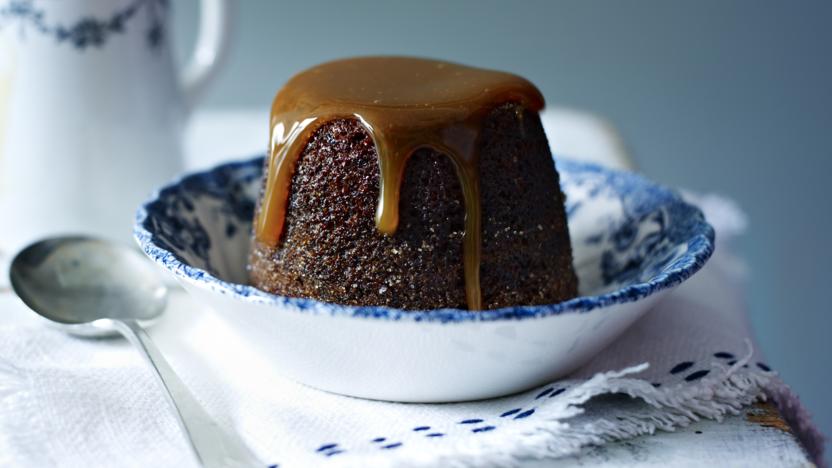 When it comes to cake- the sweeter, the better. The Sticky Toffee Pudding is a British dessert, based on sponge cake soaked in toffee sauce. Deliciously dense, it is a favourite in British households. The origin of this classic sweet dish is debatable, however, it is likely to have been originated in the late 20th century. Today, the Sticky Toffee Pudding can be found in most British eateries. Our favourite haunt is The Holborn Dining Room in central London. Their recreation of the dessert, paired with vanilla ice cream, is sure to spin your head into a sugar rush.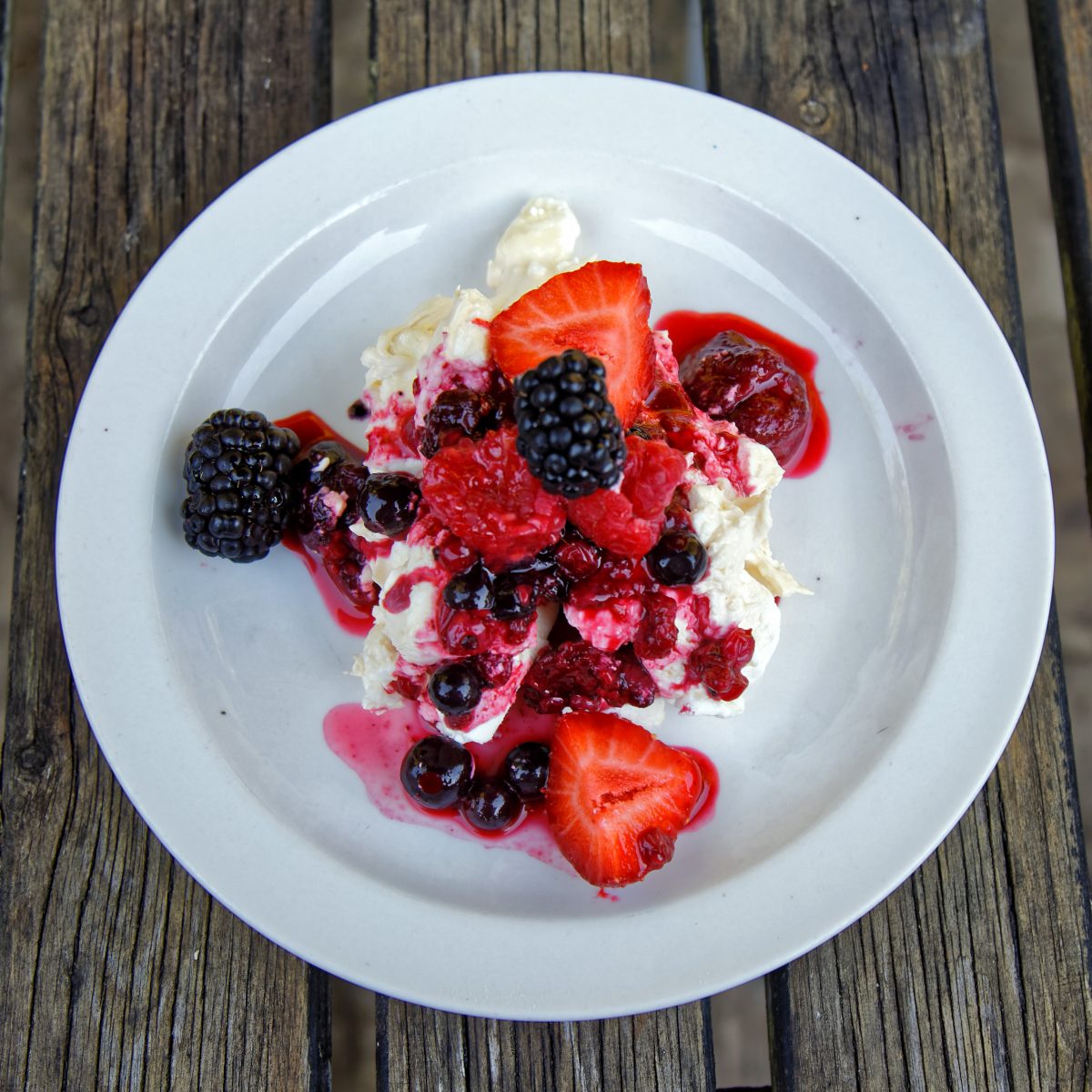 Eton Mess screams summer! The traditional English dessert is said to originate in Eton College and can be traced back to 1893. Today, it gives us all a delicious sugar rush.
The treat is a mishmash of strawberries, meringue and whipped cream. The Eton Mess is sure to satisfy anyone's craving for a sugar rush. The Aviary in East London serves the national dessert at its finest. Sip along with a frozen cocktail for the perfect treat.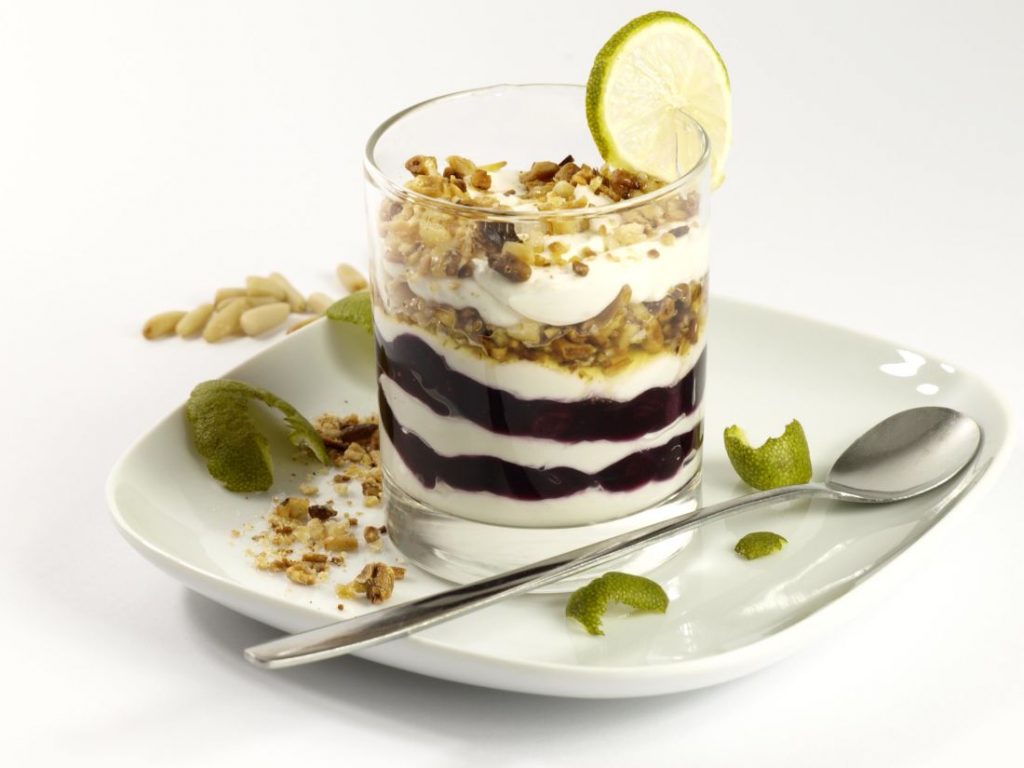 Every British family has its traditional trifle recipe. But it is always a sponge cake oozing with alcohol, fruit, cream and custard. The word "trifle" comes from the French word "truffle", which means 'whimsical'. The dessert promises a whimsical sugar rush. Travellers around England will surely find themselves in Garfunkel's, a quaint restaurant present in most of London's landmarks. Try their English trifle for a heartwarming sugar rush!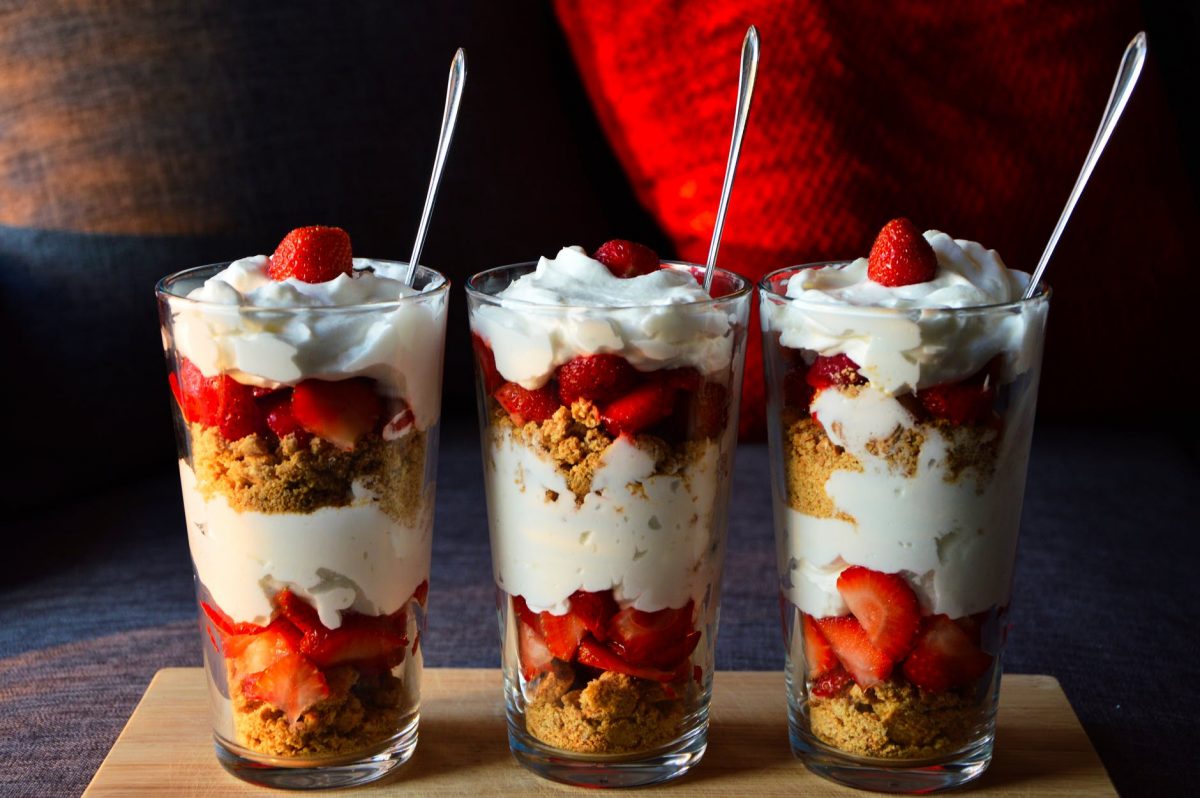 The quirky name makes for a quirkier sugar rush. A hit among kids, the Knickerbocker Glory is a layered ice cream sundae. While the origin of the dessert is unclear, its name is ancient history. Funnily, it refers to old European-Americans and the distinctive trousers they would wear. Mark Toney Café in Newcastle serves the sugary dessert as a delicious teatime treat. For a traveller, it is impossible to resist.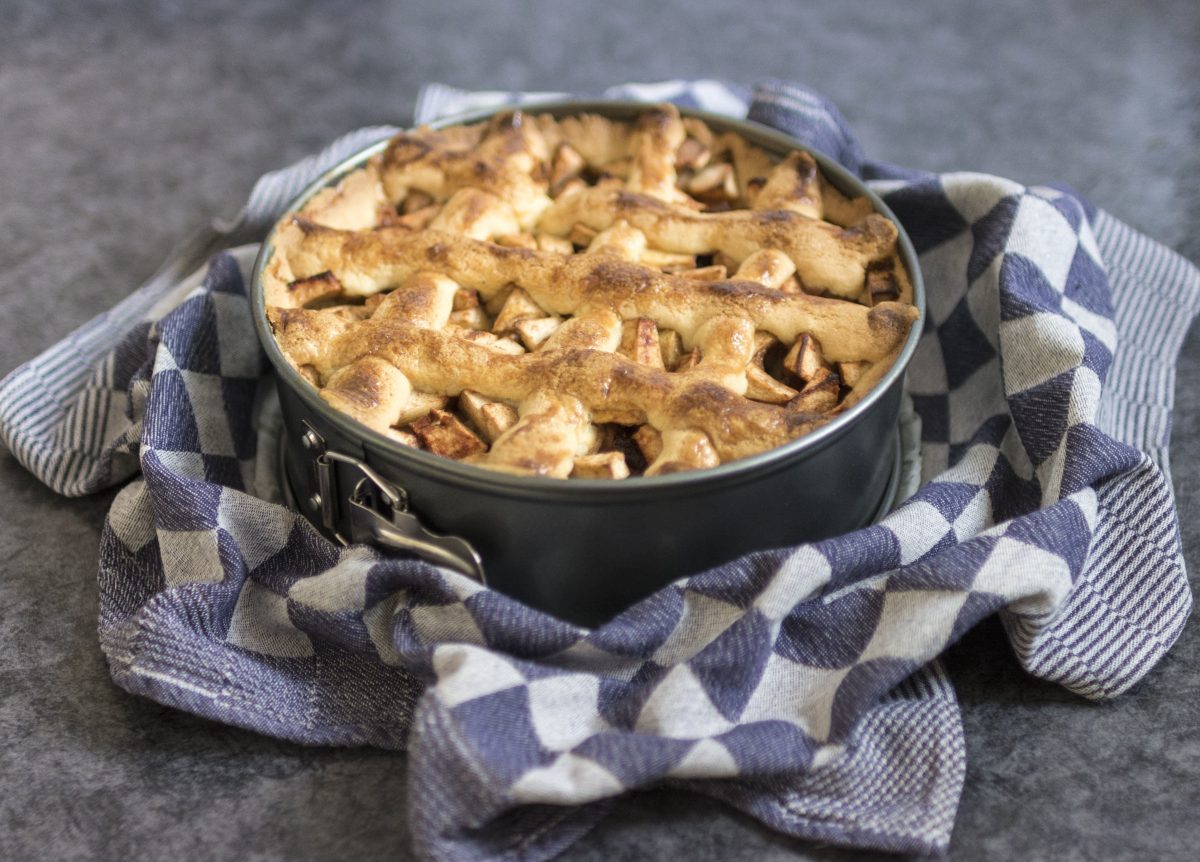 Who hasn't heard of the English pudding? A staple of traditional British food, the pudding is incredibly versatile. Interestingly, English pudding refers to a wide range of desserts. It may be steamed or baked, spongy or with a gooey core. However, a sugar rush is always guaranteed with a plate of English Pudding. As a traveller in London, stop by at Rules, the city's oldest restaurant. They offer a variety of traditional English puddings that leave you craving for more.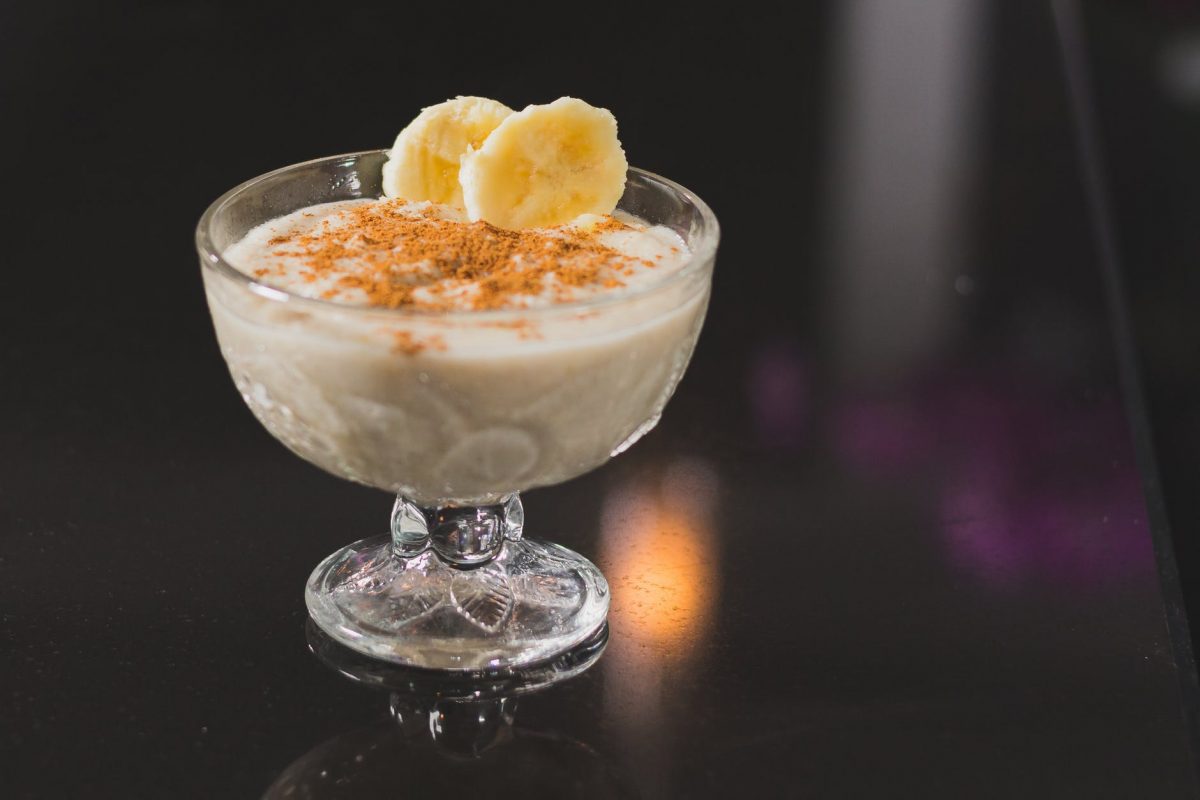 Sweet and creamy, the syllabub is a revelation. Syllabub is a frothy drink made from cream or milk, with additional flavour from sherry, wine or citrus. The recipe for syllabub dates back to 1655. As a result, for a while, the dessert disappeared from British tables. But once again, from the 1900s, the UK woke up to its sugar rush. The Reindeer Inn in Nottinghamshire serves syllabub to go along with their pudding desserts. Talk about sweet stuff!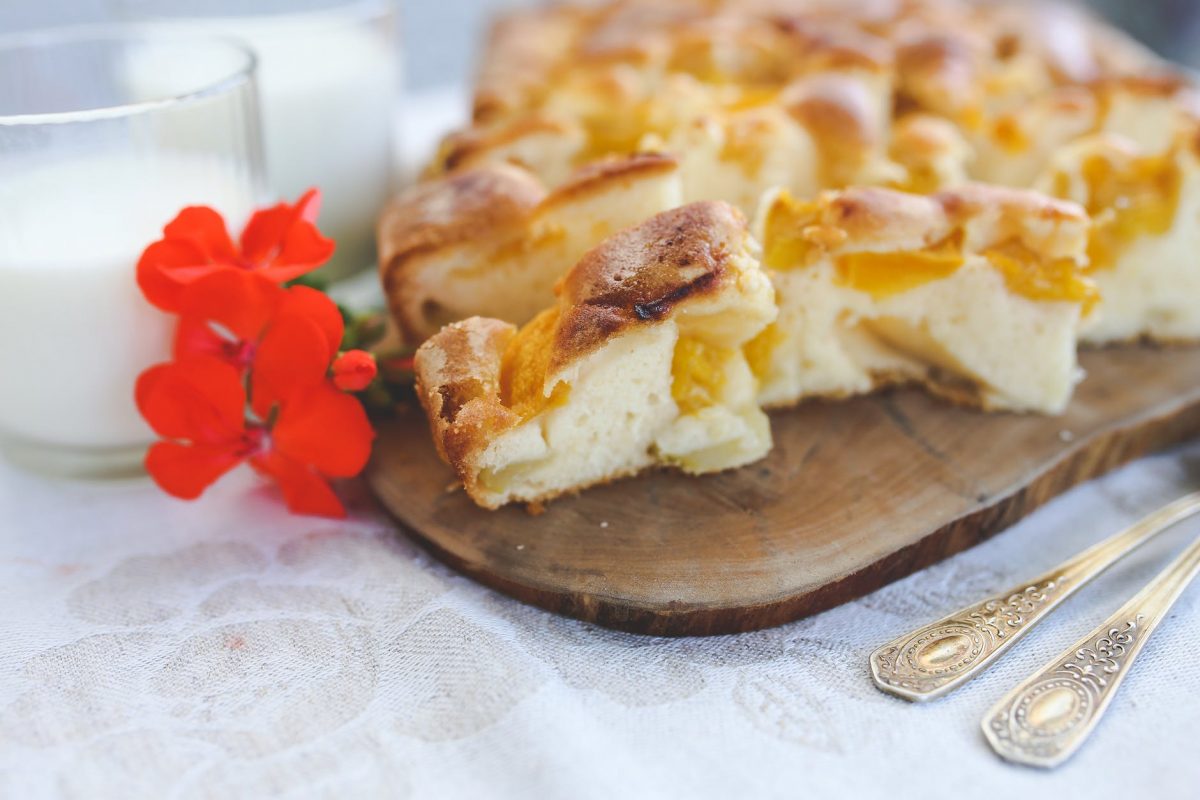 Made from bananas, cream and toffee, the sweet Banoffee Pie is quintessentially English. The combination of flavours makes for a delicious sweet dish. The Banoffee Pie has a relatively straightforward origin. It was invented by Nigel Mackenzie and Ian Dowding of The Hungry Monk Restaurant in East Sussex in the year 1971. The rest is history. Hache Burgers in London are renowned for their burgers. The Banoffee Pie the Hache Burgers serve is a strong contender for the sweetest treat in the country.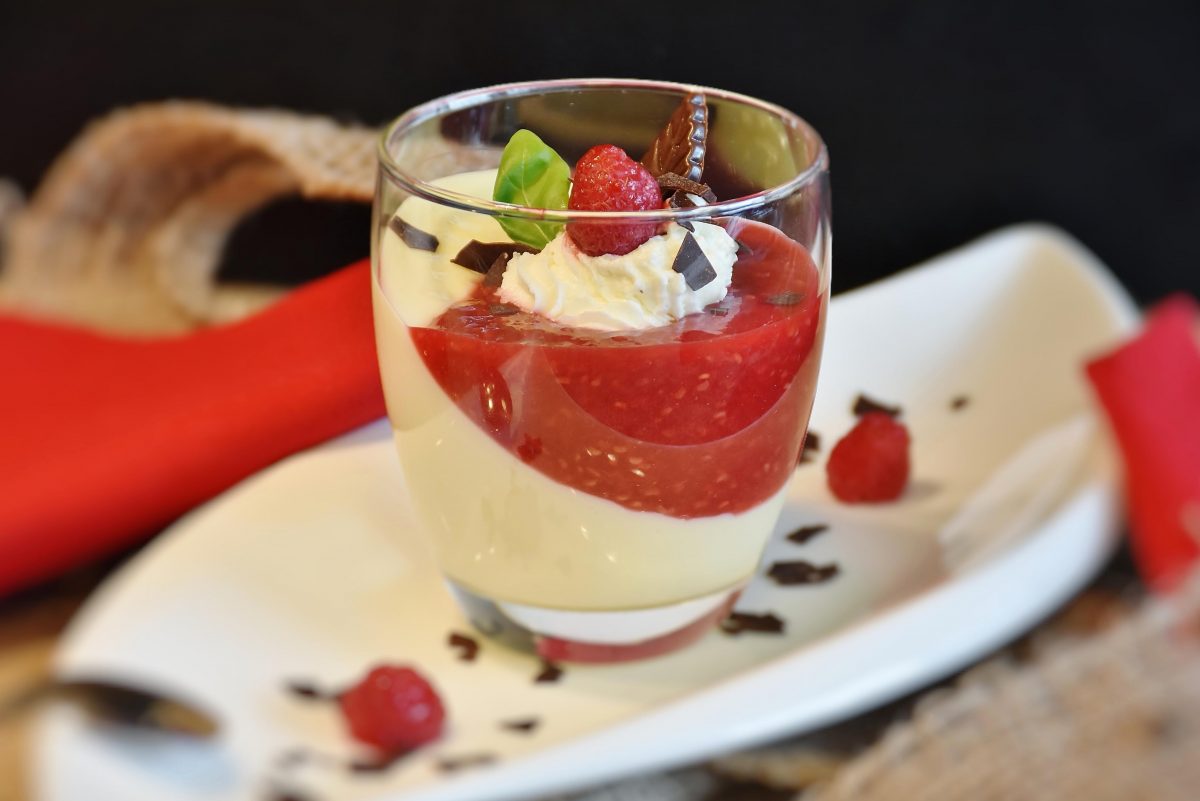 Scottish treats make the best desserts. And Cranachan tops that list. Made from oatmeal, cream, raspberries and whiskey, it is difficult to put into words just how delicious it is.
Meaning "churn" in Scottish Gaelic, Cranachan was a celebratory sweet dish for the raspberry summer harvest. Today, it has sneaked its way into traditional British food.
For a Scottish sugar rush, head over to Mac & Wild in London. A burger with Cranachan as dessert incites pleasant thoughts in every traveller.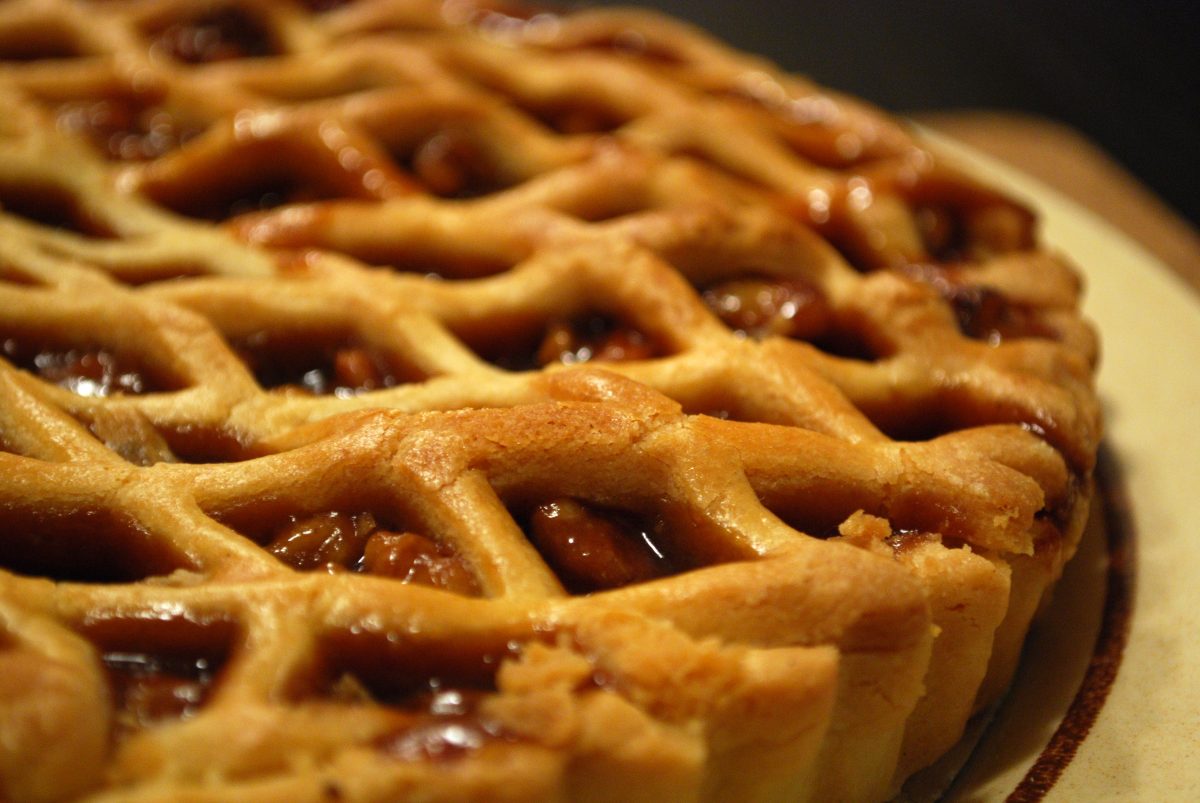 You aren't in the UK if you haven't tasted the classic Treacle Tart. Made from shortcut pastry, golden syrup and breadcrumbs, it is an experience of its own. Treacle Tart, as we know it, came to be in the late 19th century. As a result, origins of Treacle Tart are traced back to ancient Greeks. Talk about food travel! Gear up for a sugar rush in The National Café in London. This sweet treacle tart will certainly be in your thoughts years later.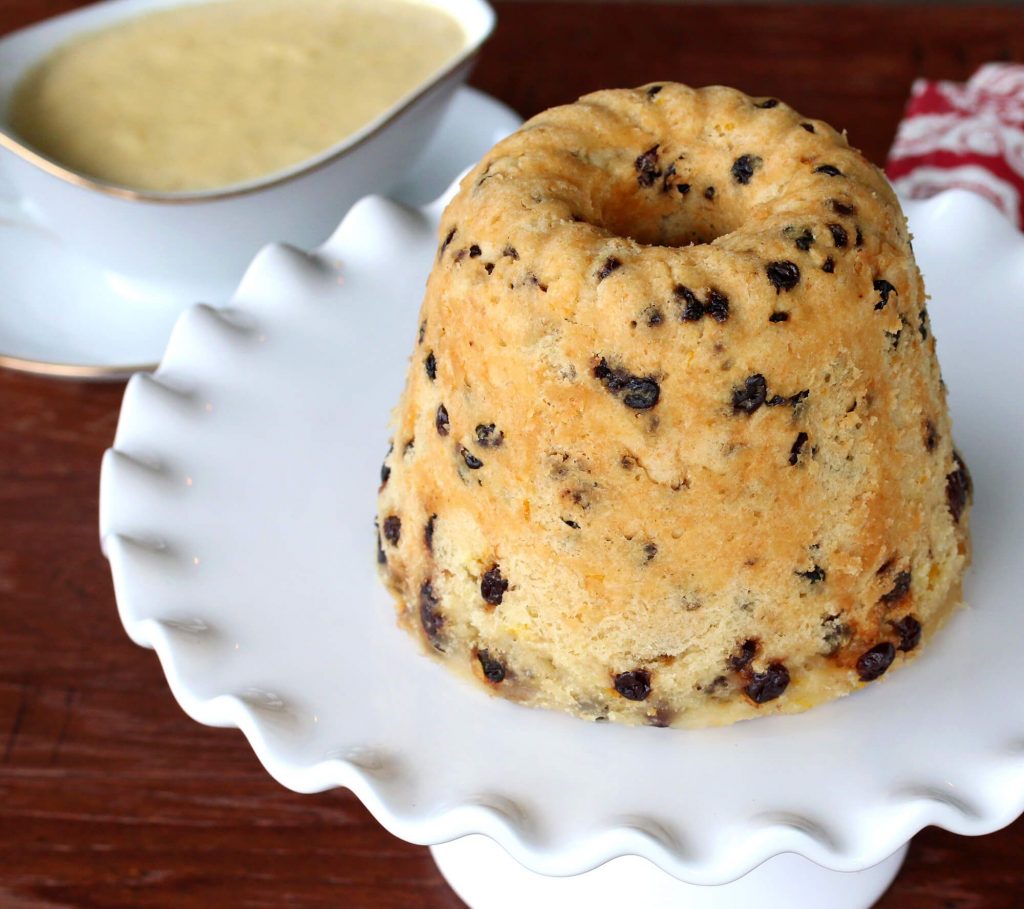 Words fail the sugar rush from the Spotted Dick. The sweet dish, made from dried fruit and suet, is a must-have for a British food coma. Spotted Dick is one of Britain's favourite treats, and was found in the middle of the 19th century. After reading into the name of this dessert, it makes sense that the "spotted" refers to the currants in the pie while "dick" is thought to refer to the dough. The charming old London restaurant, Sweetings, does proper justice to the Spotted Dick. Paired with hot custard, it will remain in the food traveller's thoughts long after.
Ready For Indulgence?
Sugary treats are the best part of food travel. And in England or the UK at large, the dessert is thought to be the crowning glory of any meal. Dive into the indulgence of this great land. Quench your craving with every sweet dish, bask in the goodness of powdered sugar. After all, the feeling after having a proper dessert is worth the travel. Take a break from sightseeing around London, and the nearby getaways. Make memories sweeter with some sweetness for your tongue.